E PLURIBUS LTD.
Use this to navigate between posts while you are rating.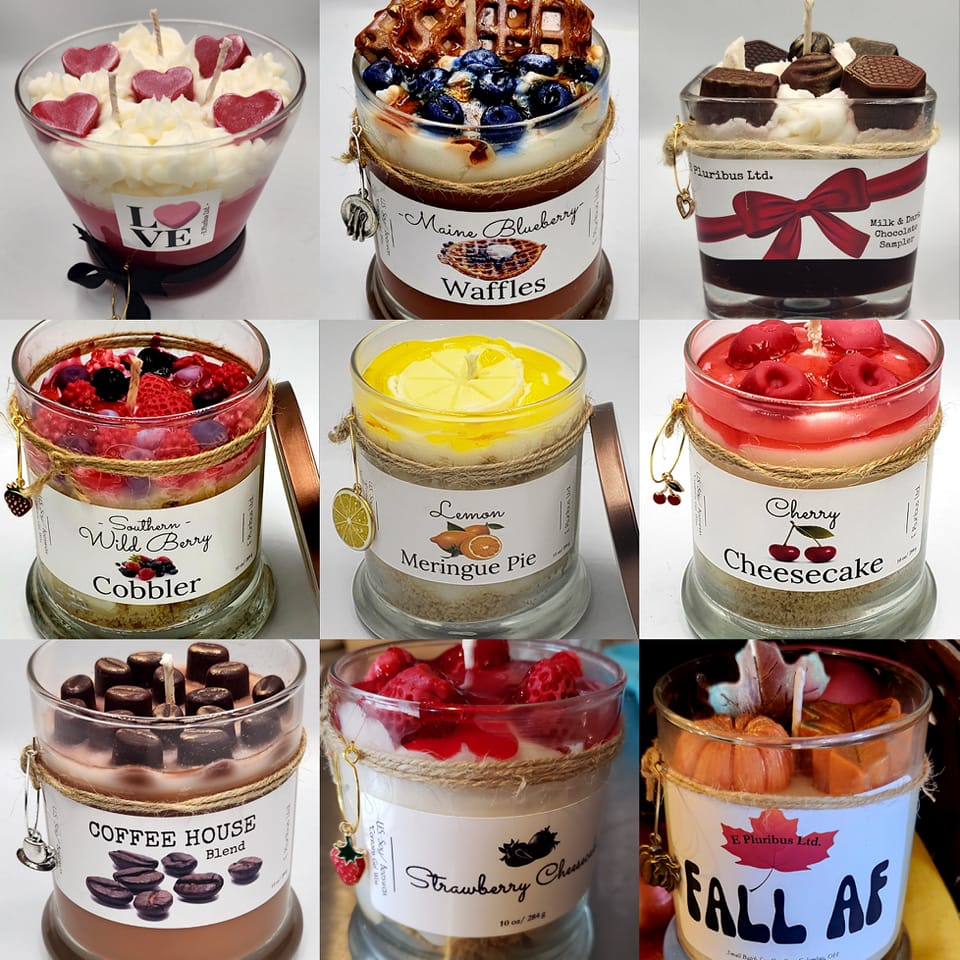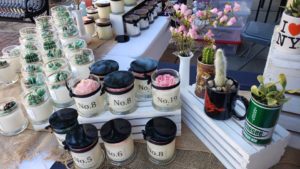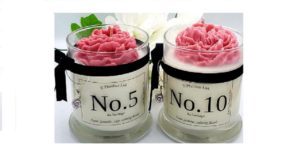 Hello,
I would love to participate in the Wine & Arts festival as a non-juried vendor if possible. I create and sell my artisan candle creations, but of course, candles aren't considered 'art'. And while artistic and beautiful, I wouldn't consider myself an artist at all, not a real one anyway. I work the Delaware farmer's market and Spring Home and Garden show, and many street fairs, festivals in the woods, etc… but have had so many customers this past year especially tell me I should go to Grove City and sell my wares at the Wine & Arts festival as well as Arts in the Alley SO I'm going to put my hat in the ring! I'm really proud of my candles, not just because they are pretty, make great gifts and people are delighted by them, but because they are made with care and safety in mind. I have a strong work ethic and an attention to detail and love my customers. It would be such a joy for me to attend this event as a vendor. I'm a star seller on Etsy for 3 years, and out of 3,000+ orders, I have almost 1,000 5-star reviews which also speaks to the quality and uniqueness of my product.
Thank you for considering me. I know my candles would make a really fun addition to the show!
Other