Board of Directors
Barbara Mogren | Vice President
Term 2021-2024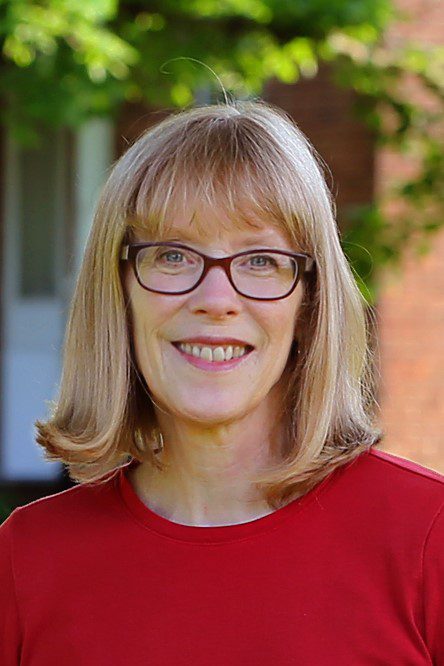 Barbara, a 1982 graduate of Ohio Northern University, moved with her husband Malcolm to Grove City in 1992 where they raised their two children.  She is an Elder and Clerk of Session at Westminster Presbyterian Church in Columbus.  She is a member of Southwest Historical Society where she volunteers as a docent as well as member of Fat Quarters Quilt Guild, serving on several committees.  In addition, Barbara volunteers with Honor Flight Columbus, Habitat for Humanity and The Mid Ohio Food Bank.  Because Barbara loves her adopted hometown of Grove City and is excited at the prospect of helping the downtown to be a more vibrant and destination worthy place.
Brent Miller
Term 2021 – 2023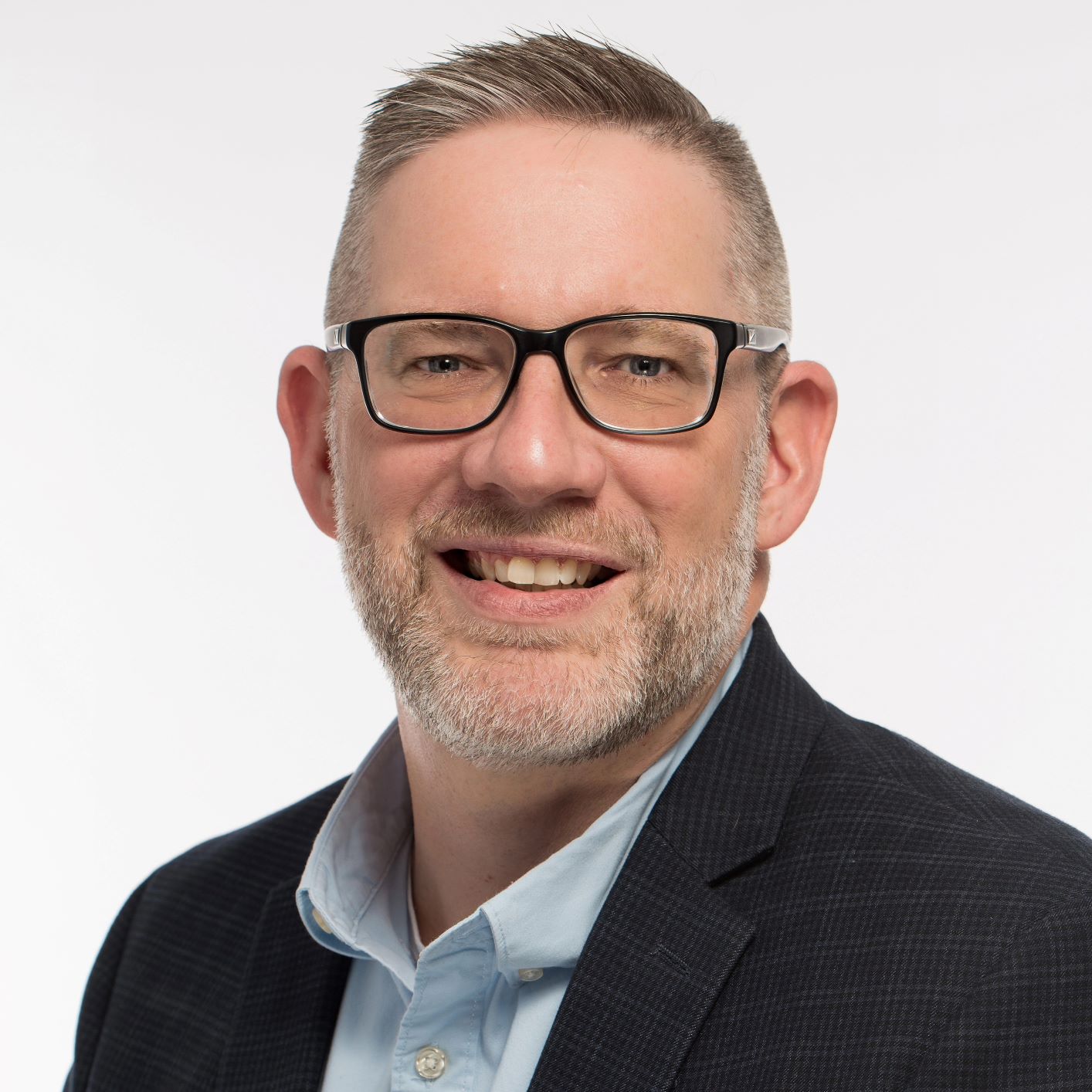 I grew up in Sugarcreek, OH in the heart of Ohio's Amish Country and moved to Grove City in 2002. Between those two milestones, I attended Bluffton University where I obtained a Bachelor of Arts in Human Communication. After several successful years in the corporate world, I decided to pursue a career in real estate which has turned into my passion. Since 2010, I have worked full-time as a REALTOR®. In 2018, I was the President of the Grove City Area Realty Association and currently serve on the Board of Trustees of Visit Grove City where I will be V.P in 2021.
Personally, I am a dedicated family man that enjoys nothing more than the company of my wife of 22 years, Megan, and my children, Lydia (12) and Isaac (9). In my free time, I enjoy watching the kids' extracurricular activities, fishing, camping and sing/play guitar in a local rock band called "The Boondogglers."
Dave Crosby | President
Term 2020-2023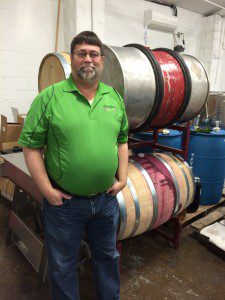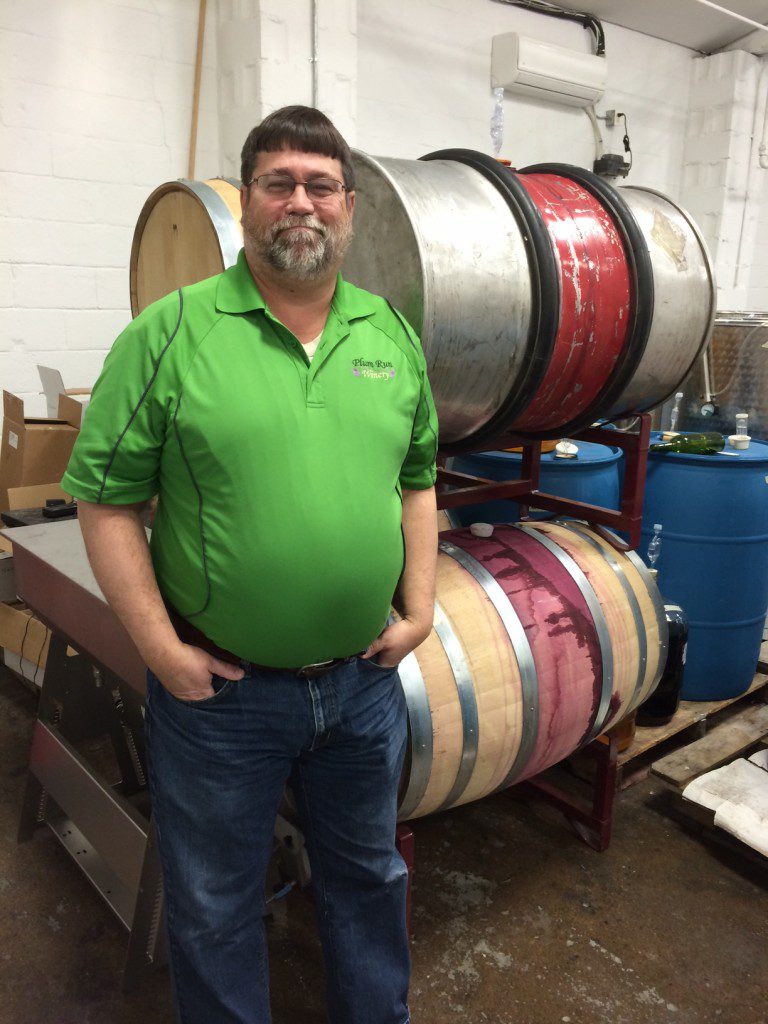 Dave Crosby is a retired middle school teacher from South-Western City Schools. He received a B.S. in Natural Resources (Environmental Education) and a B.S. in Elementary Education in 1981 from The Ohio State University. In 1991 he received a Masters in Science Education from The Ohio State University. In 2001, David and his wife Diane, purchased 14 acres just south of Grove City where they began planting three acres of wine grapes. As an avid home winemaker, David began searching for a location to open Grove City's only winery upon his retirement from teaching. The winery, named Plum Run Winery (after the stream that starts on their farm), was opened in July 2012 in the Grove City Town Center. David is the winemaker at Plum Run Winery where he produces, bottles and labels all of his hand crafted wines. David loves to talk about grapes, winemaking and as his wife says…everything else.
Diana Kaderly
Term 2020-2023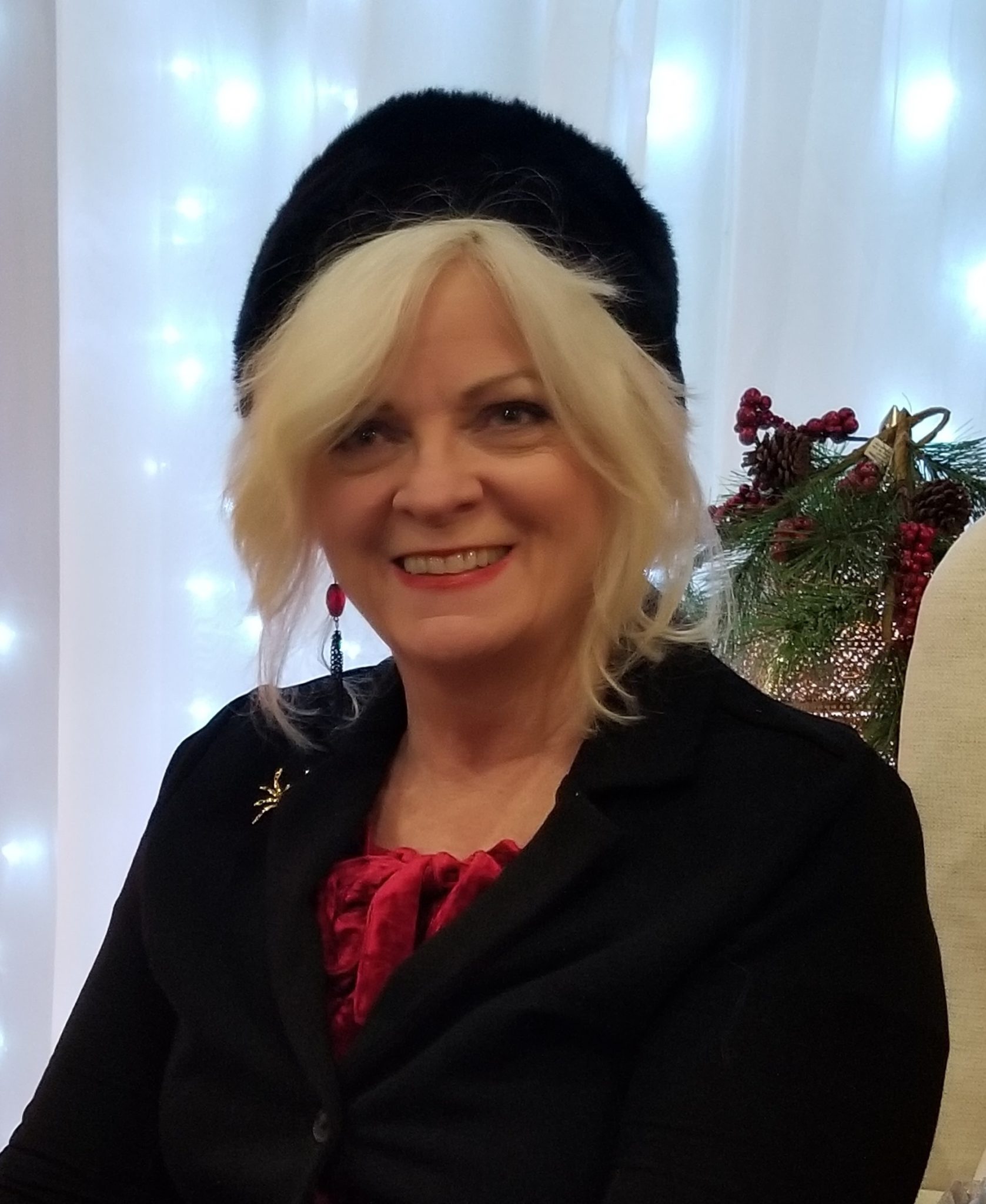 Diana Kaderly moved to Grove City in 1998 as a single mom looking for a safe affordable place to raise her two children.  During her life here with her family she has enjoyed much of what our town has to offer from the events, to the shopping, to the good schools. She has a tremendous love of being a part of the "pretty little town next to the big city" and she's always trying to get people to move here. Her children are now grown so she has time to give back to the community, it's her way of "loving my city well".
When she first moved here, she began working for GC Parks and Rec. In 1999 until 2009 she worked in Outreach Services at the Southwest Public Libraries, Grove City Branch. Currently, Diana is a part time employee at the Sommerhouse Gallery, one of the oldest businesses in the Grove City area and where she has found her "tribe". She is also employed as a caregiver for her son by the agency- I Am Boundless.
She is a volunteer mentor and life coach through The Starfish Alliance, in the Southwestern City Schools District, helping teens reach the goal of graduation and then on to employment, training or college. She is a Certified Tourism Ambassador through Experience Columbus. She is a former host home for graduate students from several countries that attended OSU pursuing their doctorate degrees through the International Friendships Organization.
Obsessively creative, she is passionate about design, style, ambience, flow, inclusivity, hospitality, events planning, vintage repurposing, music and faith. You will usually find her pursuing these all at once.
Jeffrey Tadlock 
Term  2021-2023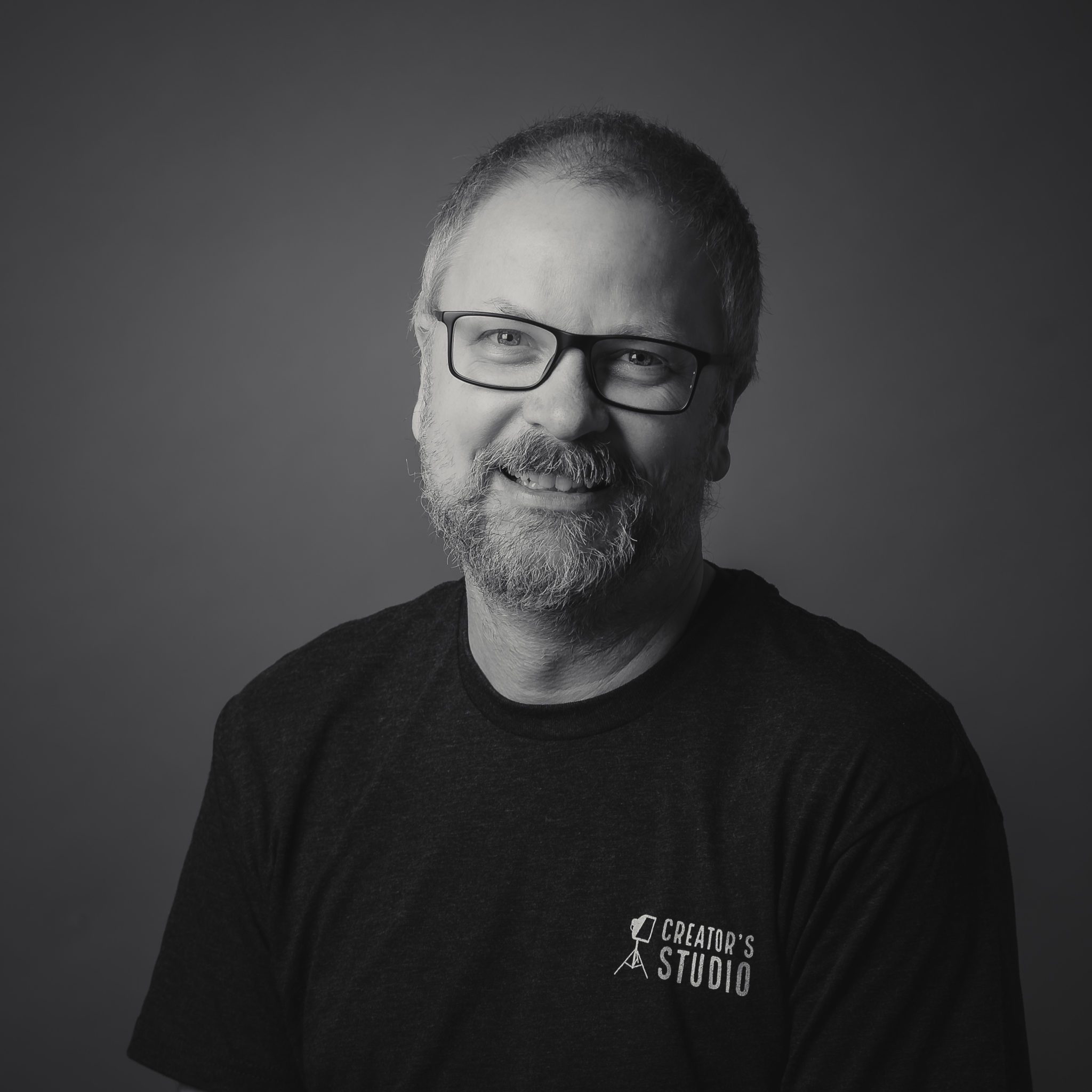 My name is Jeffrey Tadlock and I am a local business owner:
Windora Design – a small website development business with a niche of historical organization websites.
Jeffrey Tadlock Photography – a portraiture and commercial photography business that has done a lot of the photography work with Visit Grove City and BeLocal Magazine.
Creator's Studio – a photography studio rental business located in the Heart of Grove City whose primary purpose it studio rentals for area photographers with additional services of photography education workshops, and coming up – an opportunity for photographers to showcase their work in a gallery setting.
In addition to being a local entrepreneur, my career has also seen me working at a Vice President level (Information Technology) for a $35m+ company overseeing software development and infrastructure teams and managing a $2.5m+ annual budget.
I believe these two diverse skill sets help me see things from both an entrepreneurial angle while being very familiar with the foundation of business necessities in regards to financials, marketing, technology, and strategy.
I grew up just south of Grove City (rural Mt. Sterling) and came back to the area in the early 2000's. My family and I (wife and two kids (17 and 13) have lived in Grove City proper since 2012 and currently own a home in the Hoover Crossing area. My wife and daughter are also quite active with the Buddy Ball organization participating regularly as volunteers
John Ritterbeck
Term 2020-2023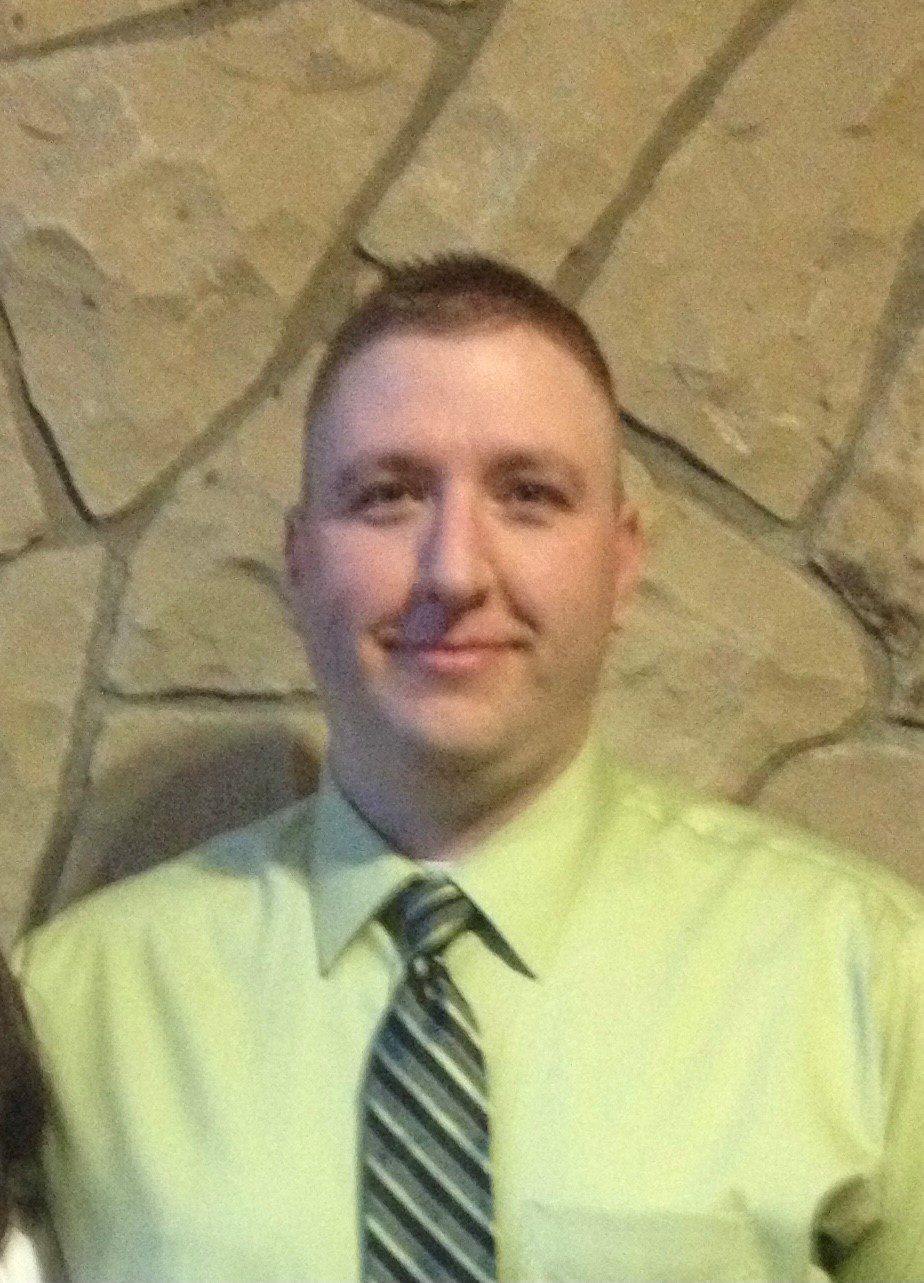 I'm proud of Grove City, and proud to be a resident. My service to country ended in 2003 (USMC), and I've served several years on my previous Homeowner's Association Board. Service before self.
Theresa Jester
Term 2021-2024
I am a lifelong resident of Grove City and graduate of Grove City High School (Class of '77).   Mom to one daughter and Grandma to 2 grand-kids.  A fur momma to 2 dogs and 2 cats.
Over 20 years in the commercial real estate field.  Active member of Building Owners and Mangers Association (BOMA) and Institute of Real Estate Management (IREM).
In my free time you may find me walking my dogs, riding my bike through my neighborhood or attending GCHS soccer games.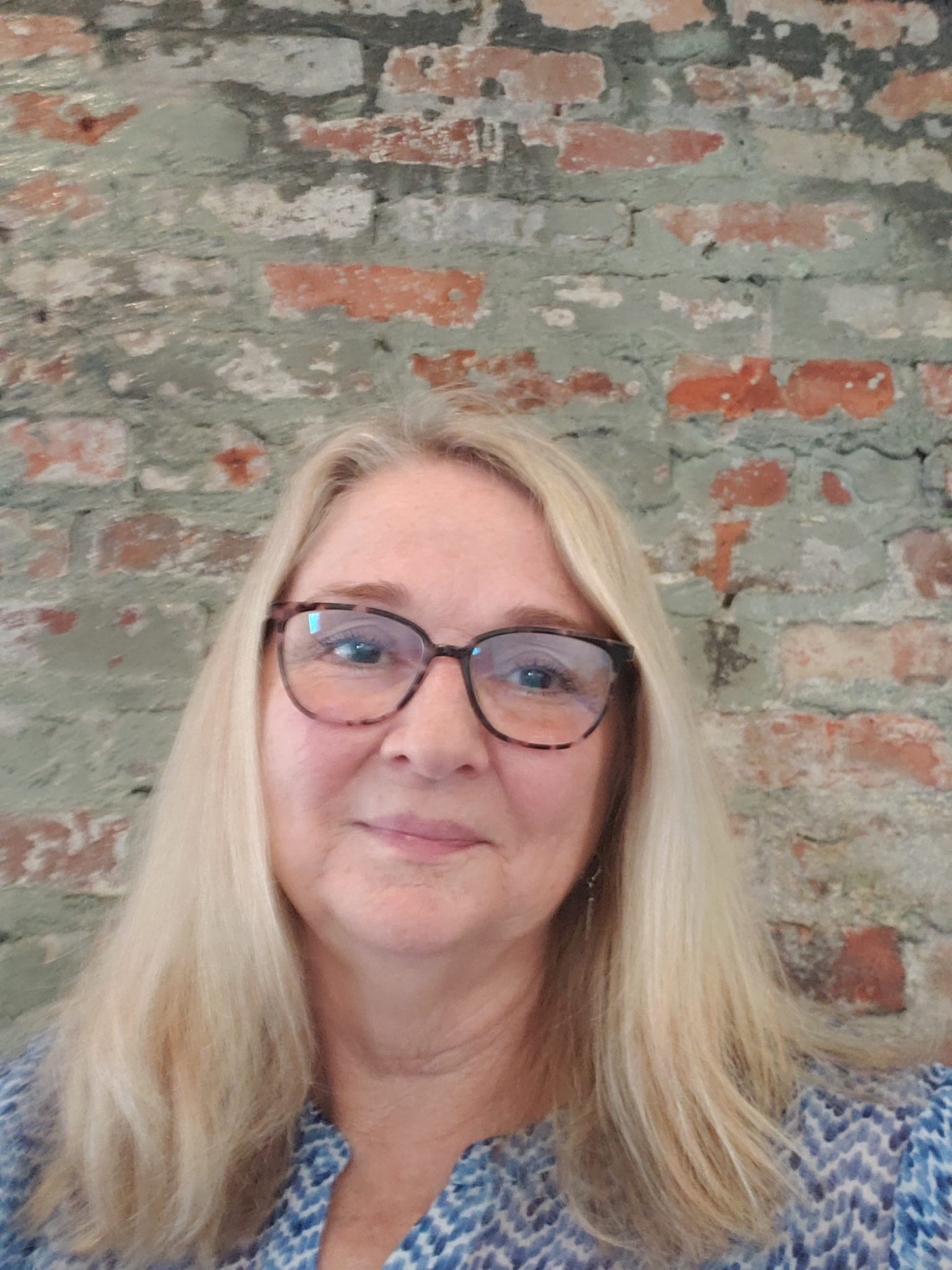 Bev Babbert | Secretary & Design Committee Chair
Term 2021-2023
Beverly Babbert has lived in Grove City since 1963 and completed all her schooling in the South-Western City Schools, graduating from Grove City High School. Bev holds a BS in Education as well as an MA in Educational Administration from The Ohio State University. For thirty-one years she was an employee of the South-Western City Schools as a teacher and Staff Development and Curriculum Specialist.
In 1976, Bev married Barry Babbert and together they raised two daughters, Jessica and Blair, until Barry's death in 1999. For twelve years they were also co-owners of Toast of the Town custom catering based in Grove City. Currently, Bev is an independent jeweler with Premier Designs, Inc. Bev is a member of the First Baptist Church of Grove City where she serves in the Music and Women's Ministries. She is also a member of Delta Kappa Gamma, a sorority for educators.
Since her retirement from the school system in 2009, Bev has stayed busy traveling and participating in short-term mission work all over the world. You can also find her volunteering around Grove City for the Southwest Franklin County Historical Society, usually at the Grove City Museum and Century Village. As a volunteer for the Columbus Association for the Performing Arts, she can often be found in one of the theaters in downtown Columbus. Bev sits on the Franklin County Republican Central Committee and holds an office with the Grove City Area Republican Club. Bev also is a part of Grove City Tomorrow and sings in the Mendelssohn Liedertafel, a German singing society that performs in concert, sings for special events and has toured in Europe.
Much of her time is spent with her five grandchildren playing, cooking and attending sporting events. Now, as a member of the Town Center Board, Bev hopes to give back in more and different ways to the community she loves and lend her perspective in discussions and planning.
Allen Jones | Treasurer 
Term 2021-2024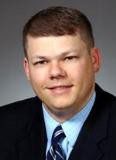 Allen Jones has lived in Grove City since 2001, but has always been connected to the Grove City community.  Allen and his wife Jill are lifetime members of the First Baptist Church of Grove City, Jill is a graduate of Grove City High School, and their three children currently attend South-Western City Schools in Grove City.
Allen is an attorney that recently left a large law firm after 16 years to launch his own firm in Grove City.  He holds a BA in History from Wheaton College (IL) where he played baseball and football.  Allen obtained his Juris Doctor, magna cum laude, from Capital University Law School, and will obtain his Master of Business Administration in May 2017 from the Fisher College of Business at The Ohio State University.  Allen serves on the Board of Directors of the Ohio Women's Refuge and has served as Moderator for the First Baptist Church of Grove City since 2008.  Allen is also active in the Transportation Lawyers Association where he serves on the Executive Committee, Membership Committee, and as Chair of the Technology & Social Media Committee.
When Allen is not working or attending "kidtivities," you can find him on the golf course or his bicycle.  As a member of the Board of Trustees of Grove City Town Center, Inc., Allen hopes to become more involved in the growth and development of our community
Andrew Furr | Executive Director
A lifelong Grove City resident and avid volunteer, Andrew became the Executive Director in 2012 after serving as Vice President of the organization in 2011. His experience and understanding of the development process lends a vital role to attract new business and support existing business in the Town Center. His organizational skills have brought new events to the Town Center as well as build upon existing events.