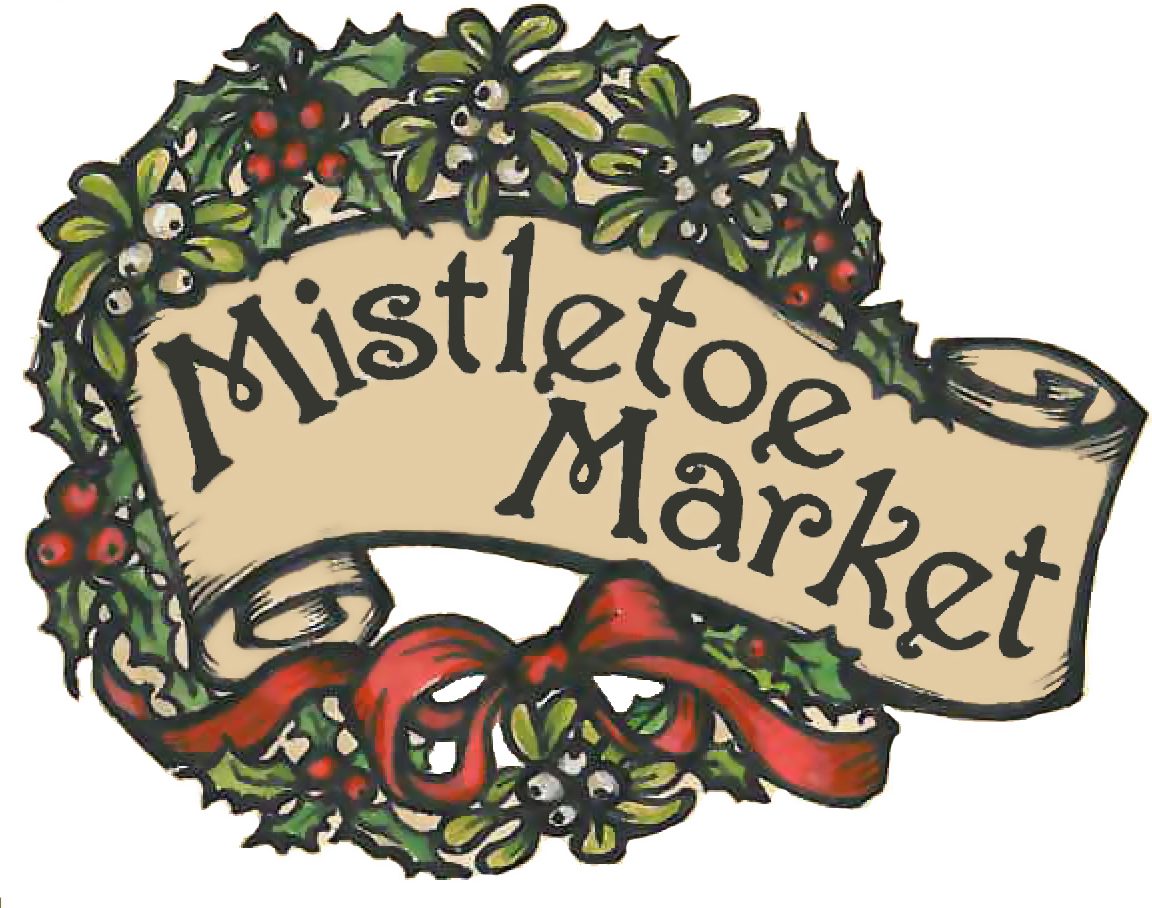 HEART OF GROVE CITY MISTLETOE MARKET
Reminiscent of the German Kristkindl Market,
this festive Holiday Shopping Market brings
old-world charm and warmth to Grove City's historic Town Center.
Friday, December 1, 5-9 pm and Saturday, December 2, 9 am-7 pm
Town Center Park, 3359 Park St.
Come to these Festive Market Spaces for your unique, one-of-a-kind, holiday gift shopping experience.
Along with the outdoor tent, you will find many unique and fascinating gifts in downtown at shops like Columbus Running, Broadway Fireplace & Decor, Sommer House Gallery, Country Hearth Primitives, Grove Sheek Boutique, The Farm Table, The Chandler, The Look on Broadway, CardCollector2 Sports Cards, HR Personal Expressions, MoB Apparel, Skylarks Toys and Comics, Heritage Cycles, Columbus Keto Treats, Dannette's Floral Boutique, Strawser's Ice Cream, Pop & Candy Shop and more.
Enjoy food trucks at the market on Saturday, December 2, 11 am-6 pm. Maybe food trucks are not what you are looking for? There are many great eateries for you to chose from in the downtown including Plank's on Broadway, Grandstand Pizza Shop, Grove City Brewing Company, Plum Run Winery, Local Cantina Grove City, The Garden Bar, Town Center Pub, Transcend Coffee + Roastery, Grove City Nutrition, Hop Yard 62, Tammy's On Broadway, Blu-Willy's, Zassy's and Zamarelli's Pizza Palace.
Enjoy reindeer, or horses dressed like reindeer, and enjoy a ride. They will be next to the market on Park Street from 9 am-7pm, Saturday, December 2.
The Ice Sculptor will be on hand Friday, December 1 and you can enjoy the creation on Saturday, December 2.
Shop for exclusive holiday gift items and winter wares.
Would you like to be a vendor? Application is below:
No Direct Sales will be accepted and money will be returned.

Heart of Grove City Fire and Police Toy Program & Competition
Jackson Township, Grove City and Franklin County children could use your help. Many families struggle to make ends meet during the holidays. You can help a family experiencing tough times, by donating a toy for children in need this Christmas!
Annually, the Jackson Township Firefighters for Kids program is offered by the Jackson Township Fire Department and the Cram The Cruiser event is offered by the Grove City Division of Police.
Together, how about a little friendly competition to help children this Christmas season?
Red vs. Blue! You choose which department you would like your toy donation to go towards.  At the end of the weekend, it is a win-win for everyone.
A trophy and bragging rights will be awarded to the department with the most toy donations collected.
Donations of new, unwrapped toys will be accepted and collected for the Heart of Grove City Fire and Police Toy Program on Friday, December 1 and throughout the day, Saturday December 2 at the Heart of Grove City Mistletoe Market, located at 3359 Park Street, Grove City.
***BONUS*** – for every toy donated, your name will be placed in a drawing for incredible prizes and gift cards from our very own Heart of Grove City businesses and restaurants. ***
For more information about the Heart of Grove City Fire and Police Toy Program and Competition, please contact the Heart of Grove City at 614-539-8762.
We thank you in advance for your willingness to help!