Tree of Life Chiropractic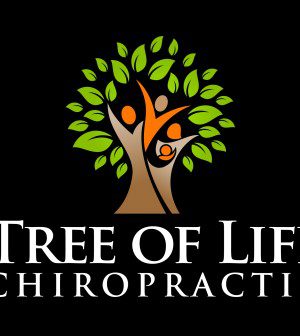 Dr. Jason is a third generation Chiropractor who is passionate in promoting natural health by delivering chiropractic care and health education in the community. He grew up surrounded by Chiropractic and has lived a Chiropractic lifestyle since being adjusted just moments after his own birth.
Having been raised in and exposed to the amazing results chiropractic has brought to numerous individuals and families in his father's office, Dr. Jason was inspired to continue a family legacy in changing lives and inspiring health through a Vitalistic Philosophy. He recognizes and understands the Innate power of the body to heal and maintain itself without outside interference's. He has a true passion for serving individuals and families in efforts to create a shift in community health culture and understanding.
Dr. Jason attended The Ohio State University where he took his required pre-requisites for the Doctor of Chiropractic Program. He earned his Bachelor's Degree in Biology at Excelsior College in Albany, New York and attended Life University in Marietta, Georgia where we received his Doctorate of Chiropractic.
Dr. Jason is always continuing his education, now seeking certification in pediatric and prenatal chiropractic. By way of experience and education, his extensive techniques for patient analysis and adjusting include: Diversified Full Spine, Thompson Drop, Cox Flexion Distraction, Webster's, Activator, SOT and Pettibon.
Dr. Jason is one of 13 chiropractors in his family. He and his wife Ashley have a beautiful little girl named Willow and two Yorkshire terriers named Buckeye and Scarlet!
3711 Broadway
Grove City, OH 43123
614 594-0596