The Art of Chris Brewer
Use this to navigate between posts while you are rating.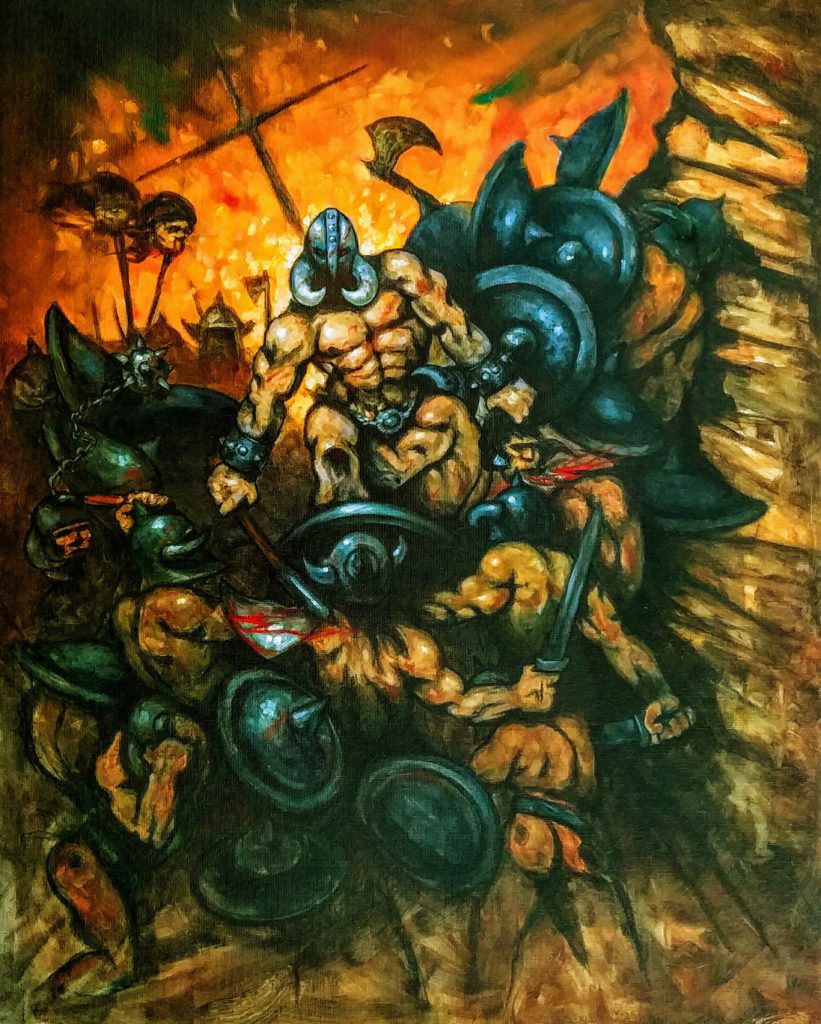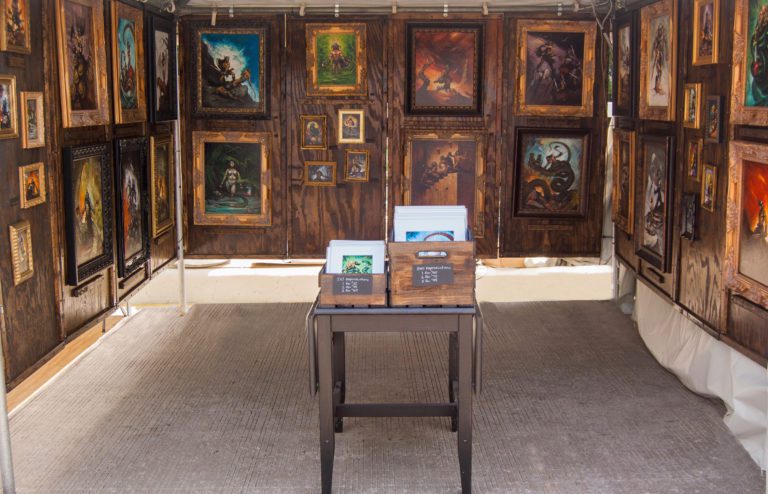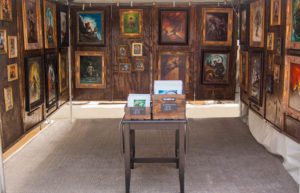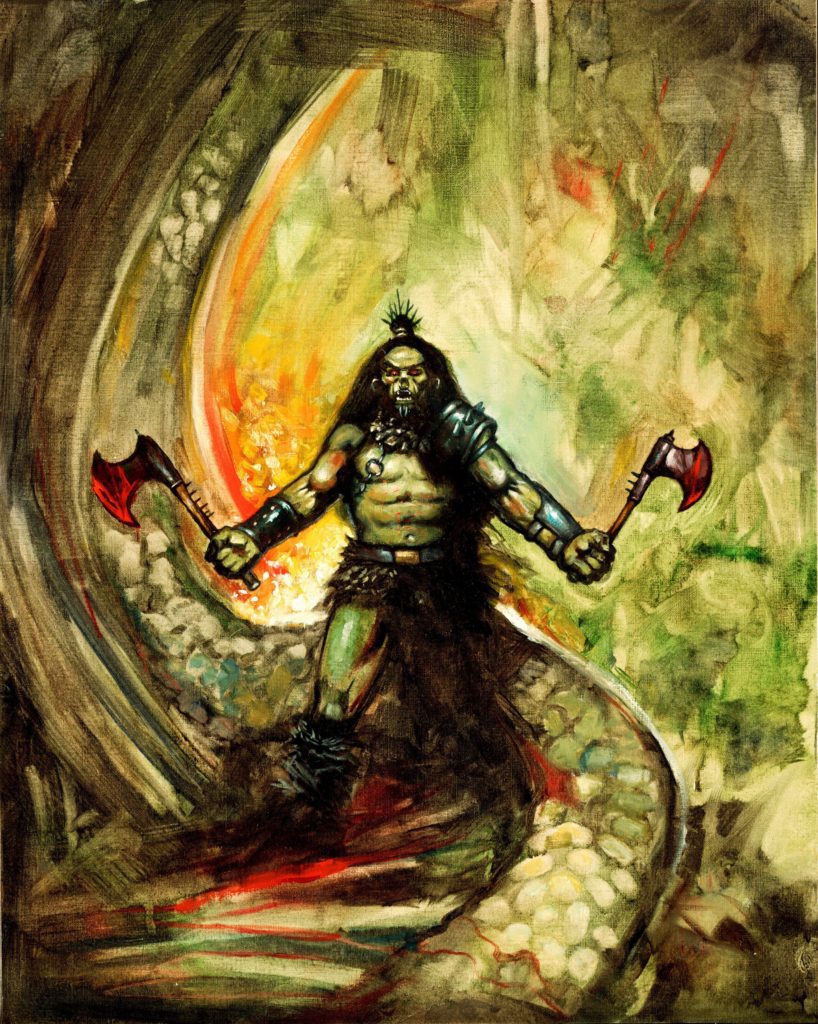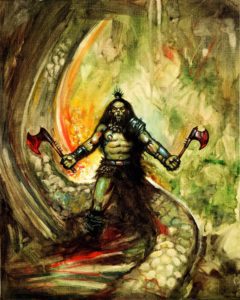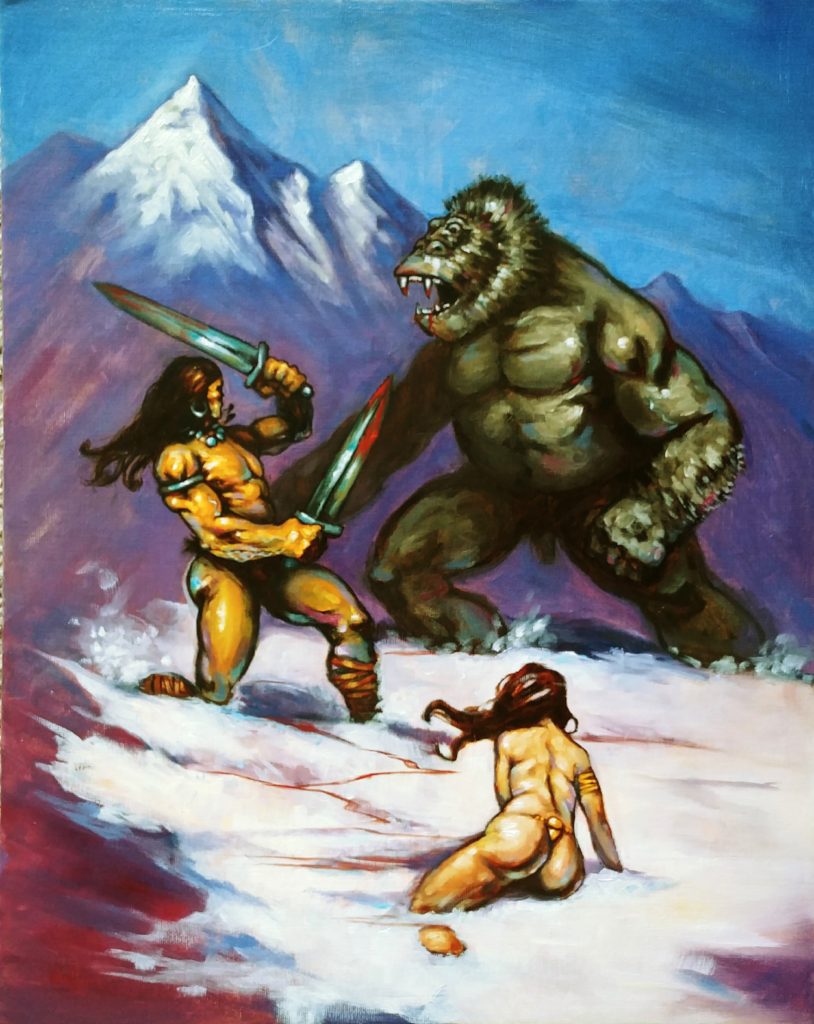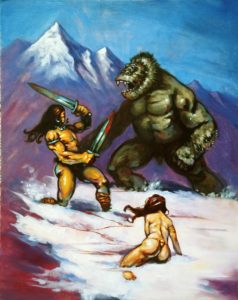 I work in oils to create dramatic and fantastic sci-fi and fantasy art. My work starts out as a pencil sketch thumbnail and is refined over several passes, keeping in mind value, composition, and color.
Painting