Ohio Select Hardwoods
Use this to navigate between posts while you are rating.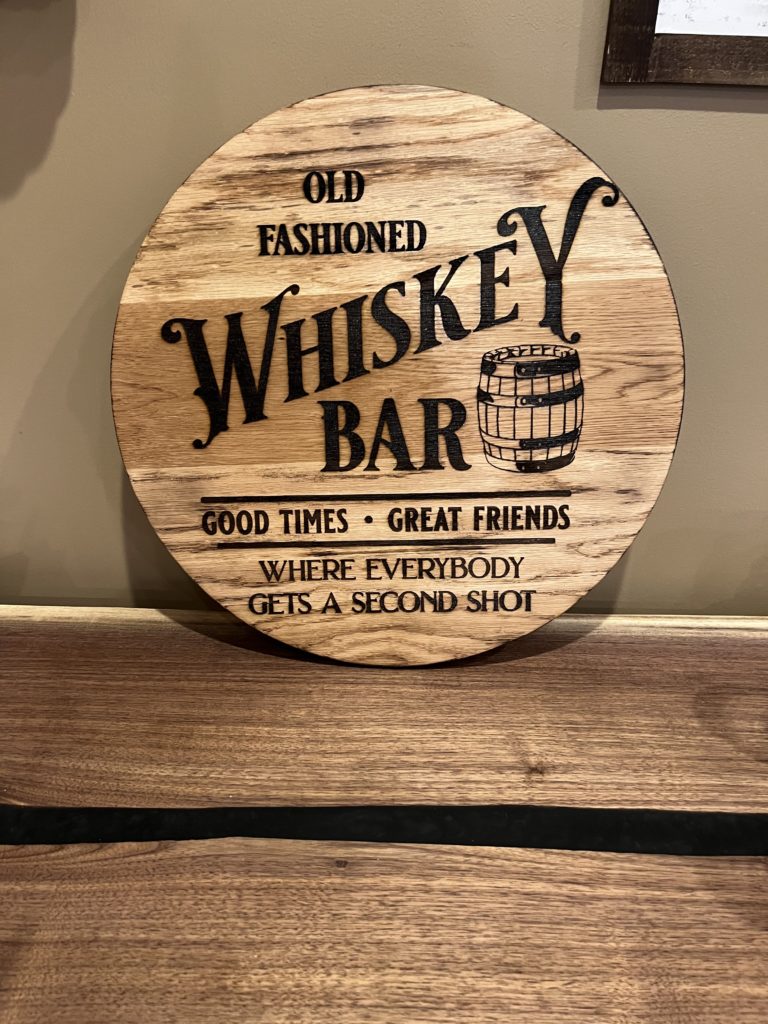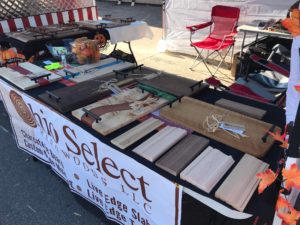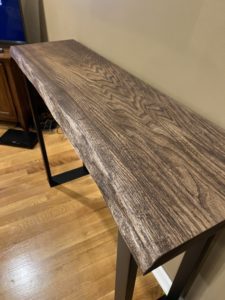 We specialize in custom furniture and woodworking to include sofa tables, dining/coffee tables, wine and cheese trays(charcuterie boards), bar tops, noodle boards, bath boards, hall tree and end tables. We have a sawmill and all our items are crafted using premium wood to be high end with durability and sustainability. We design using live edge and resin to make beautiful decor.
Wood