Made at Papa's House
Use this to navigate between posts while you are rating.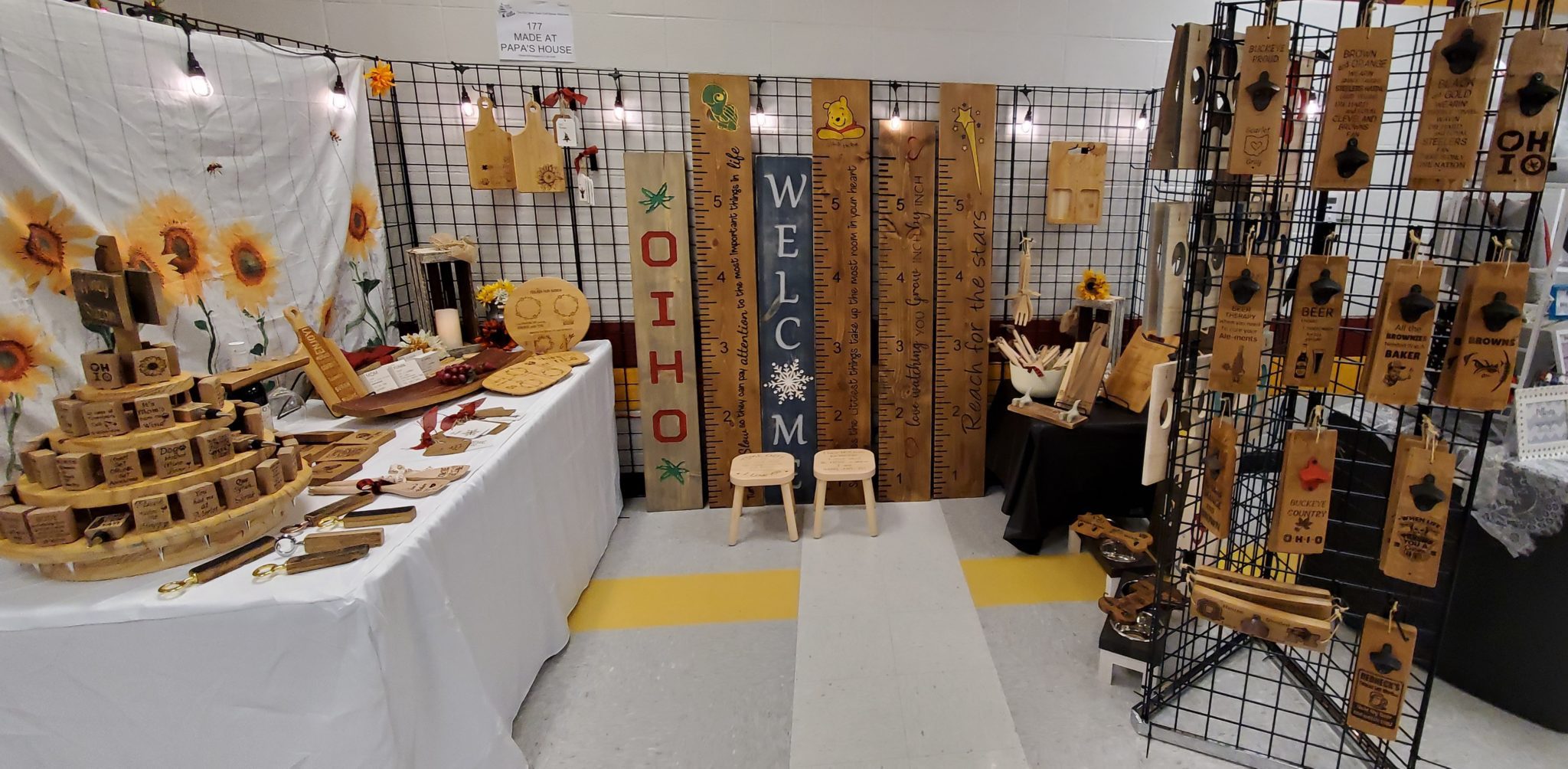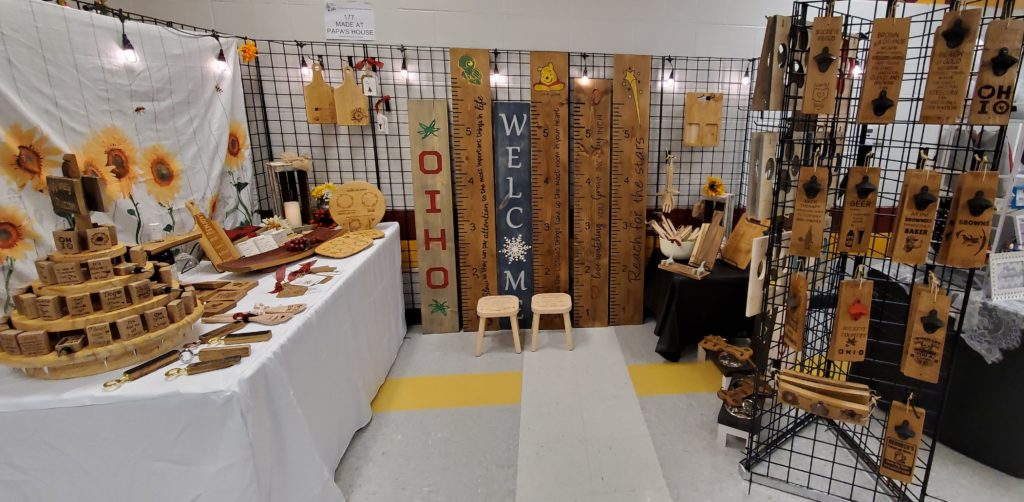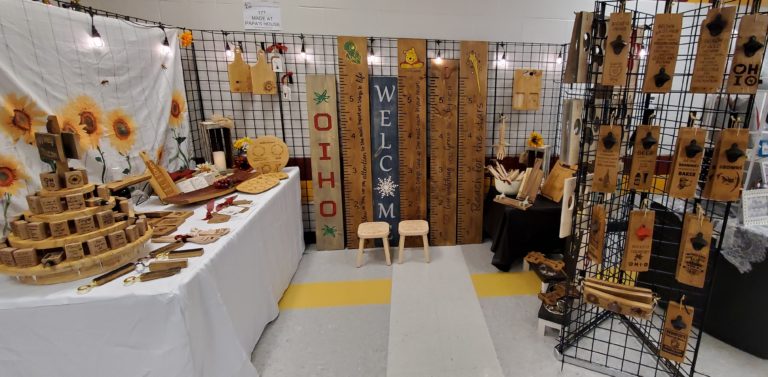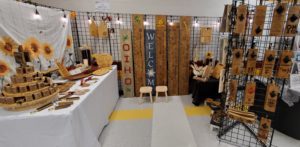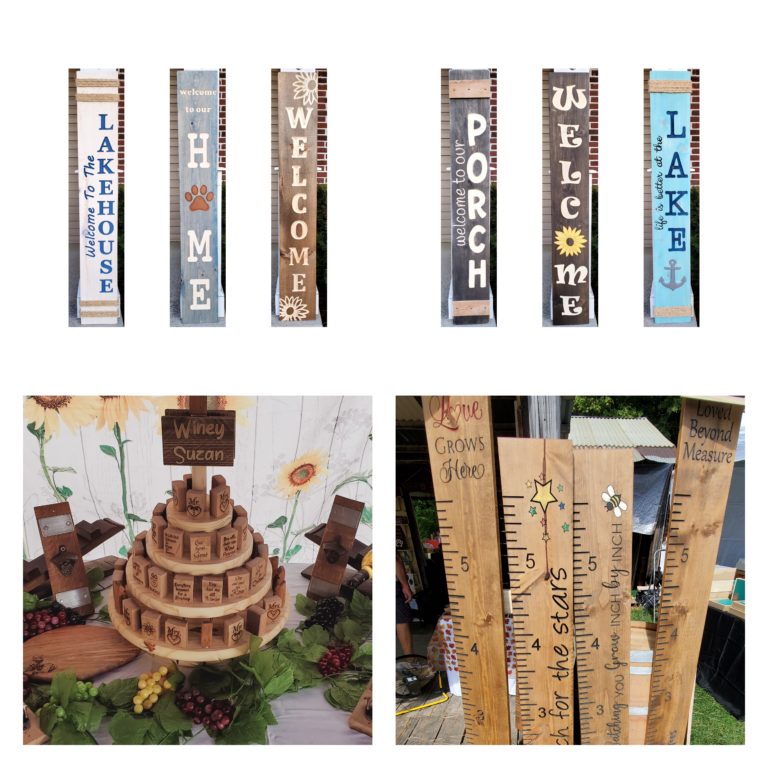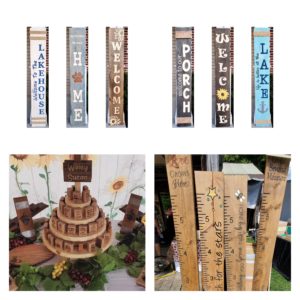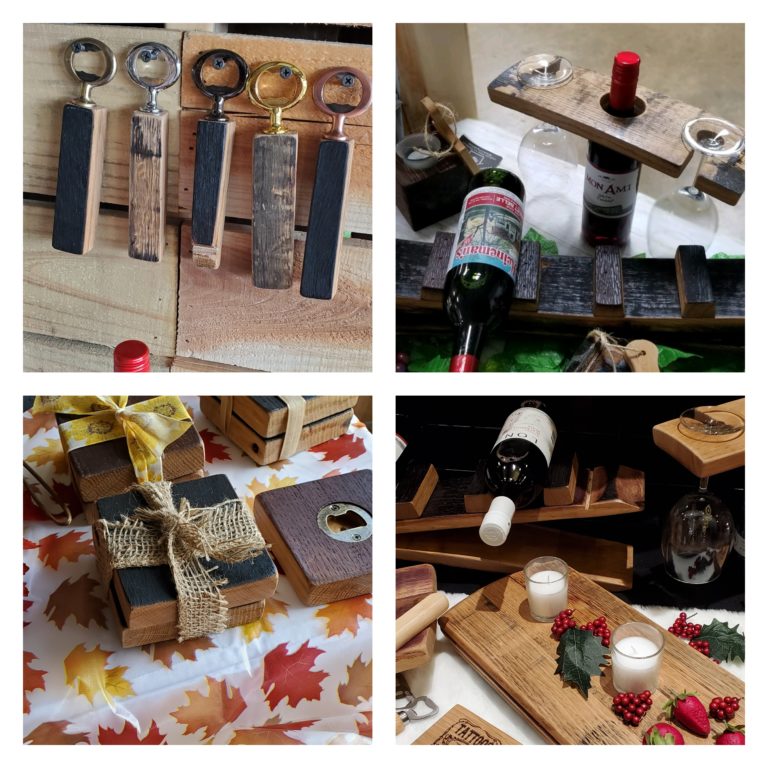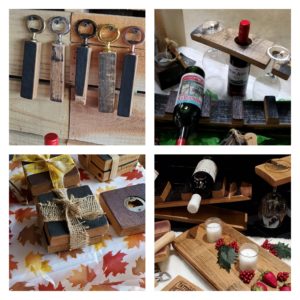 Handmade wood and laser engraved products. Welcome signs and Growth Charts for the kiddos are all wood engraved, stained and hand painted. We do not use vinyl or stencils. Repurposed wine and whisky barrel staves and lids to create beautiful custom platters flights, wine bottle holders, wine stoppers, bottle openers and bourbon lid coasters with built in bottle opener. Laser engraved charcuterie boards. Our pet line is growing as well! And more!
Wood