Alecia's Jewelry Box
Use this to navigate between posts while you are rating.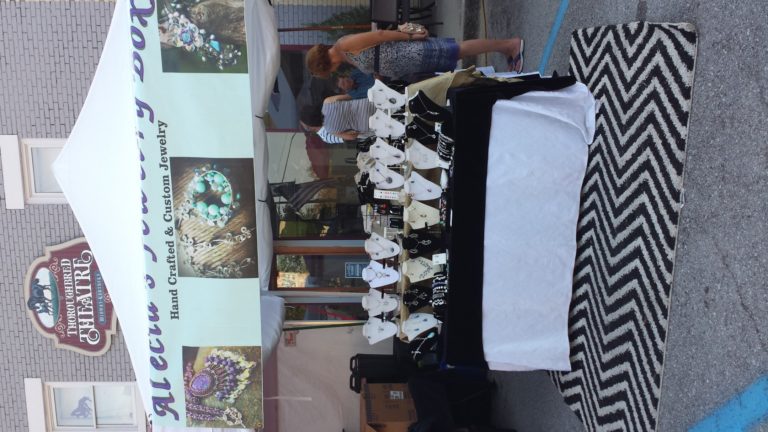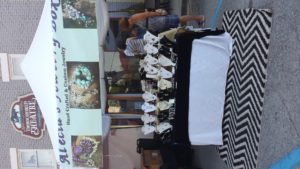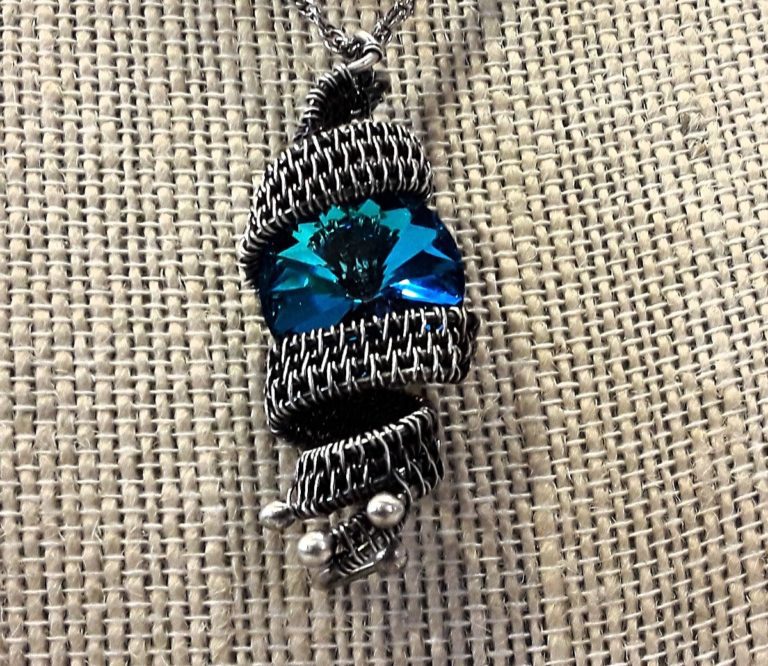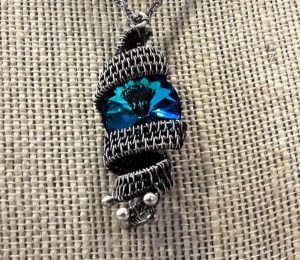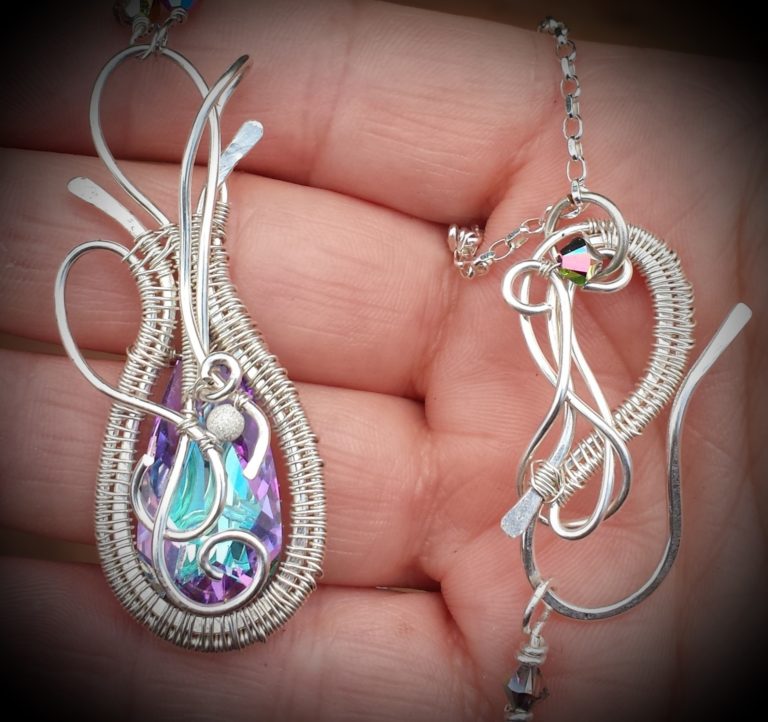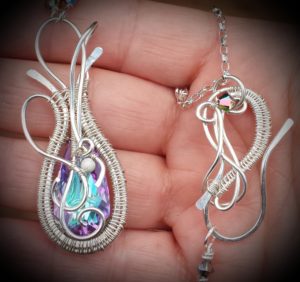 I make unique and original pieces of wearable art. I use several techniques to accomplish each individual piece. I love to silver-smith, wire weave, and set stones to design and create unusual treasures. I use nature and architecture to inspire my designs. I'm always traveling, sight seeing, and taking pictures for inspiration. I have never participated in the Grove City Art and Wine Festival. I would love an opportunity share my creations with your city and beautiful people!
Jewelry