Yun Ming Gallery LLC
Use this to navigate between posts while you are rating.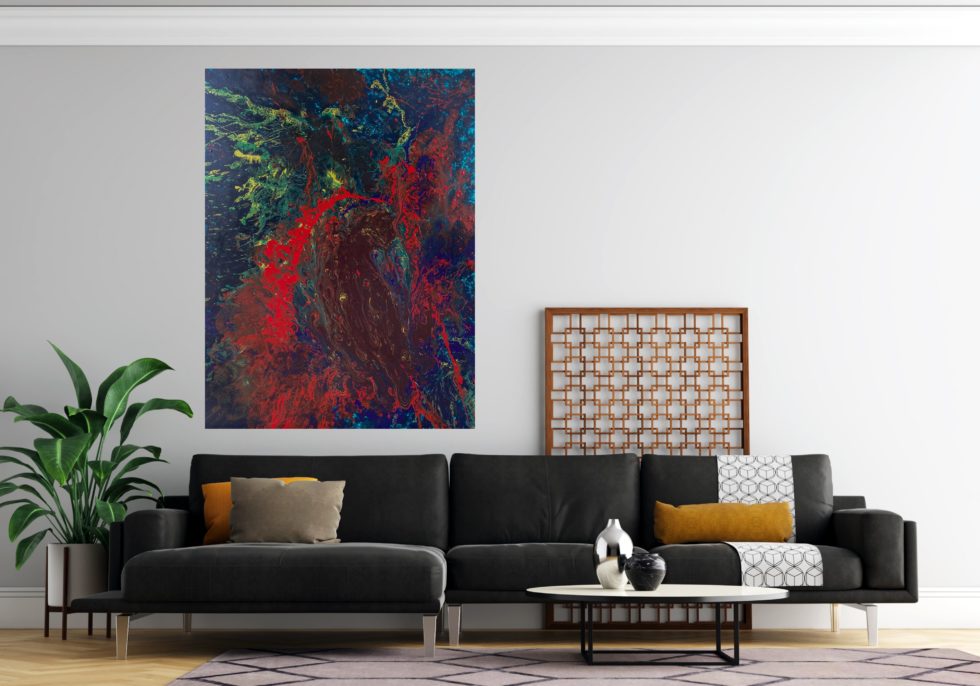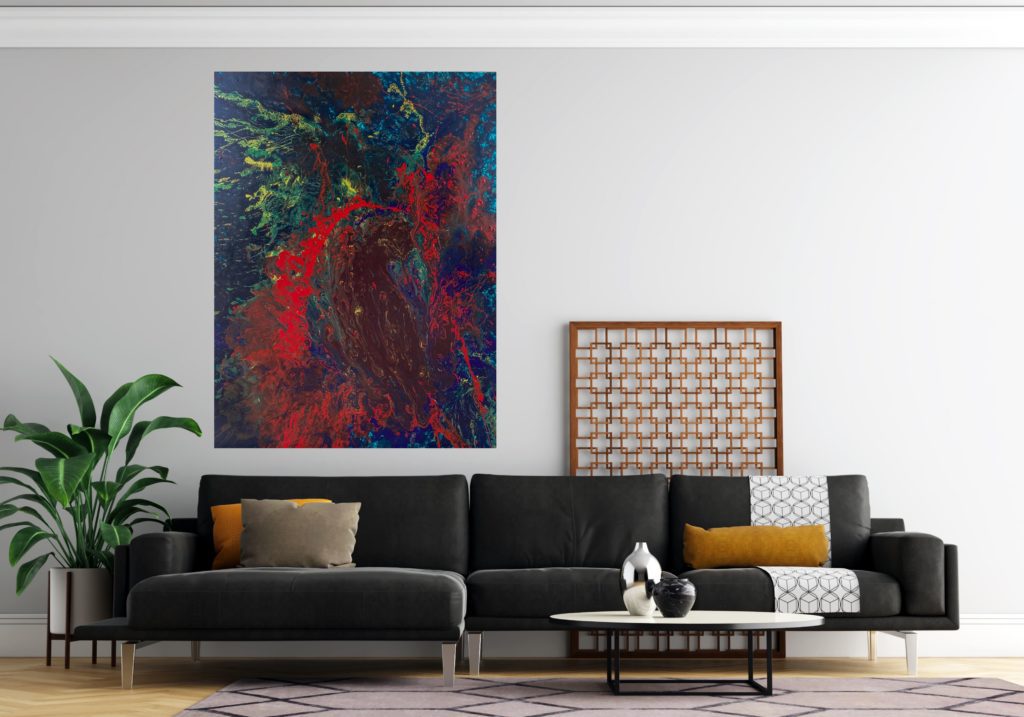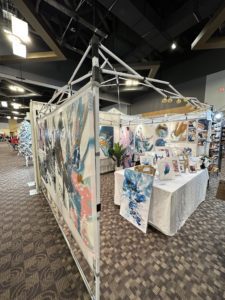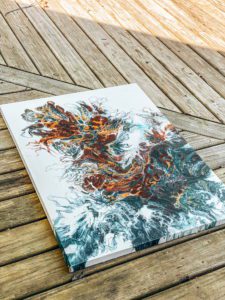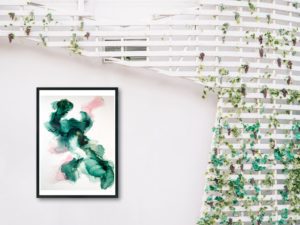 I feel passionate for large pieces of art that make a big statement in any room. I love to create modern pour paintings, acrylic or alcohol ink abstract wall art.
Most of my paintings represent a some sort of combination of 5 elements from Chinese metaphysics: Fire, Wood, Metal, Water, Earth.
Painting