Wreaths By Tracey Anne
Use this to navigate between posts while you are rating.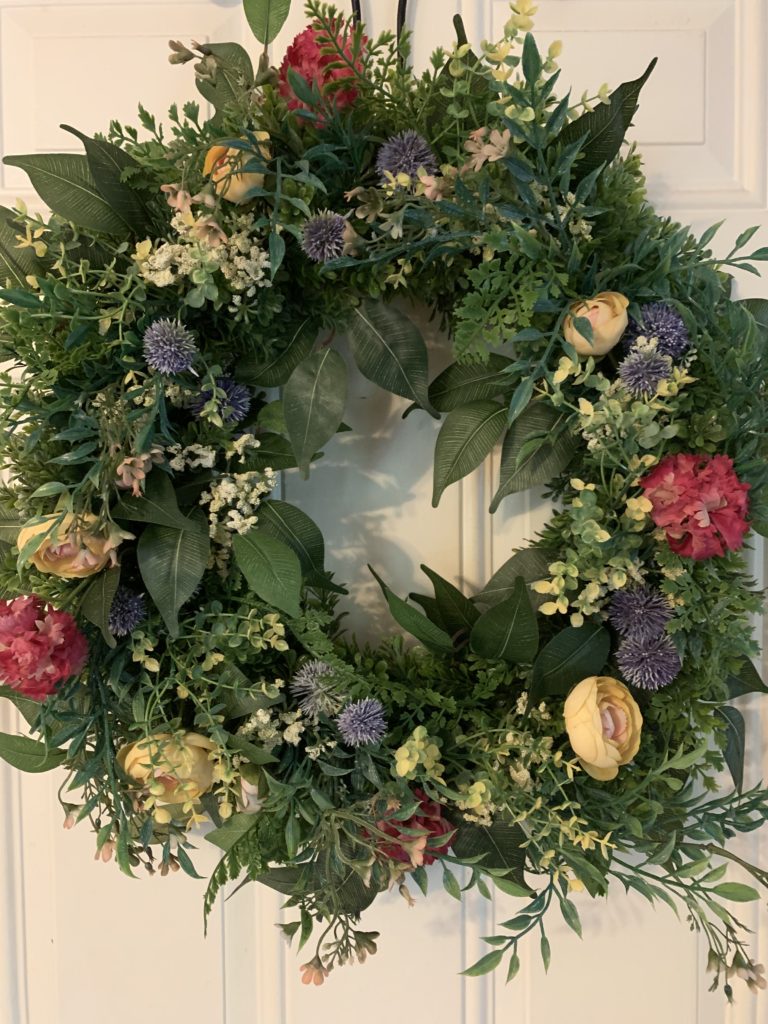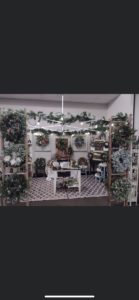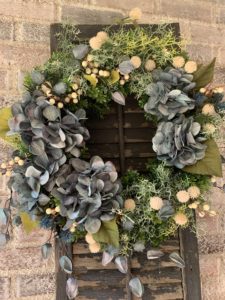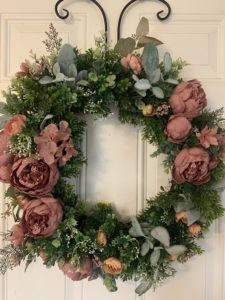 FLORAL PRODUCTS~(90%)
~Original wreath designs with a vintage and farmhouse appeal using grapevine, greenery, faux florals and dried flowers. ~Faux floral arrangements in china and glassware.
HOME DECOR PRODUCTS~(10%)
~ Painted and floral designed hand stenciled wood, slate, tinware, journals, book stacks.
~Hand sewn wall hangings and ornaments using original patterns.
Facebook and Instagram @
Wreaths By Tracey Anne
Other