Waters Edge Creations
Use this to navigate between posts while you are rating.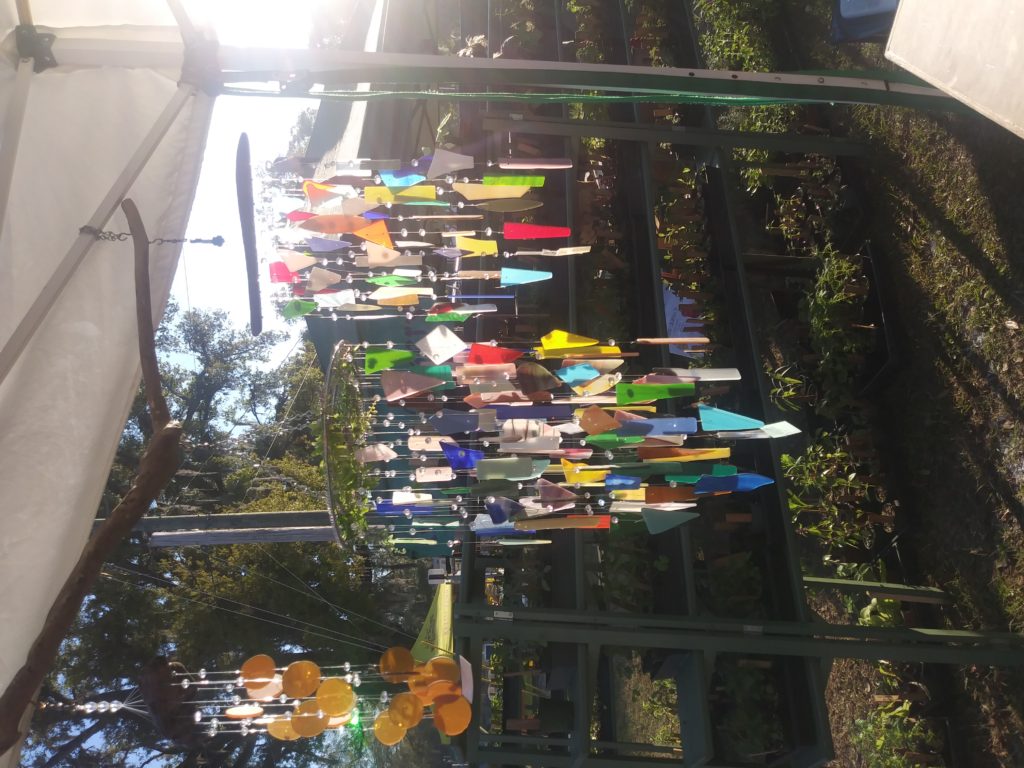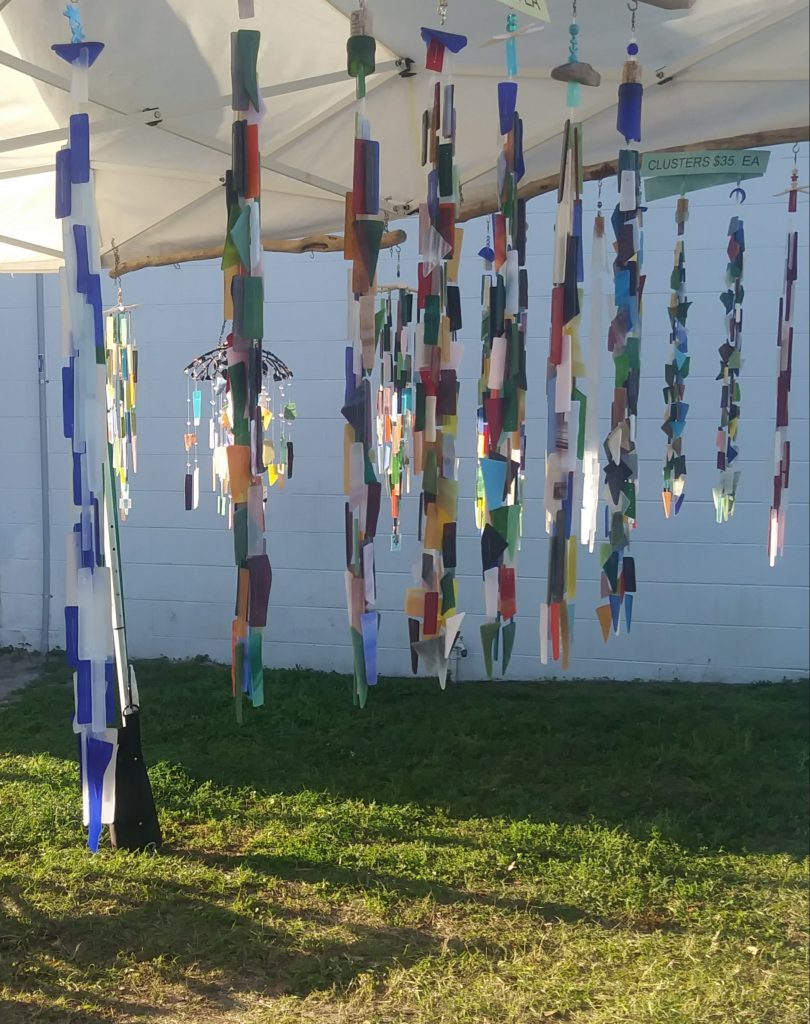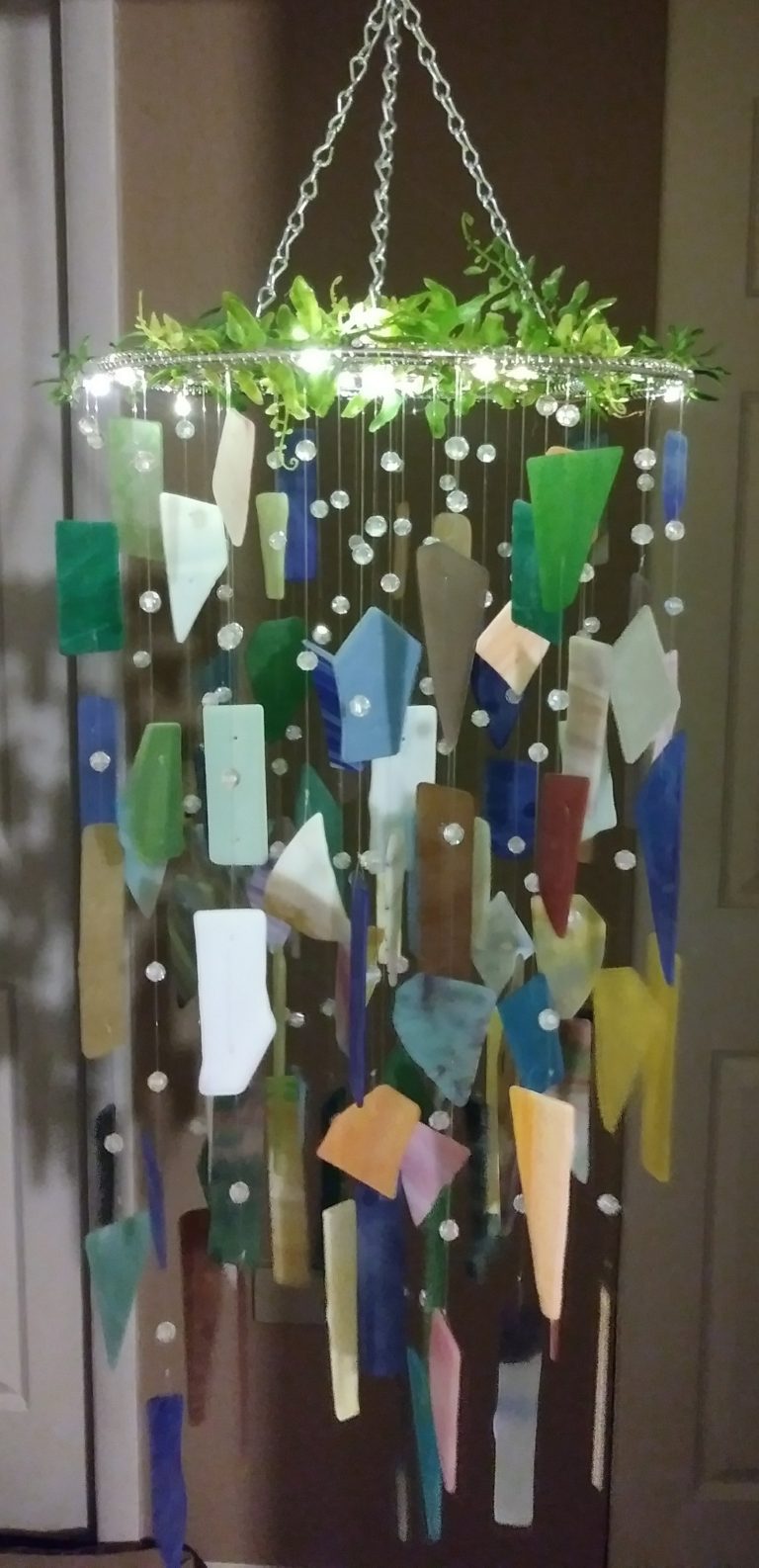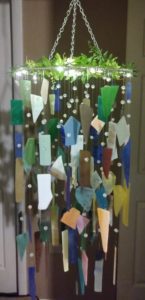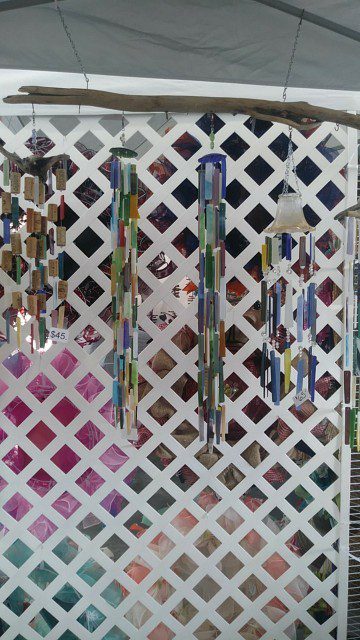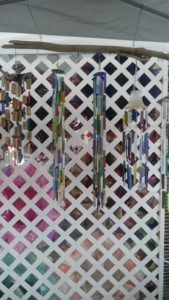 we create beautiful one of a kind stainglass windchimes, using scraps of stainglass we obtain from stainglass companies. We then cut the glass, tumble the glass to smooth out the sharp edges, drill and then put all together using different components for the tops. glass, driftwood, starfish, metal. Each chimes makes a different sound.
Glass