Trendies
Use this to navigate between posts while you are rating.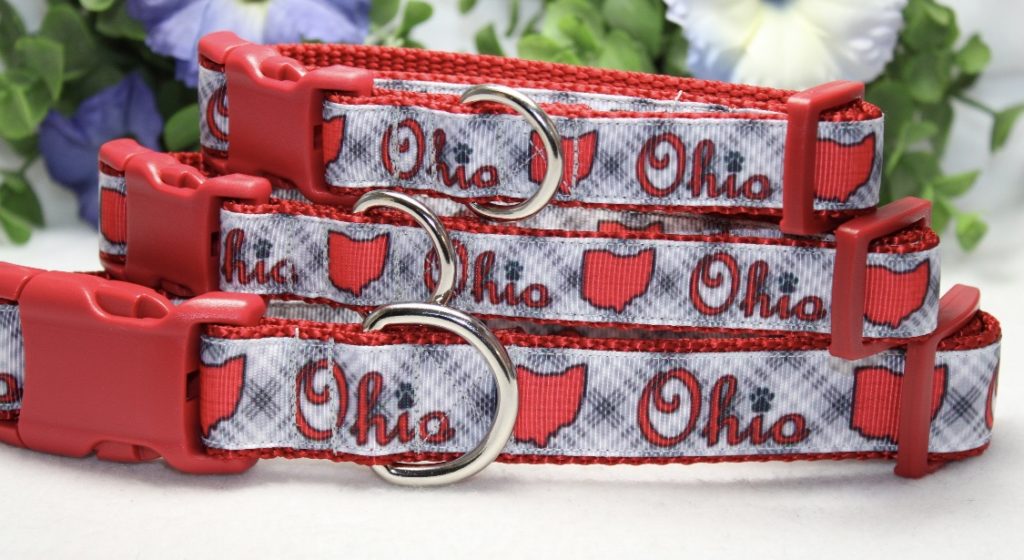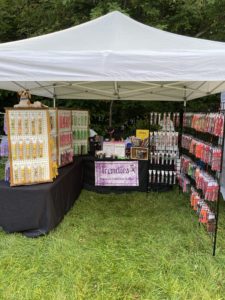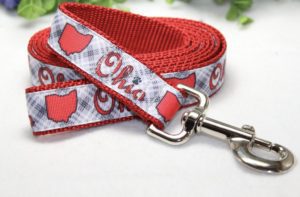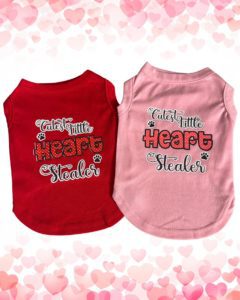 Trendies makes handmade dog collars, leashes, and dog t-shirts. All products are handmade using heavy grade nylon webbing, grosgrain ribbon, and heavy duty metal hardware.
The sublimation process is used to create the dog t-shirts with a variety of designs.
Other