The Yellow Ribbon Candle Co
Use this to navigate between posts while you are rating.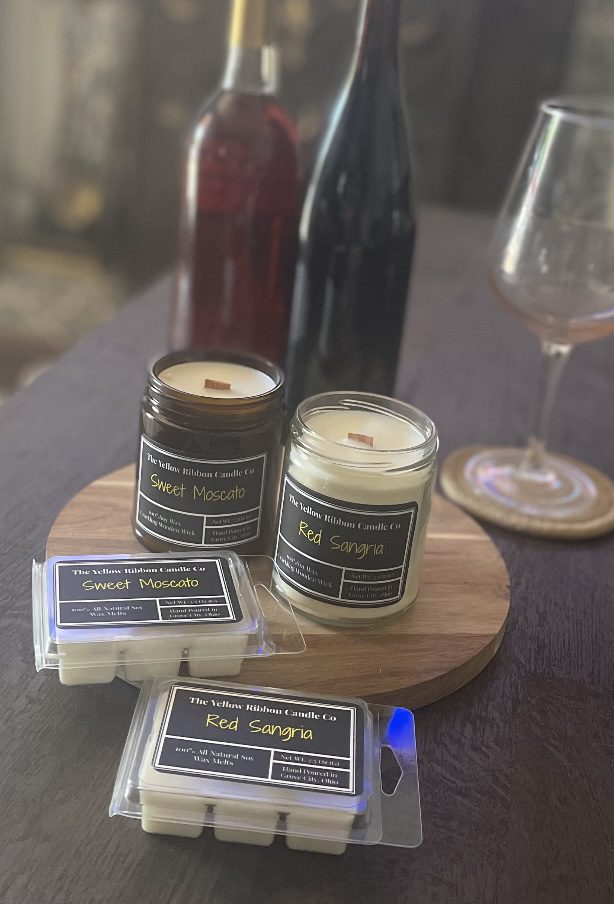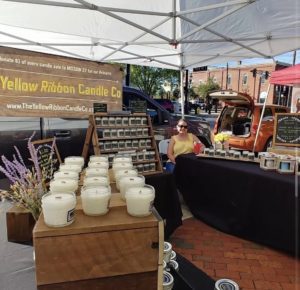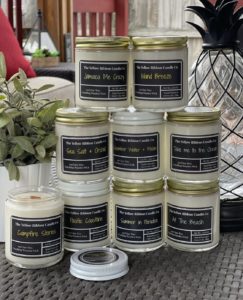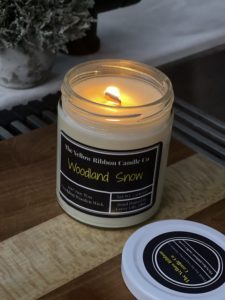 We sell crackling wooden wick candles in 3 sizes, wax melts and room sprays using all 100% soy wax and phthalate free fragrances. This year we have 2 exclusive wine scented candle and melt scents to choose from. We donate $1 of every candle sale to Mission 22, a nonprofit that helps our Veterans and their families with mental health support.
Other