The Mothman of Grove City, Ohio
Use this to navigate between posts while you are rating.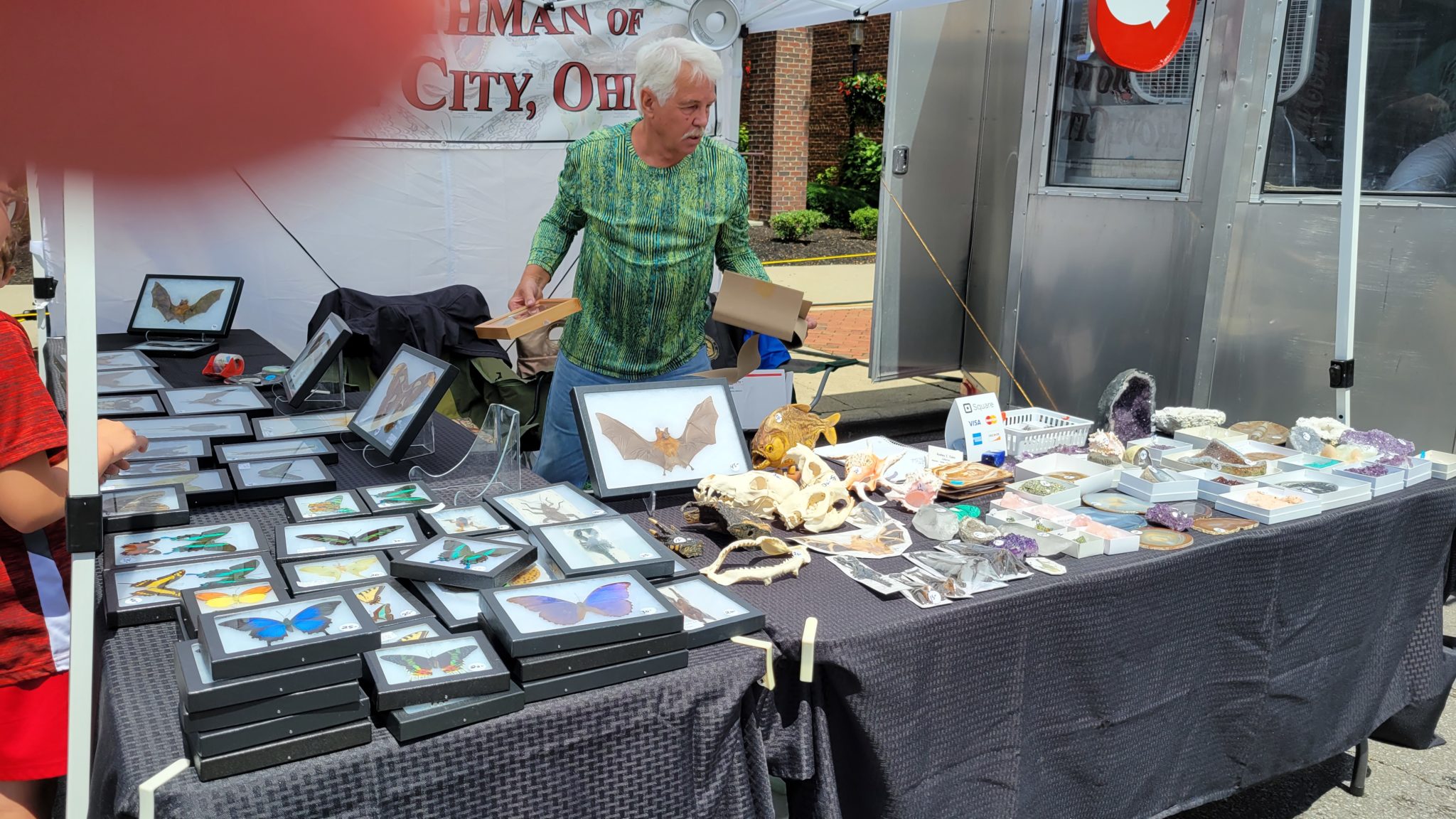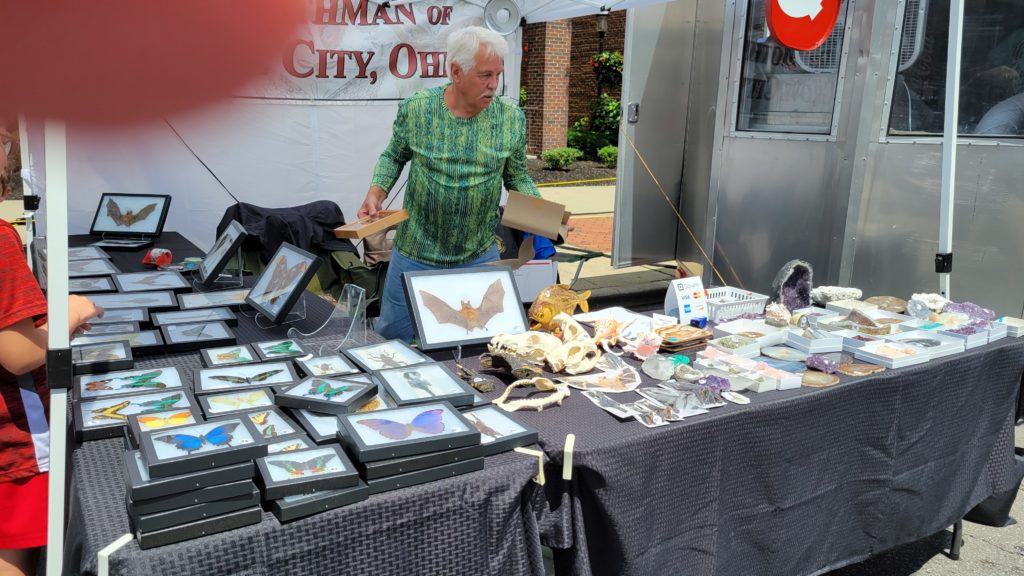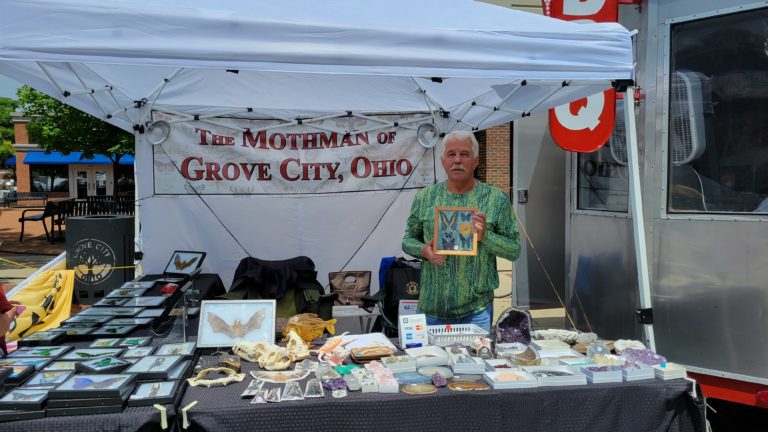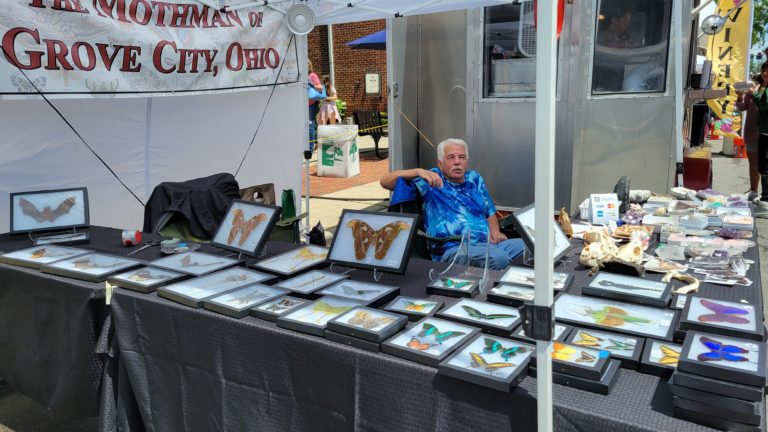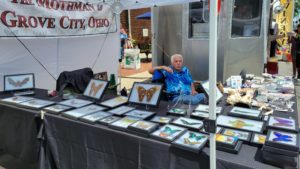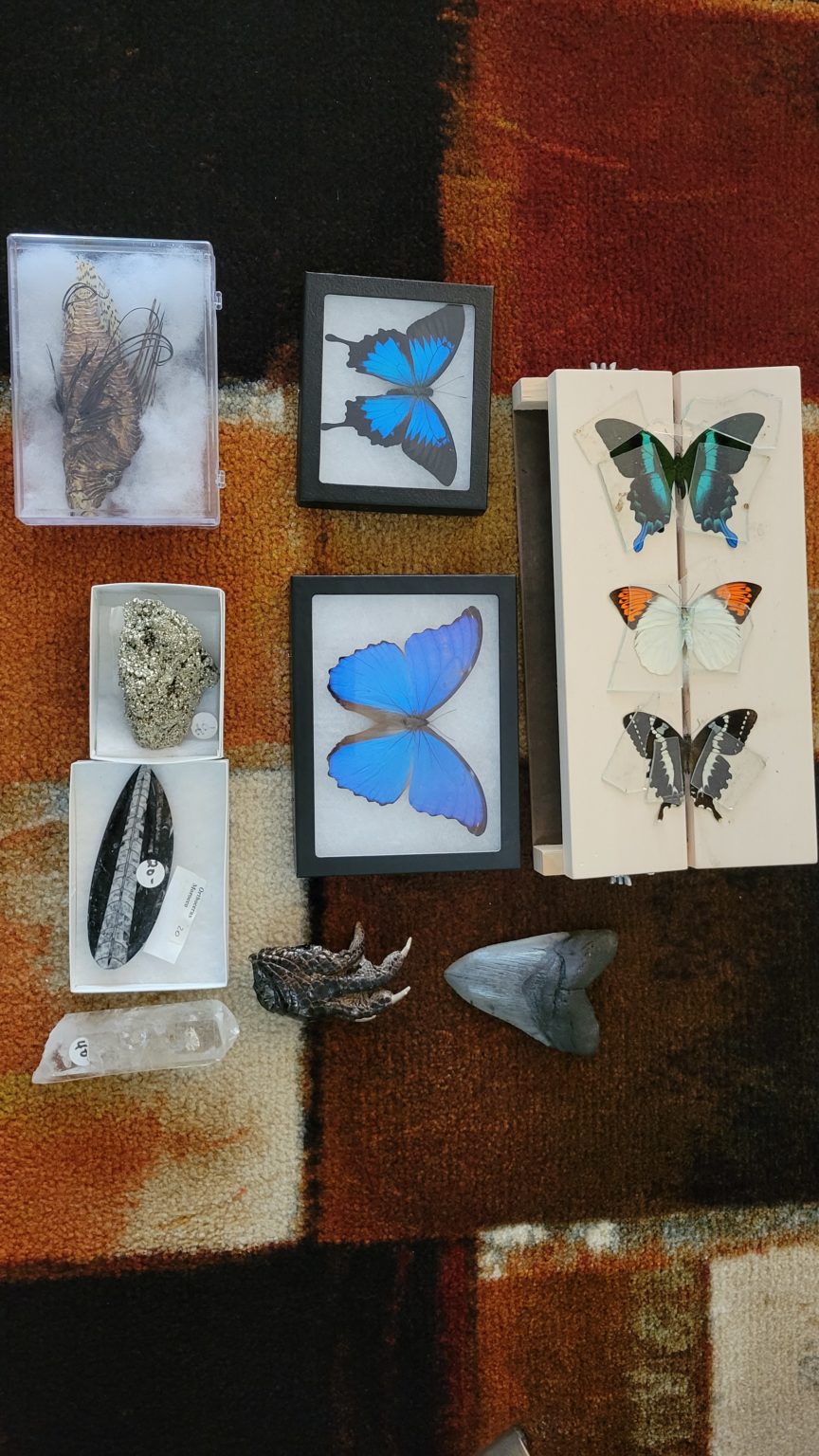 A variety of a natural history items, either framed or free-standing, that make excellent and unusual gifts. The material includes a variety of colorful moths and butterflies, as well as beautiful crystals and stones, etc.
Other