The Gilded Rose Studio
Use this to navigate between posts while you are rating.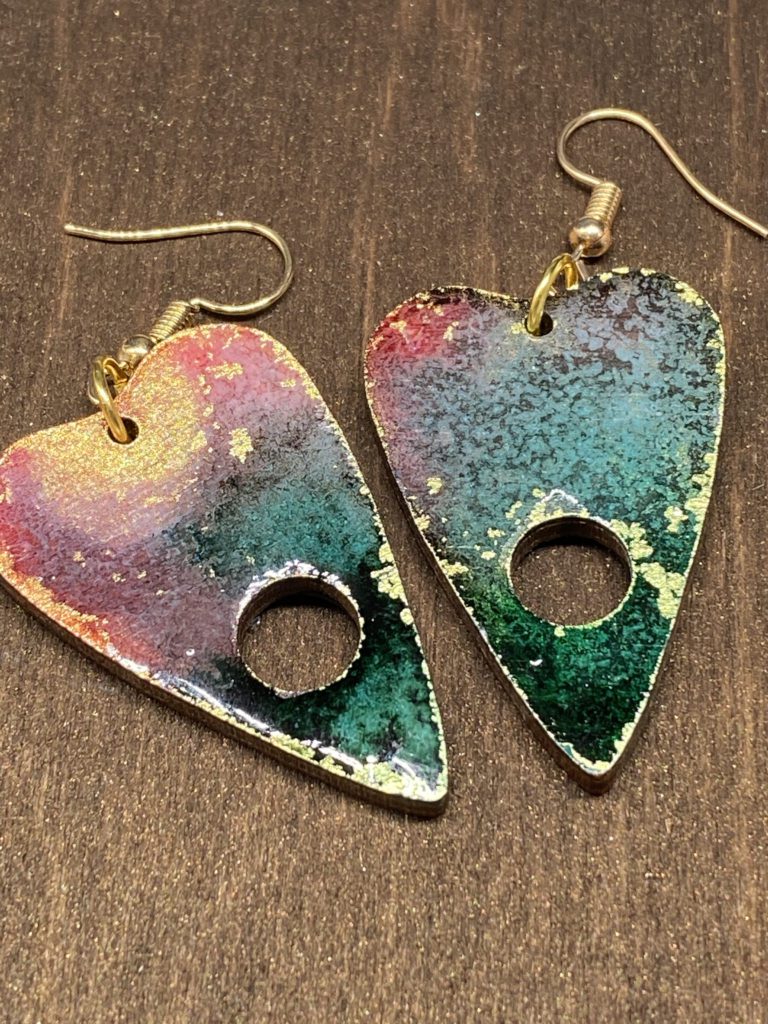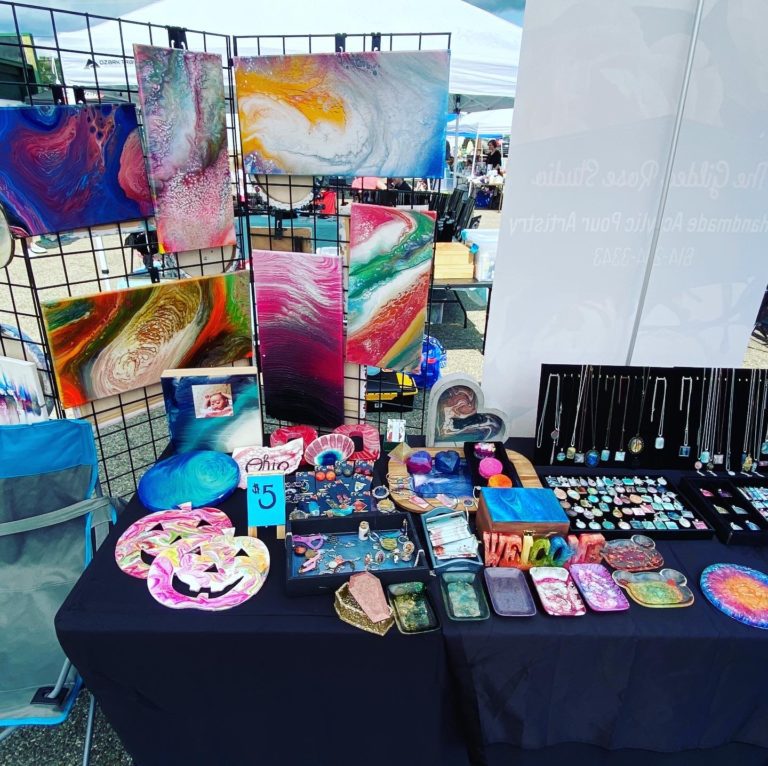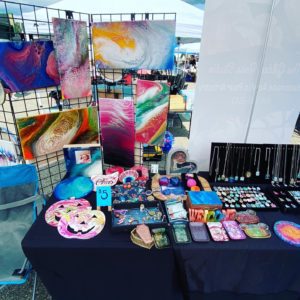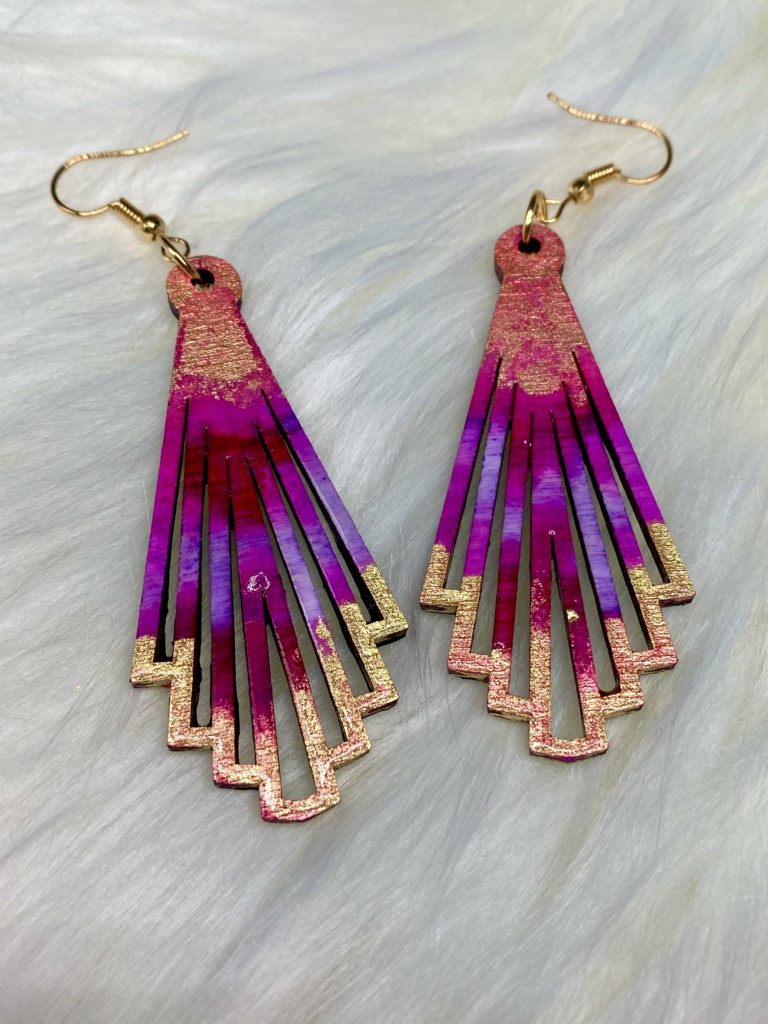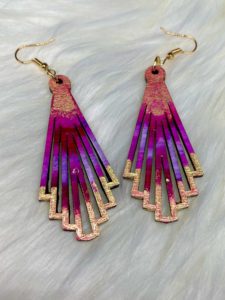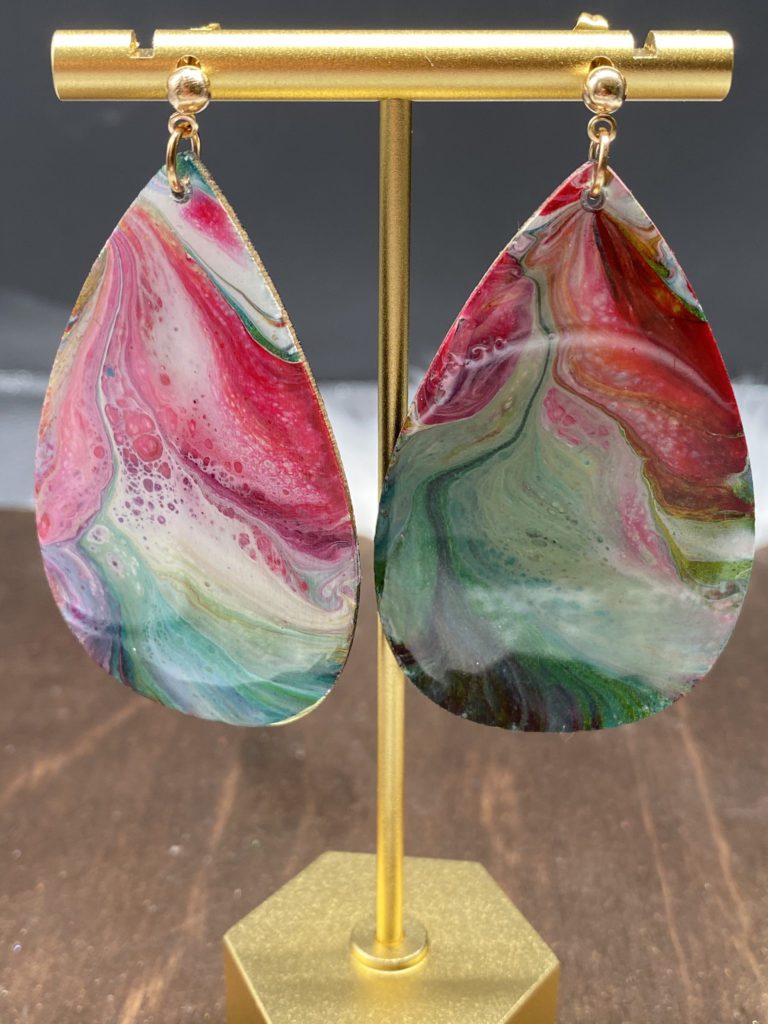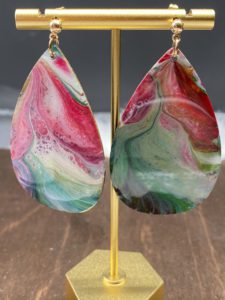 My jewelry is created with wood cutouts that are hand-painted, pour painting dipped, or made from the scraps of my paintings. These in particular are sealed with a high end resin for sparkle and shine. I also make resin and pour painted earrings in hand-crafted settings.
Jewelry