The Gilded Rose Studio
Use this to navigate between posts while you are rating.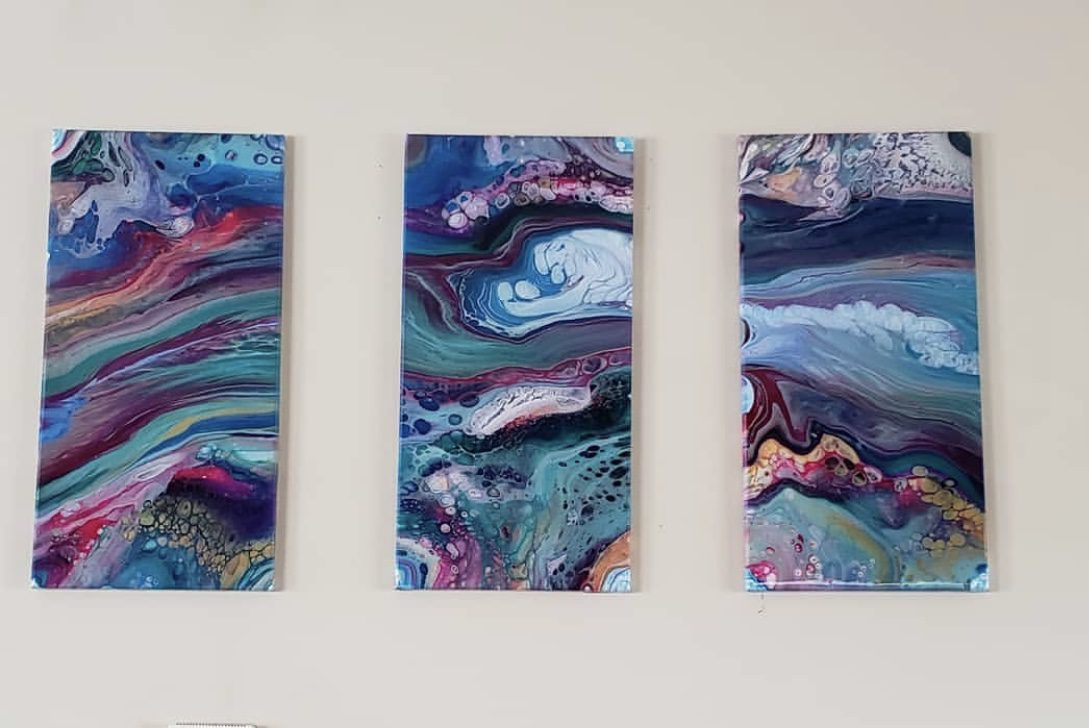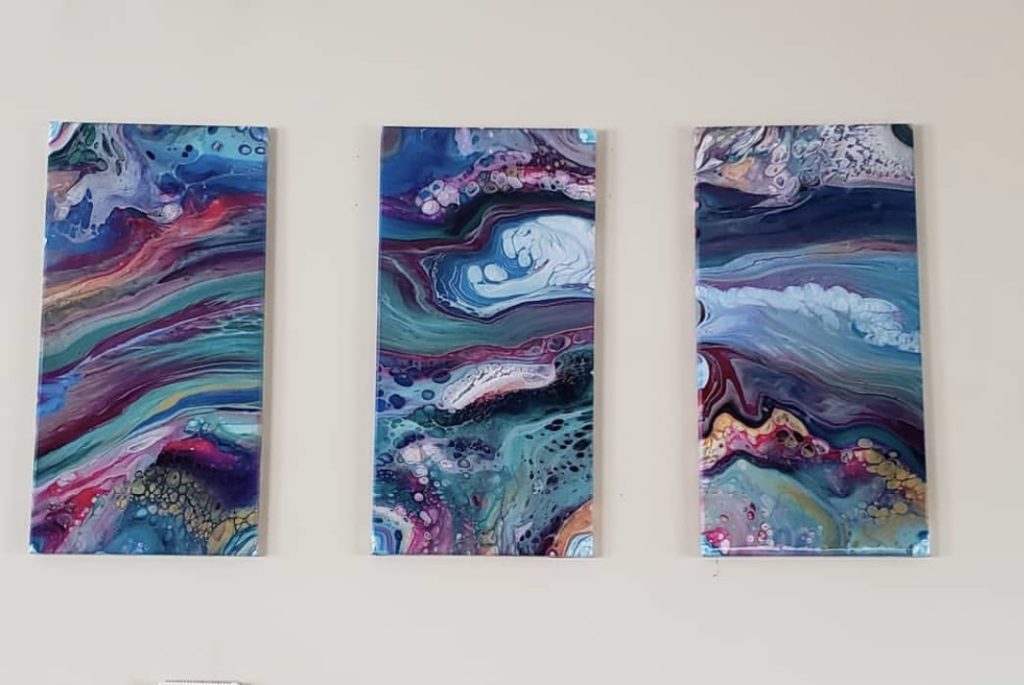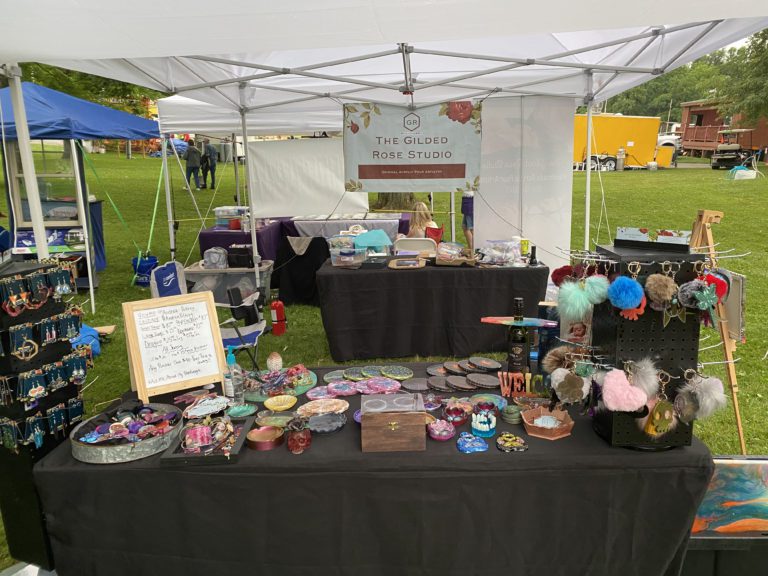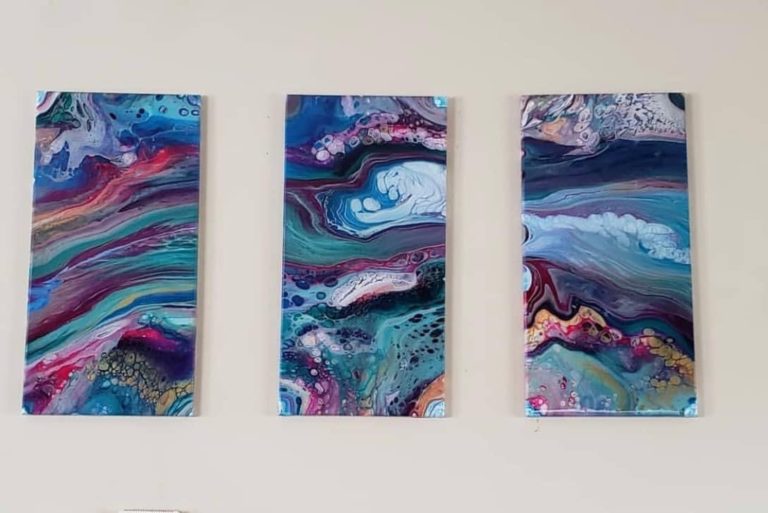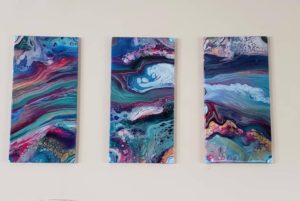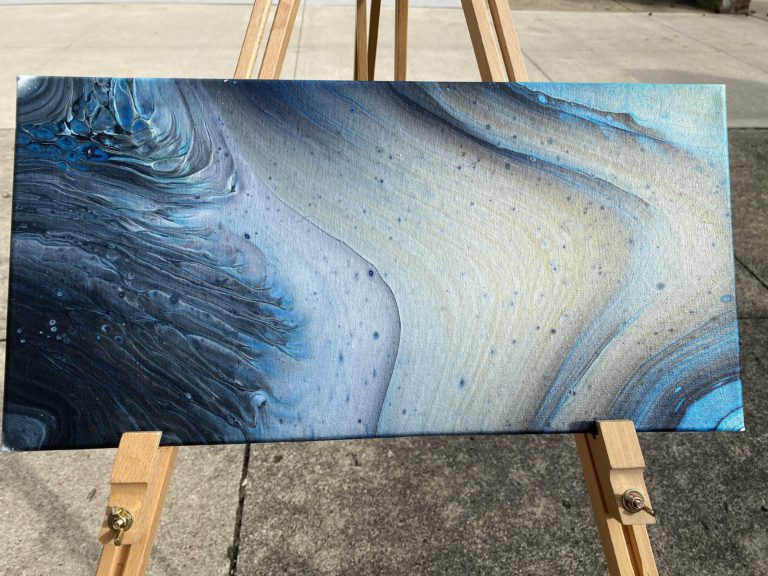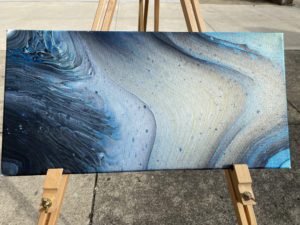 My artwork is a combination of the acrylic pouring method and resin applications. There is a large variety spanning from geode-esque large canvases to abstract paintings. The remnants of my paint is used to create jewelry as well.
Painting