Suzanne Fideli-Krongold
Use this to navigate between posts while you are rating.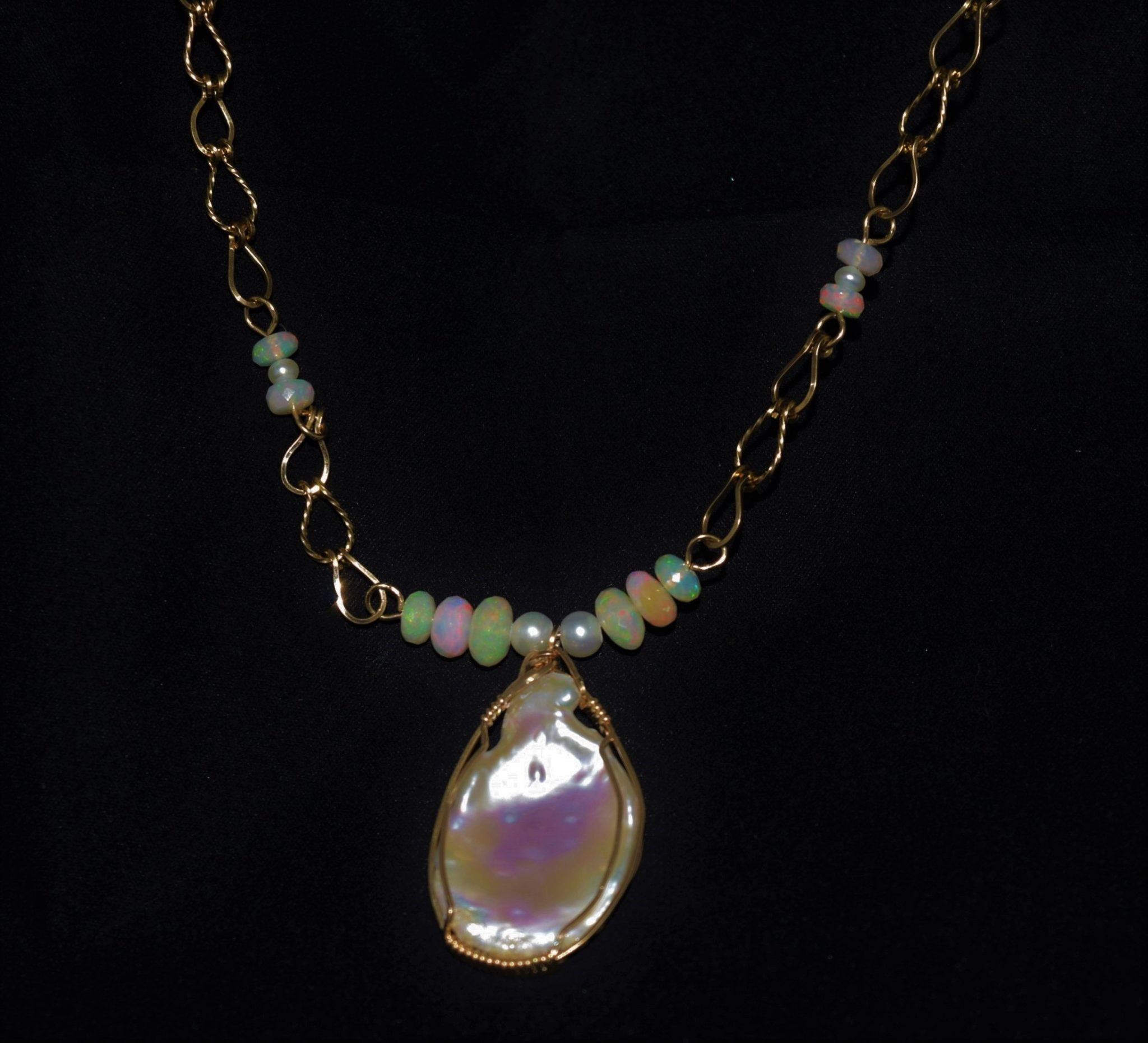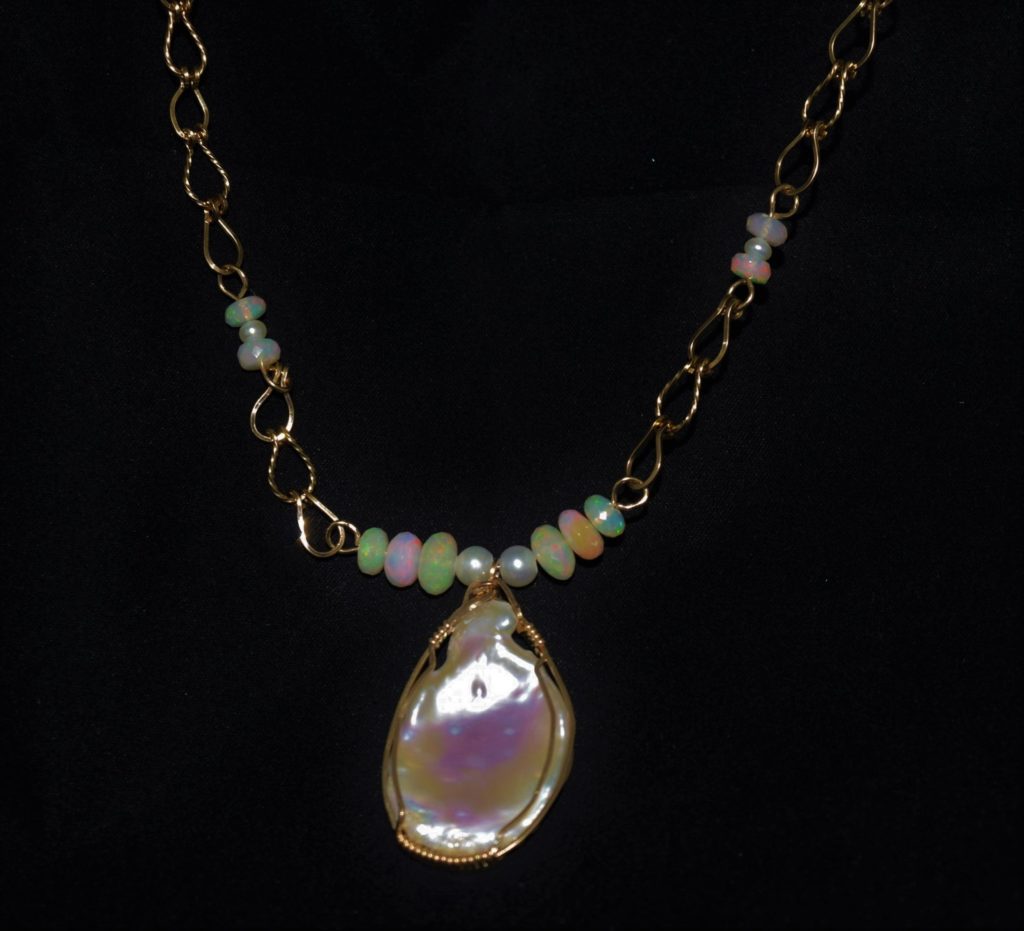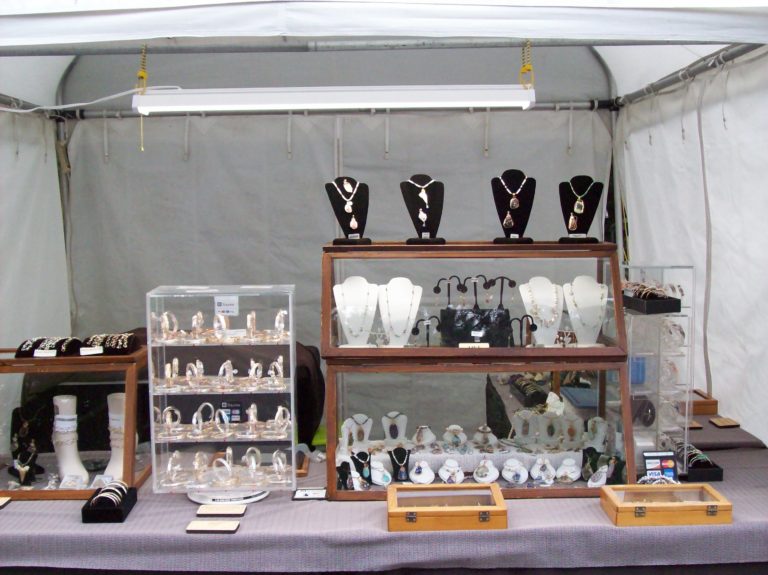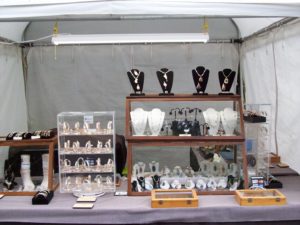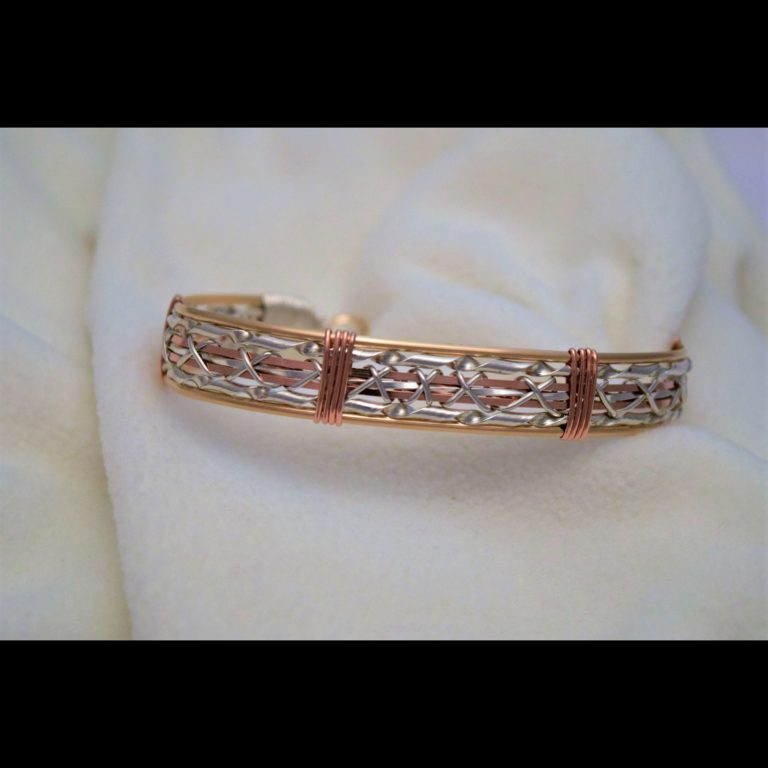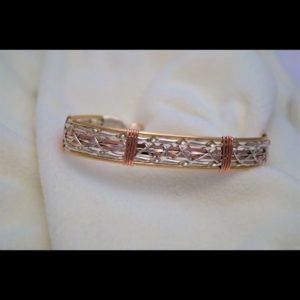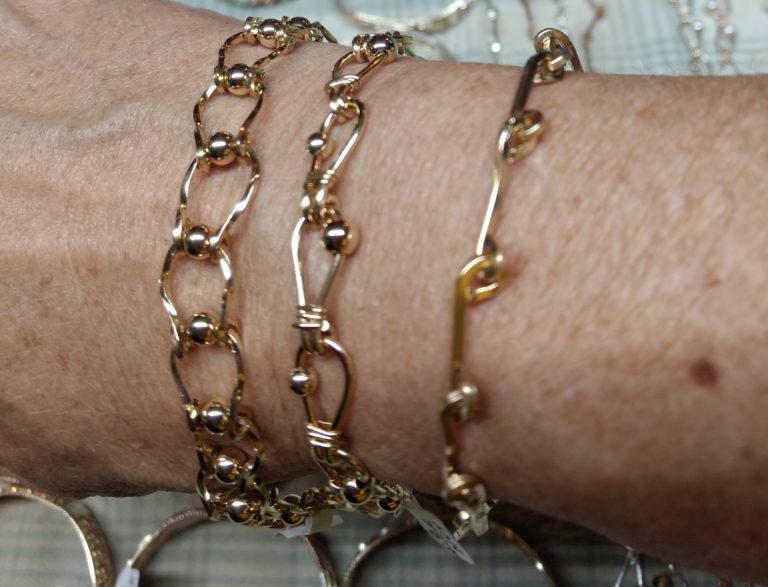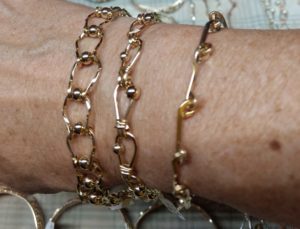 Hand crafted, One of a kind, Precious Bent Wire Jewelry.
14kt, Sterling Silver,14KT Gold-filled wire is manipulated using only hand tools. No solder or heat is used in the process.
Incorporated in the work , I use precious and semi precious stones, fresh water pearls, dichroic glass and Swarovski crystals.
Jewelry