Starfish Earth Ltd.
Use this to navigate between posts while you are rating.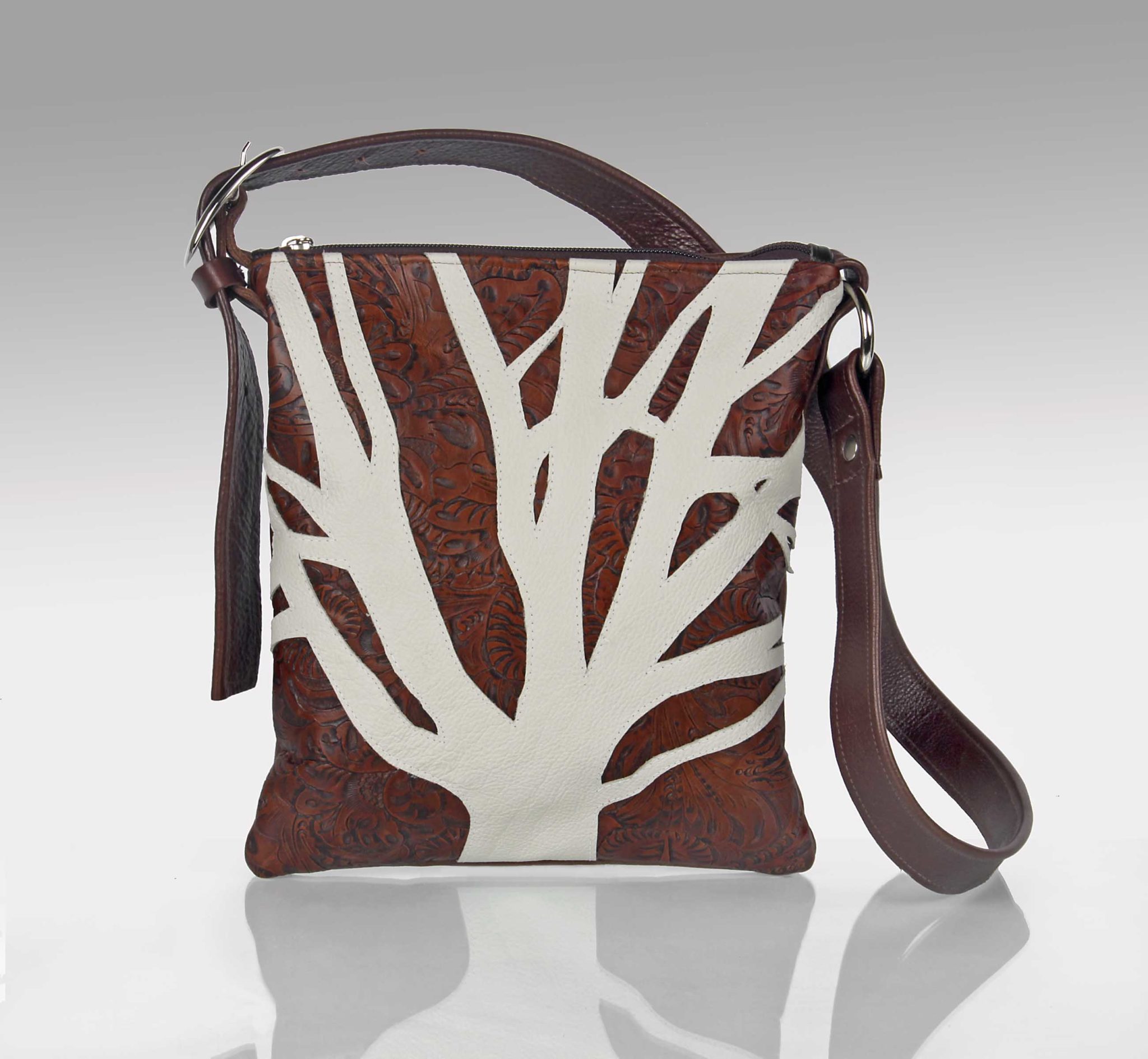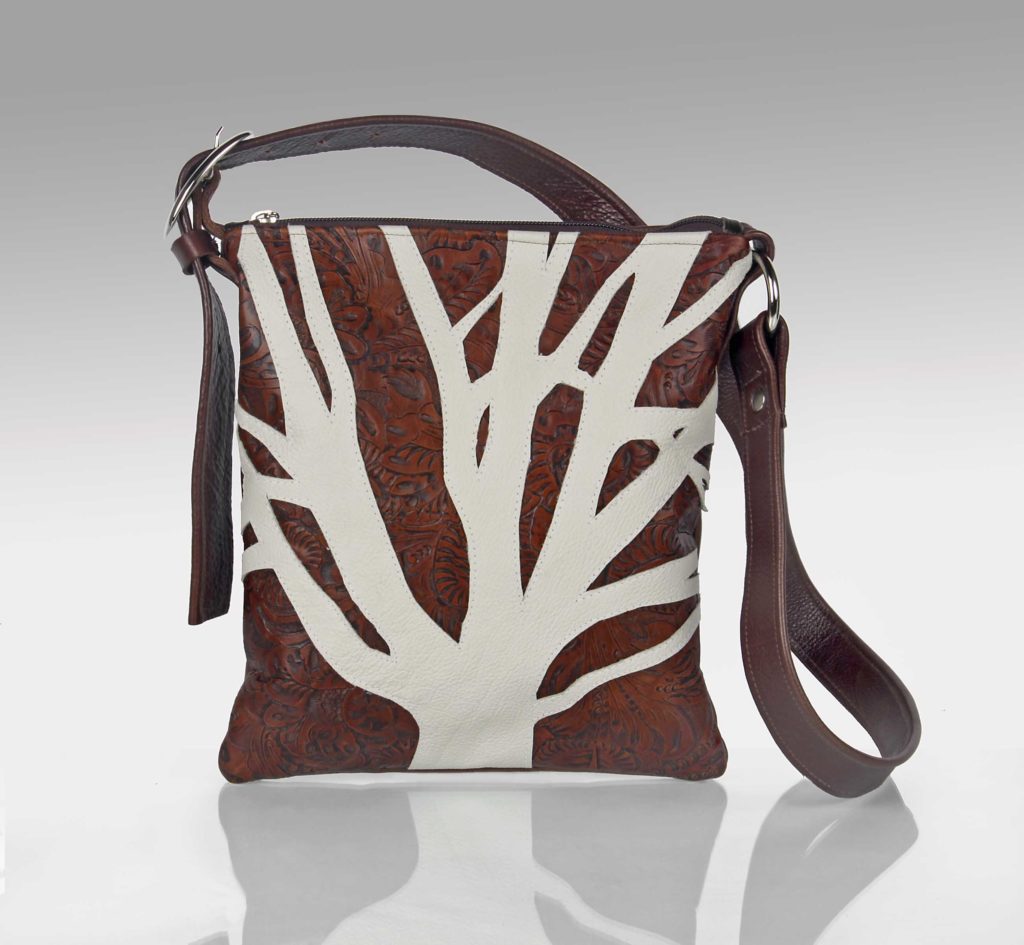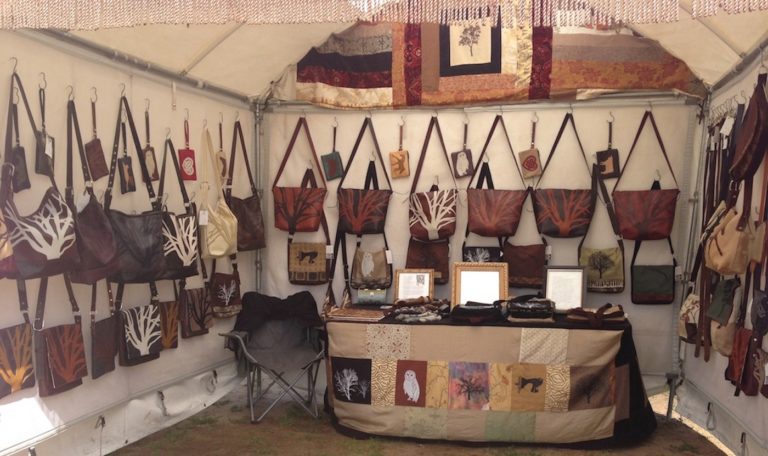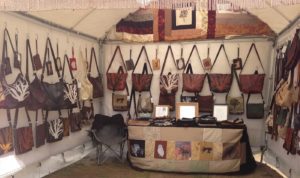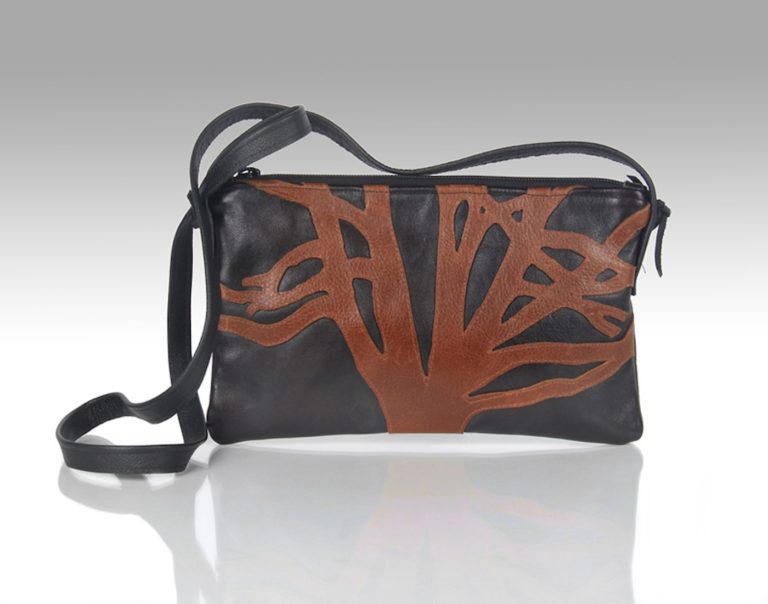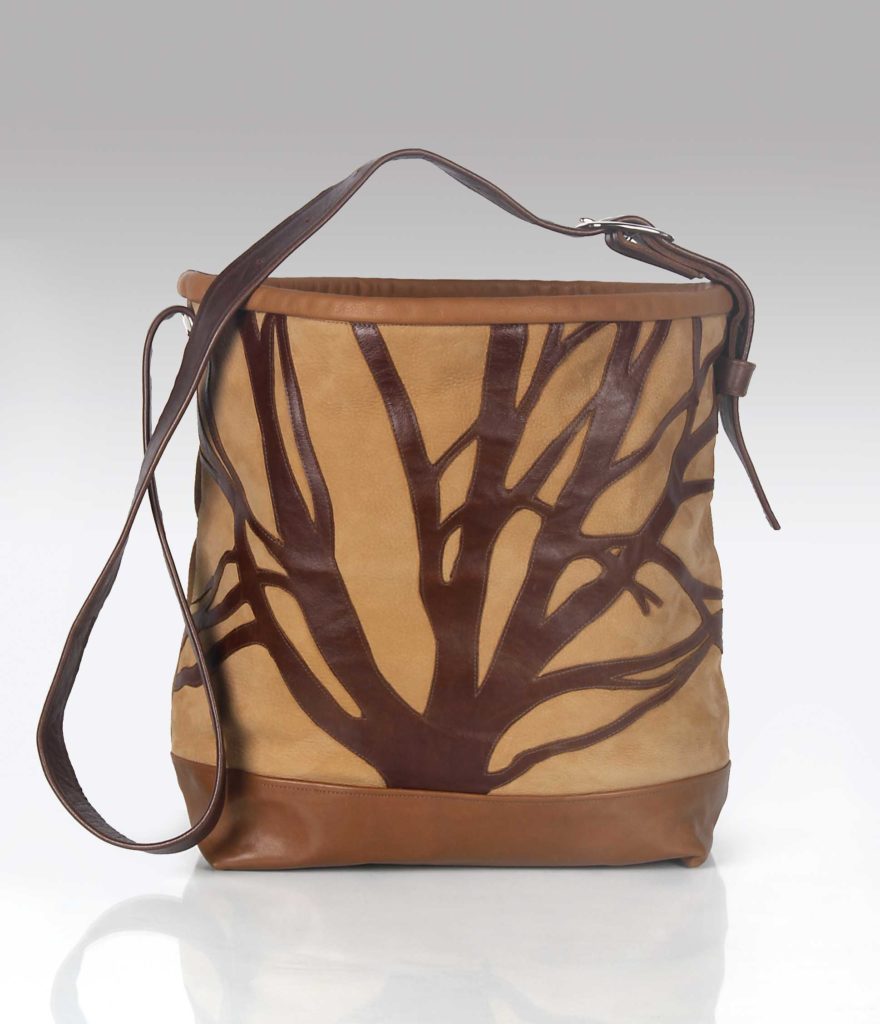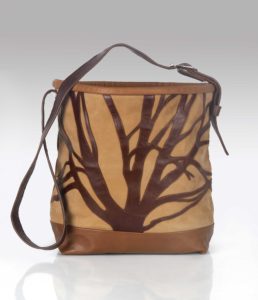 The leather appliqués of trees or animals are cut by hand and then attached to the background leather before being stitched into place. I use an industrial walking foot machine to sew the pieces together and use brass or nickel rivets to reinforce the handles.
Each of the handbags you see on display has been created solely by me. My work is very eco-friendly and utilizes a high percentage of recycled materials. I use top grain leather and unique fabric samples from interior design shops to make each bag one of a kind.
Leather