Stainless Steel Jewelry
Use this to navigate between posts while you are rating.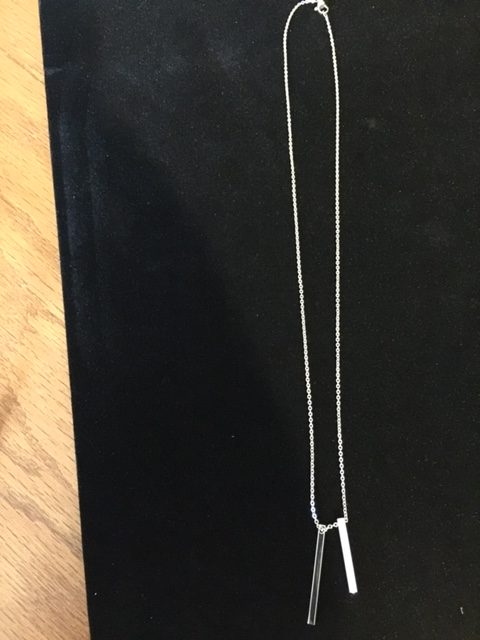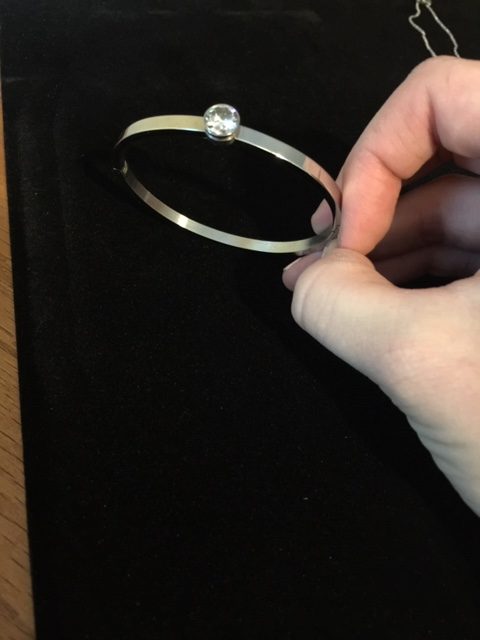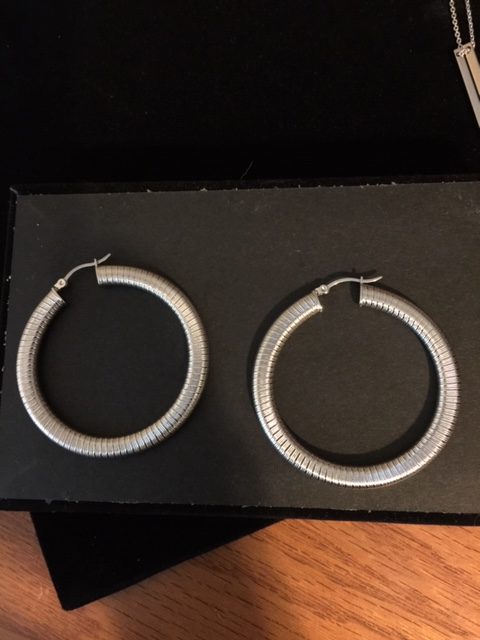 Hello!
I would like to first apologize for my booth image. I have only just started this journey and didn't think about taking booth pictures. If needed I can get you contact info for the wine fest I attended in North East, PA? The image I uploaded was from a facebook post from an event I attended.
I make stainless steel jewelry(necklaces, earrings, bracelets).
Thank you
Maria
Jewelry