So island studio
Use this to navigate between posts while you are rating.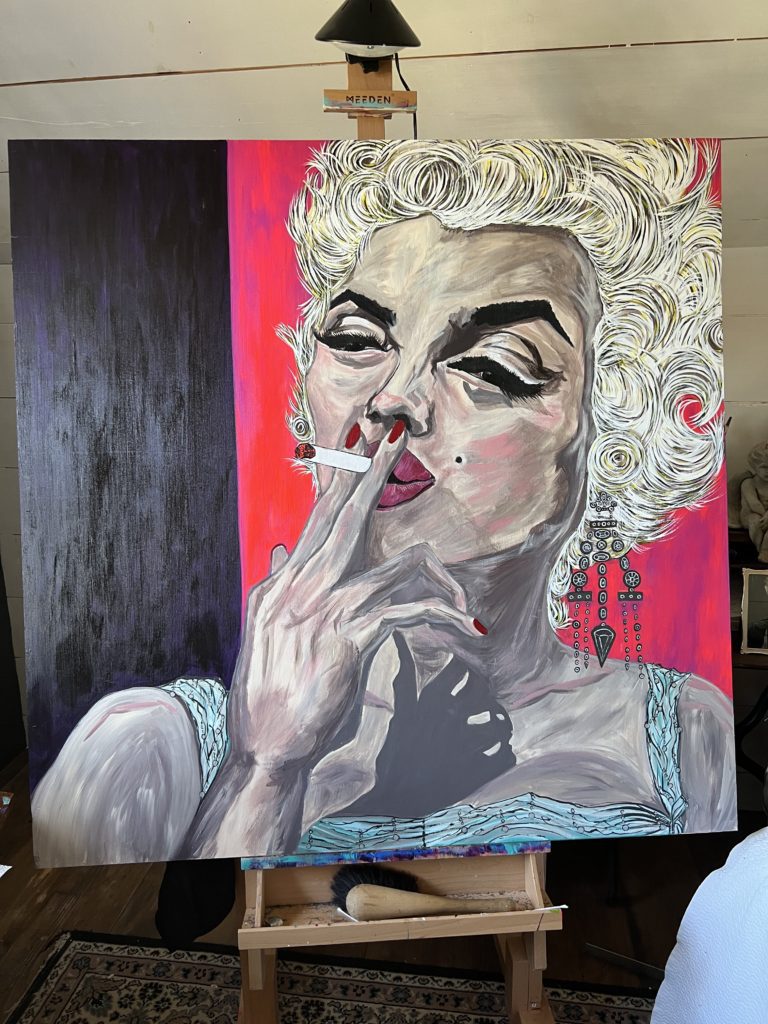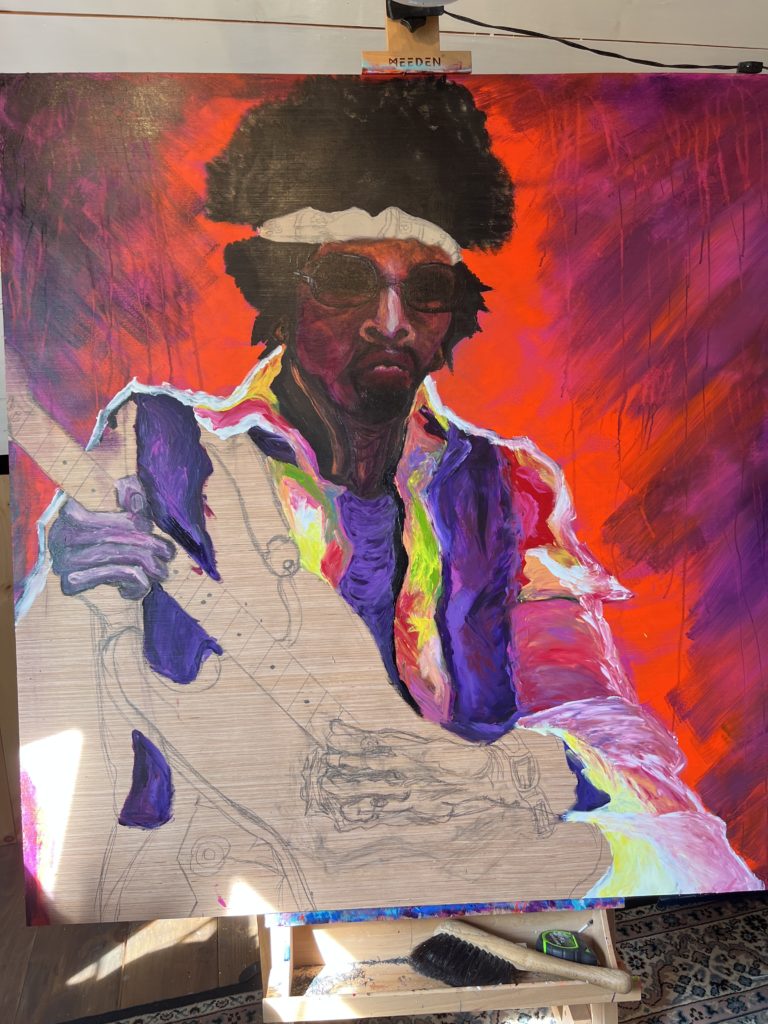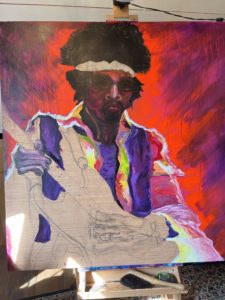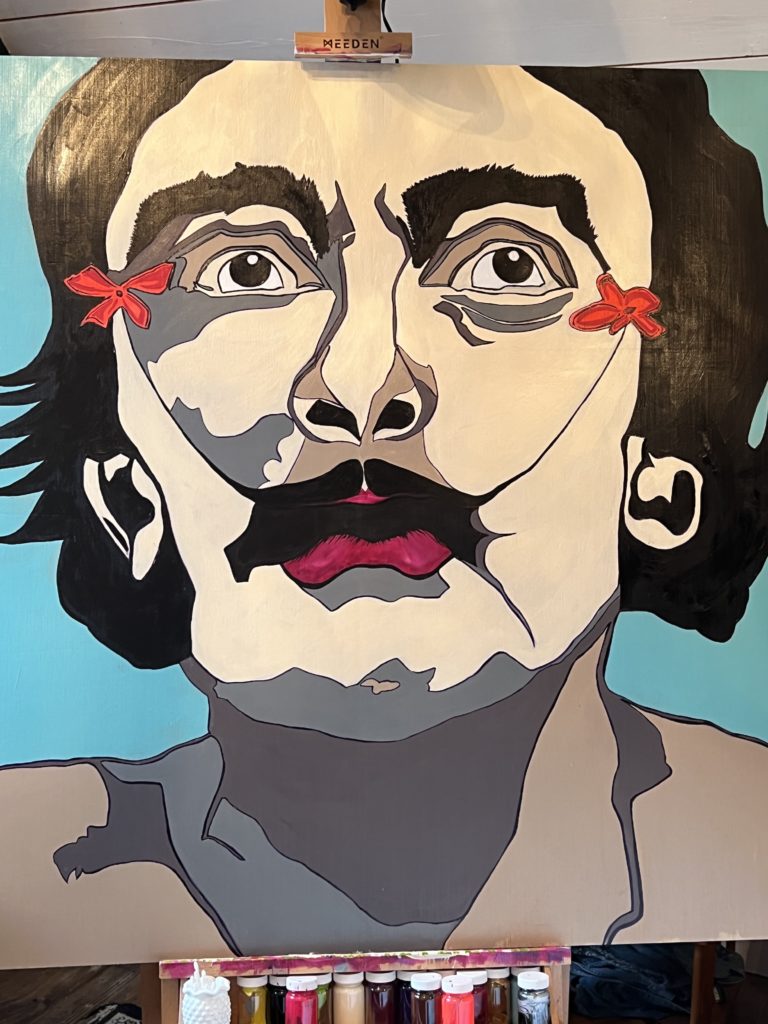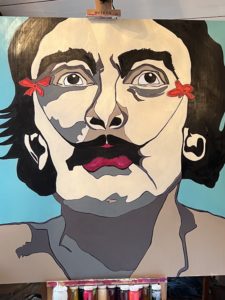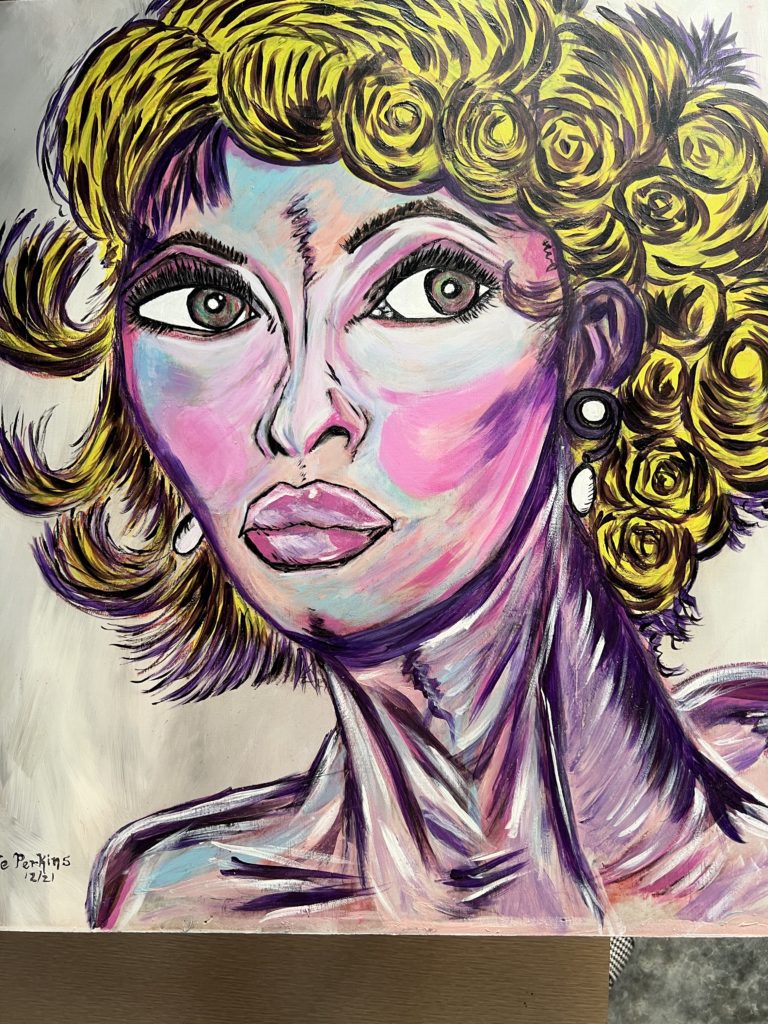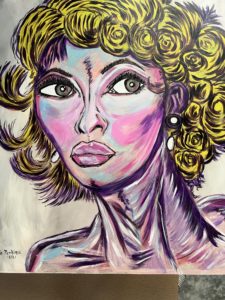 All of the images of iconic celebrities are personal creations and my interpretation from looking at a black-and-white photograph. Color has inspired me and lifted me up my entire life it gives off an energy that creates an emotion when you see it and I hope that my paintings stir emotions and joyful energy when you look at them. My first three images are 4' x 4' the last image is 2' x 2' the show will be my first release of paintings
I paint both with my hands and brushes and truly enjoy the process!
I'm very excited to For the opportunity to possibly be a part of your event. I appreciate your time and I look forward to hearing back from you soon thank you so much!
Painting