Snaps – Charms & Beads by Irene
Use this to navigate between posts while you are rating.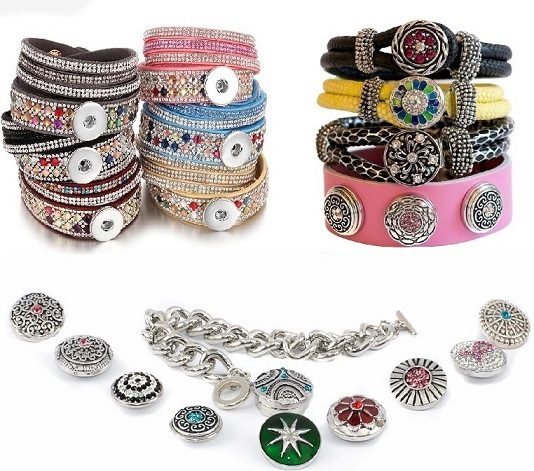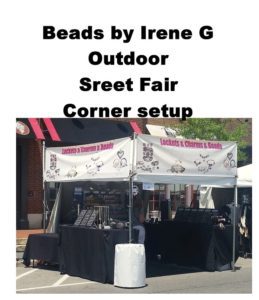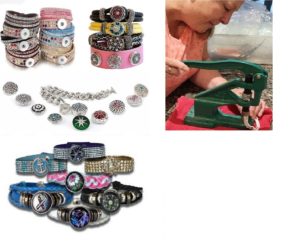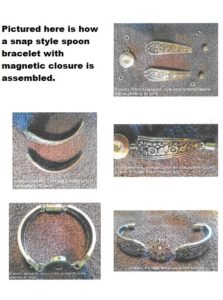 My craft is producing assorted Jewelry items such as bracelets, necklaces, earrings as well as a variety of other jewelry items which will hold snaps. I design snaps from various sources including photographs. I have been participating in art shows and festivals for over 10 years. I participate each year in events including: The Ohio State Fair, Circleville Pumpkin Show, Backwoods Festival (Thornville, OH), Pittsburgh Arts and Craft Festival, Pennsylvania Christmas Gift Fair as well as 15 other events.
Jewelry