Simple Love Card Shop
Use this to navigate between posts while you are rating.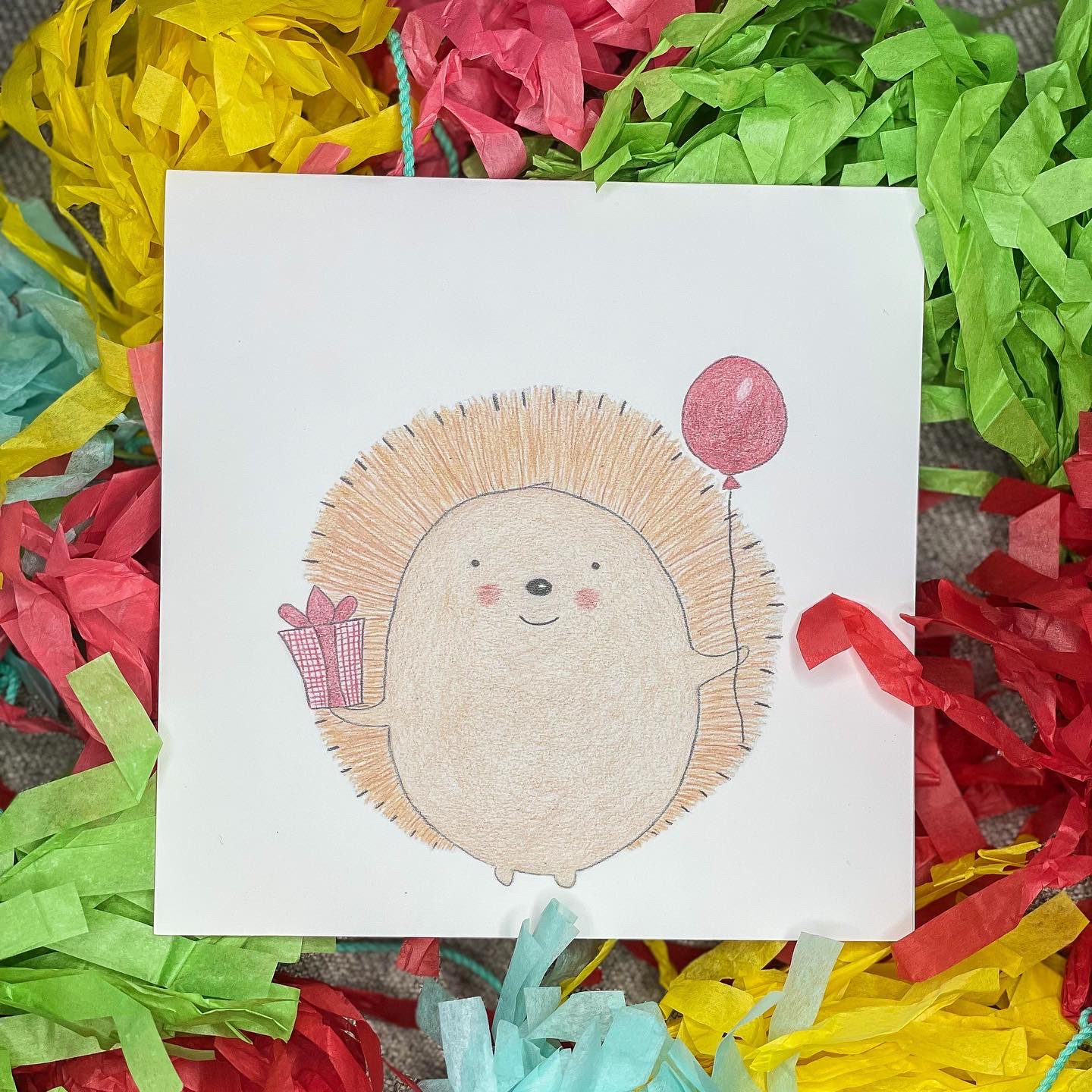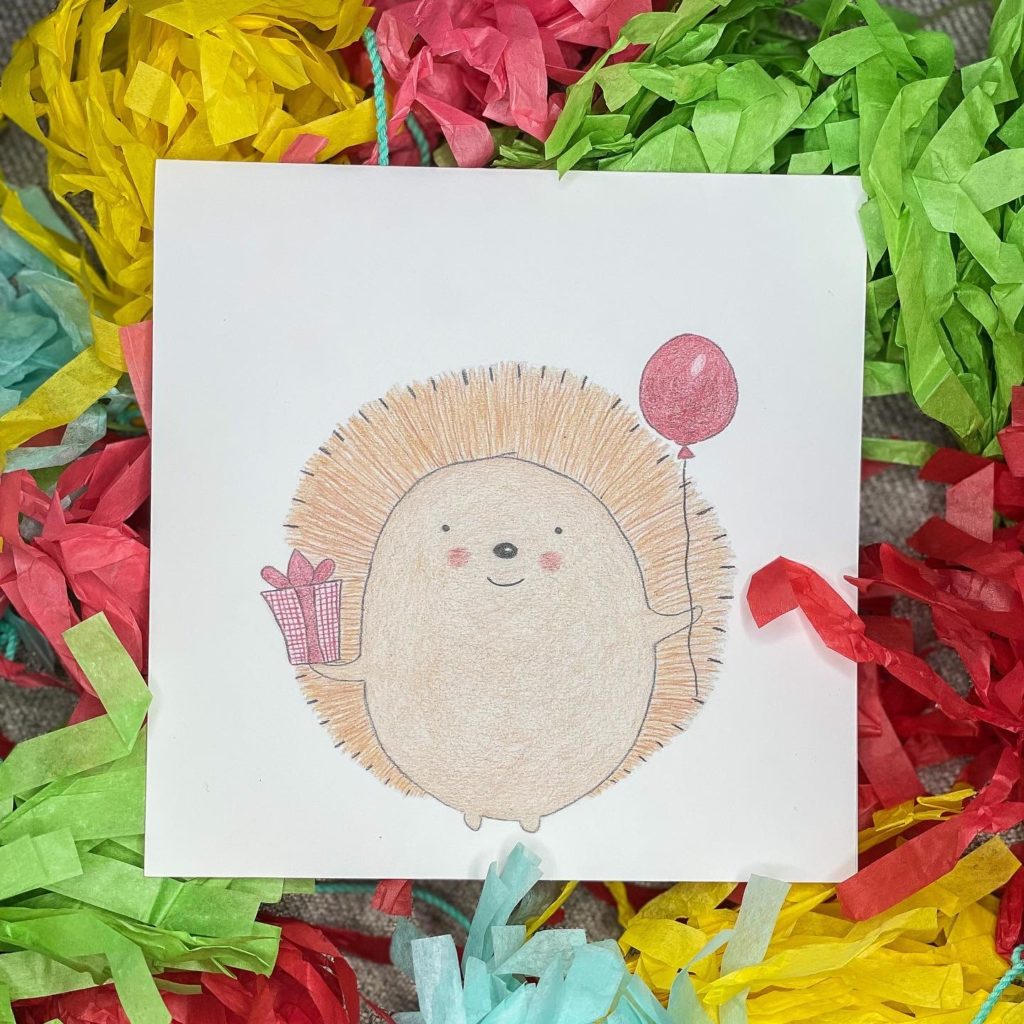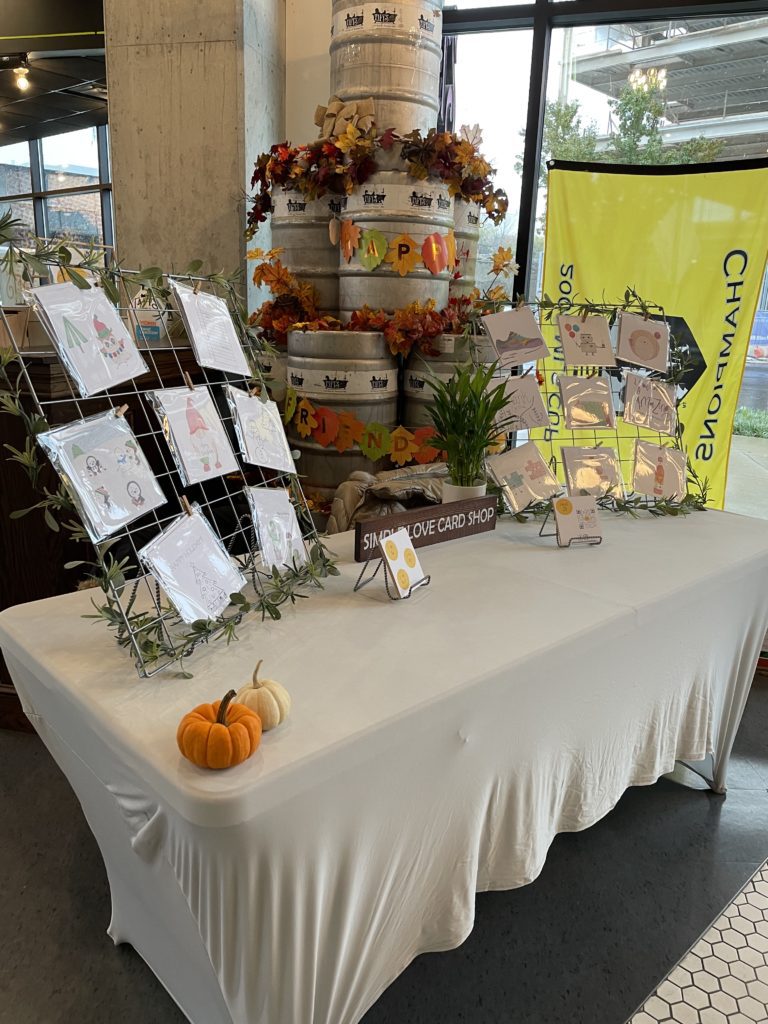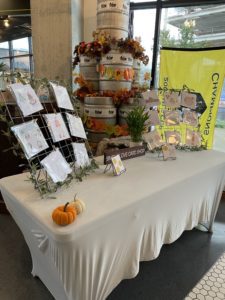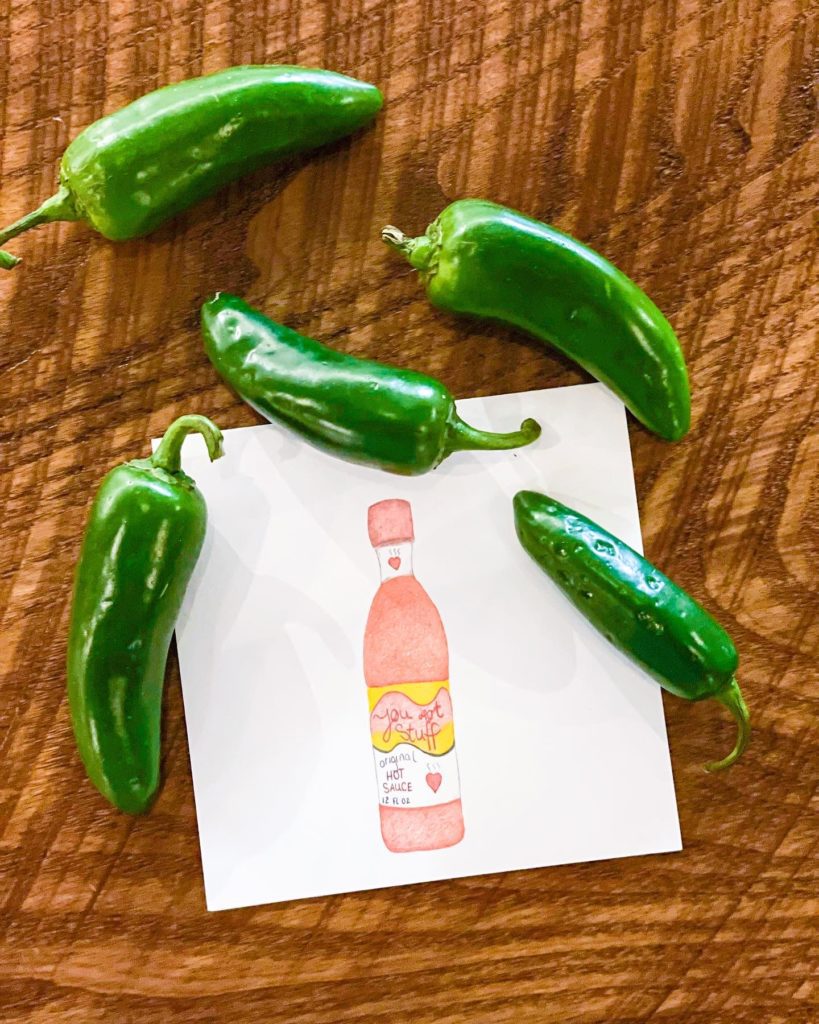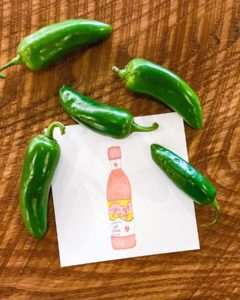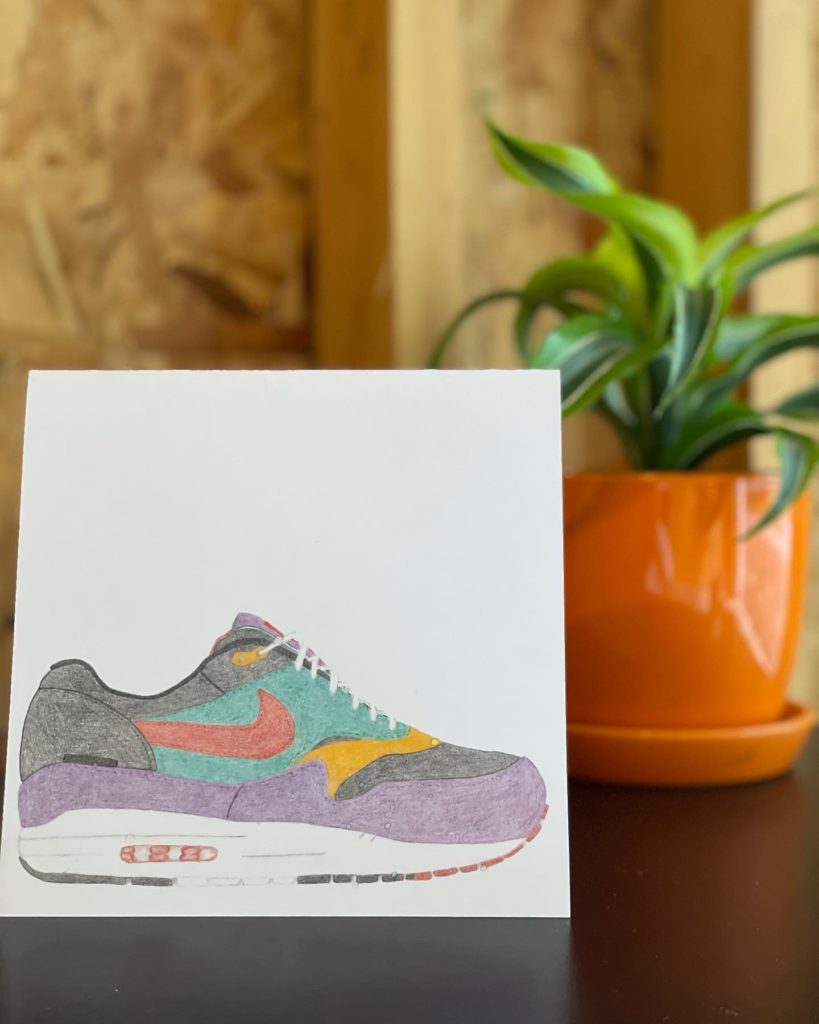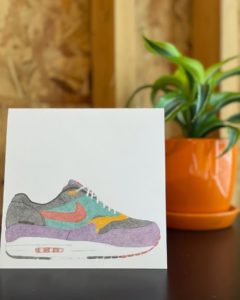 Simple Love Card Shop provides simple greeting cards that are full of love. We hand draw the designs for each of our cards as we have a passion for using colored pencils. The designs that are created are inspired by all things.
Drawing