Rosemary's Ancient Arts
Use this to navigate between posts while you are rating.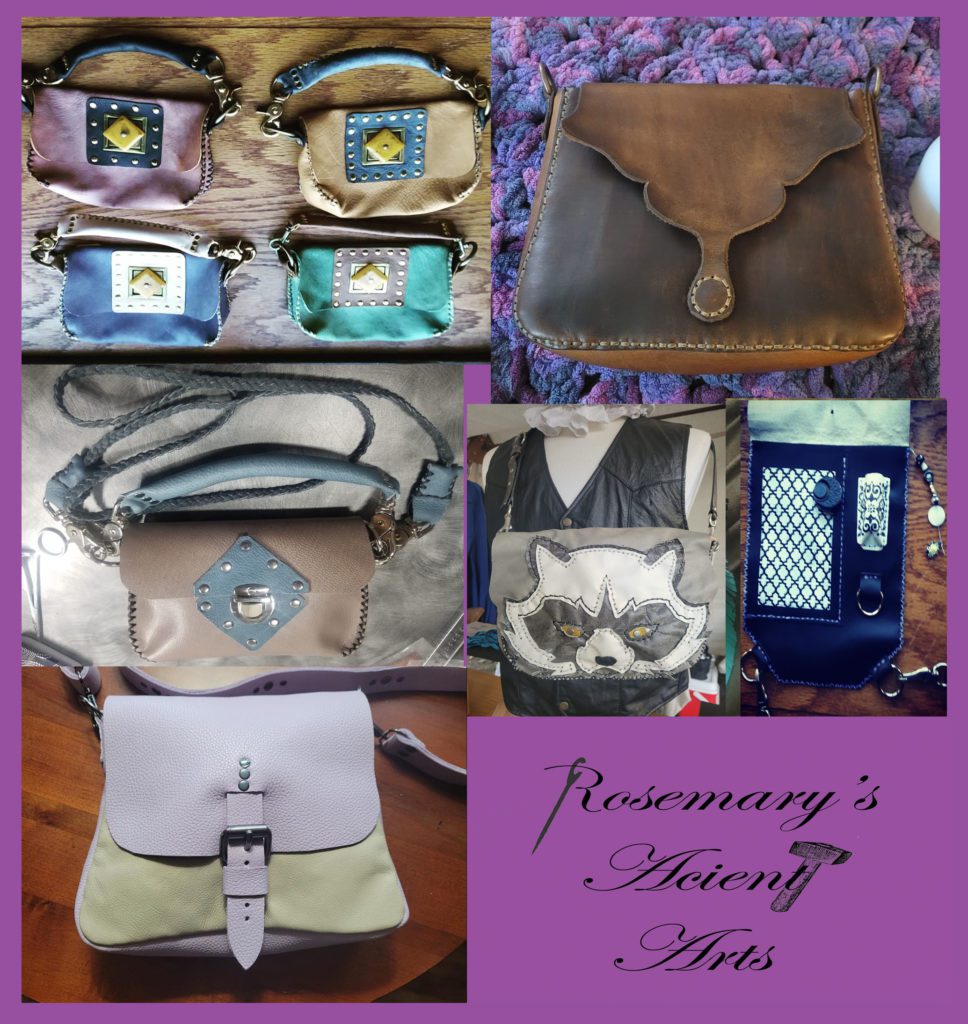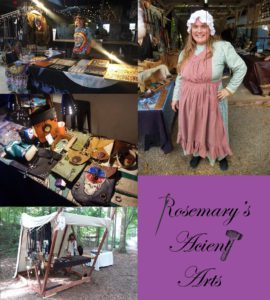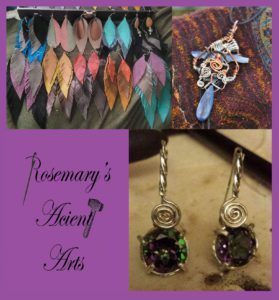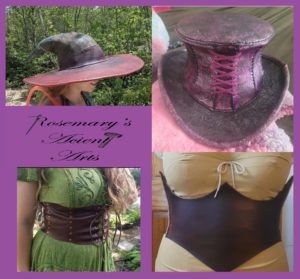 Hand stitched Leather purses, Handmade leather corsets, hand crafted jewelry and accessories. Our leather purses and corsets are hand crafted from fine leather. Our jewelry are hand crafted from leather, .925 sterling silver, stainless steel, copper, bronze, etc.
Leather