robertfarleyimages
Use this to navigate between posts while you are rating.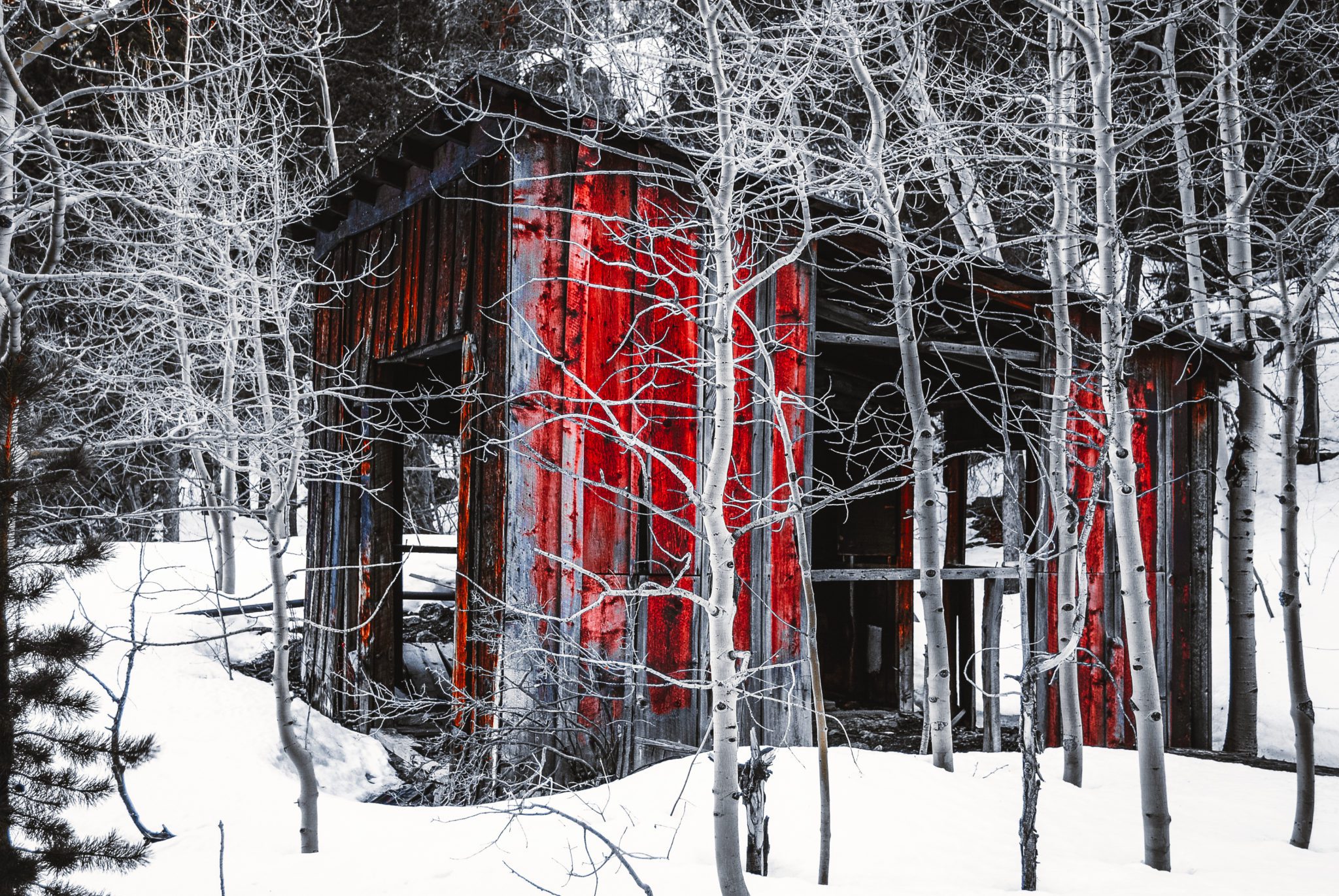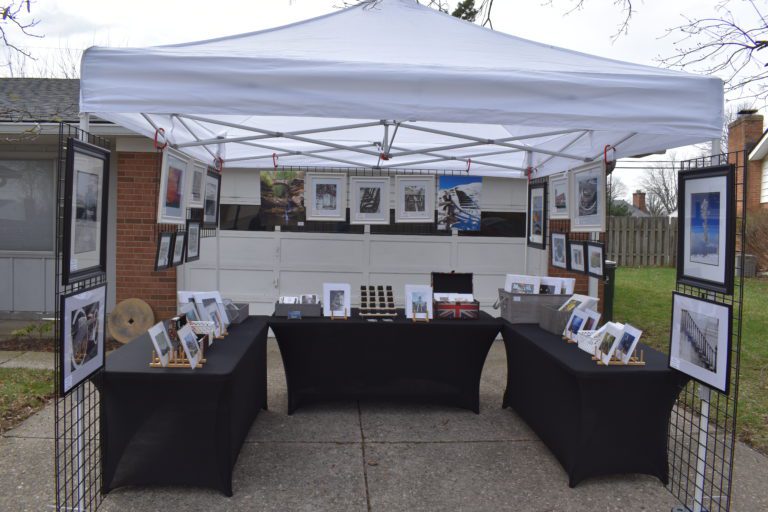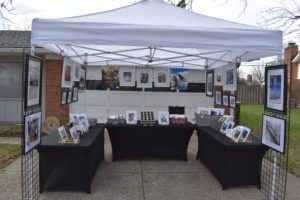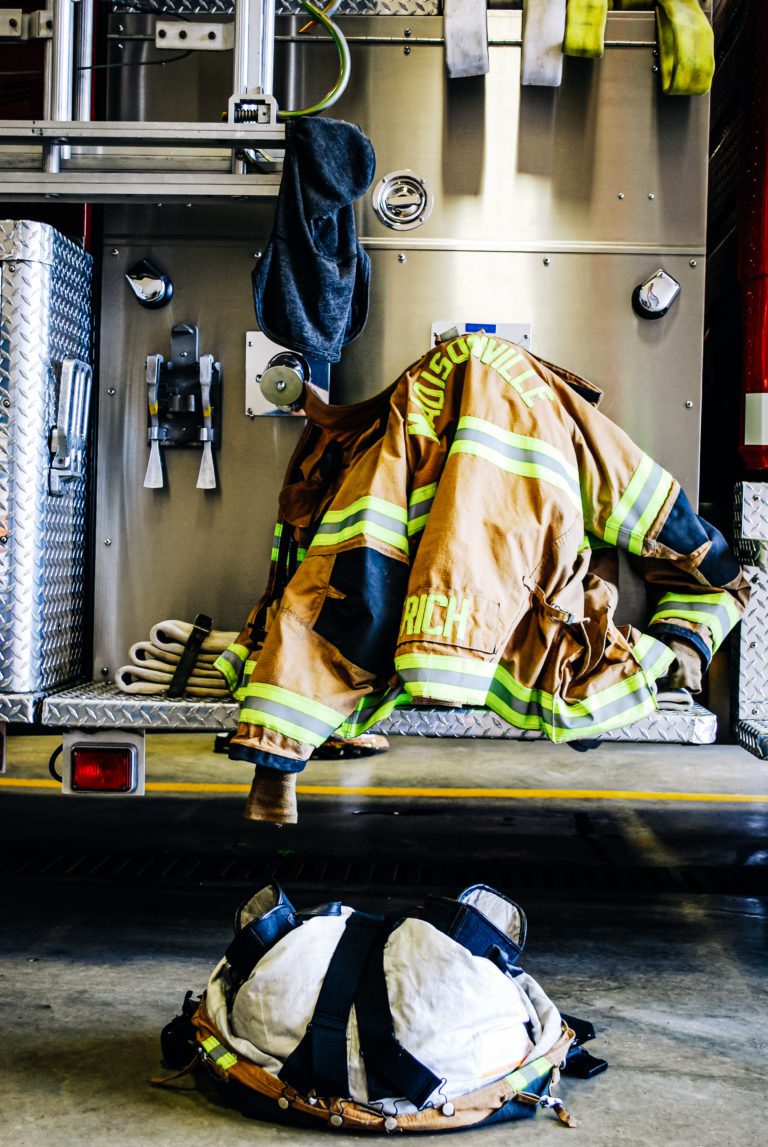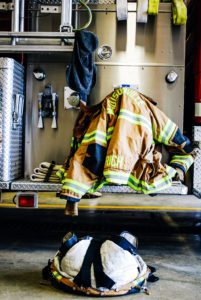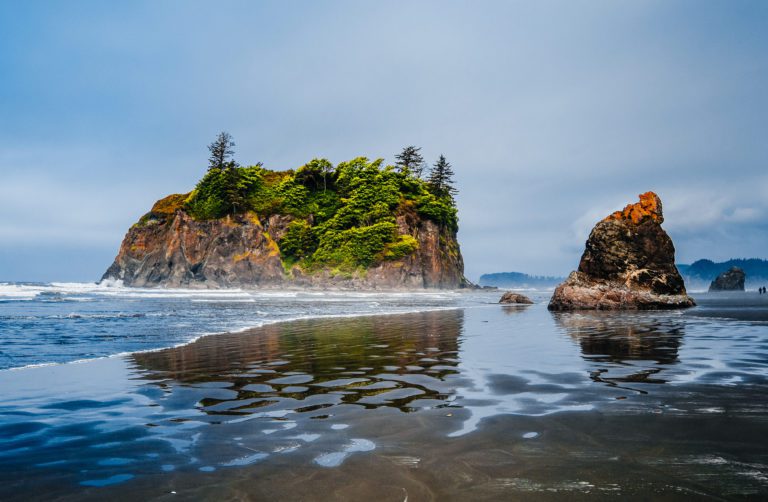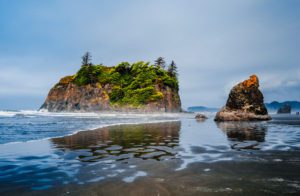 I am a photographer that focuses mainly on landscape, nature and travel photography. I have travelled extensively and lived in many states over the years. I also like to do photography that focuses on patterns in nature and architecture. I always try to find that unique angle or lighting that will transform an ordinary object into art.
Additionally, I have started working on steampunk jewelry. These pieces are generally made with watch parts – the tiny gears forming patterns and designs in a resin pendant. While no photos of the jewelry were included, I can send some if you like.
Photography