Red Leaves Studio LLC
Use this to navigate between posts while you are rating.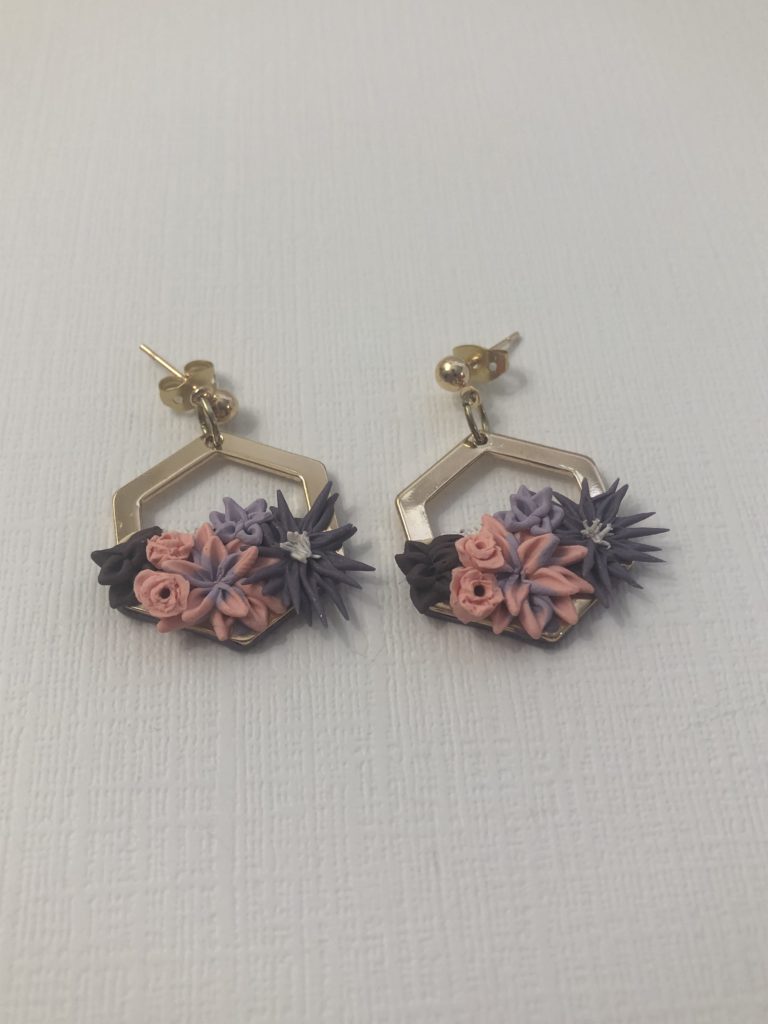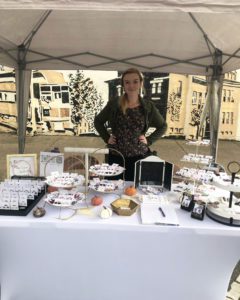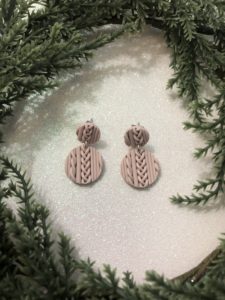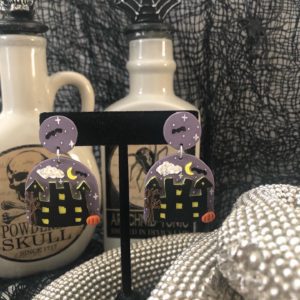 All of my earrings are handmade with polymer clay. The designs are completely original, and every Red Leaves Studio piece is an unrepeatable creation. Unlike traditional, metal-based earrings, my polymer clay jewelry is extremely lightweight – even the largest, heaviest pair weighs less than a quarter coin. The material is durable enough for everyday wear, and my wide variety of shapes, colors, and themes allow each individual to find something that perfectly suits their unique style.
Jewelry