Preah Mae Yat Healing Stone
Use this to navigate between posts while you are rating.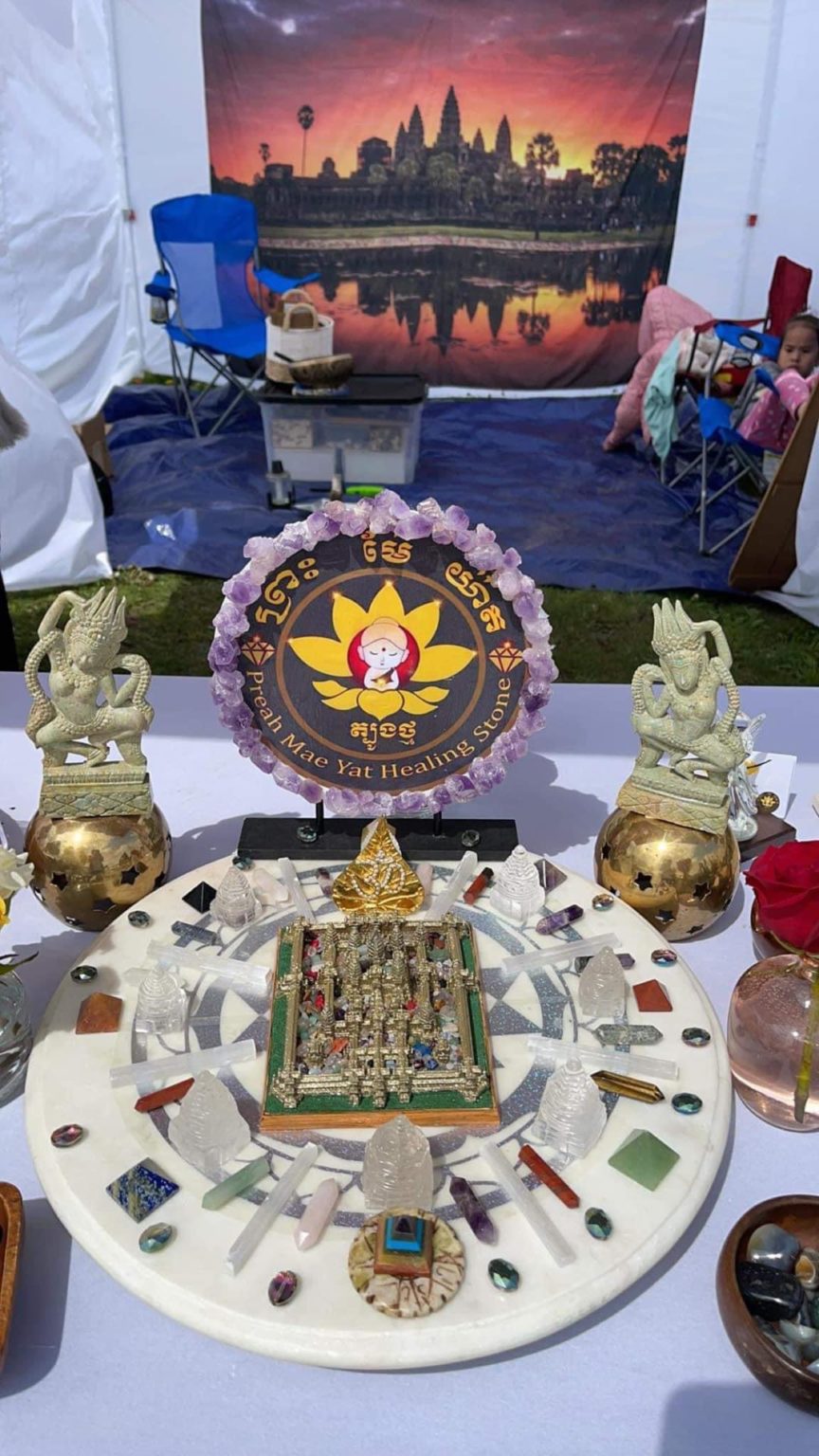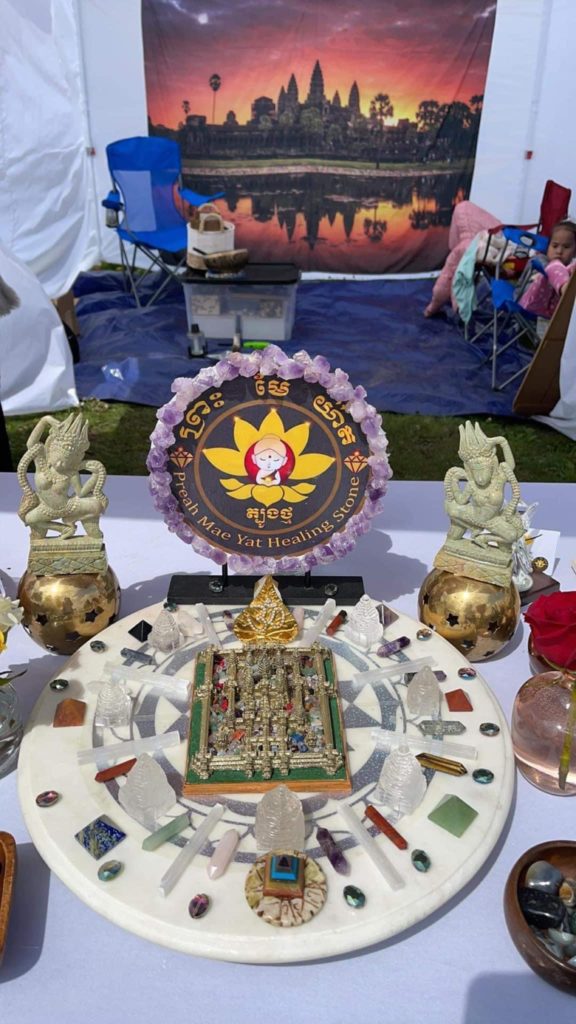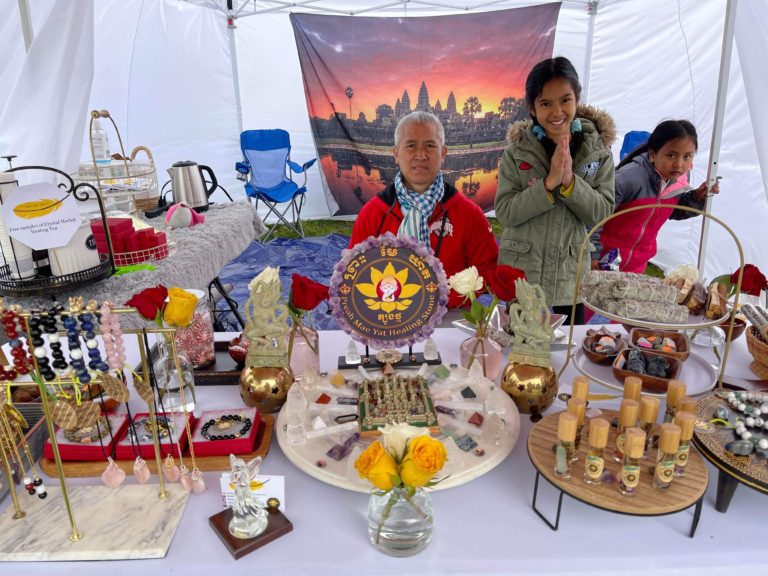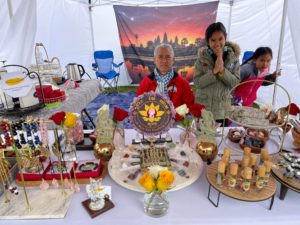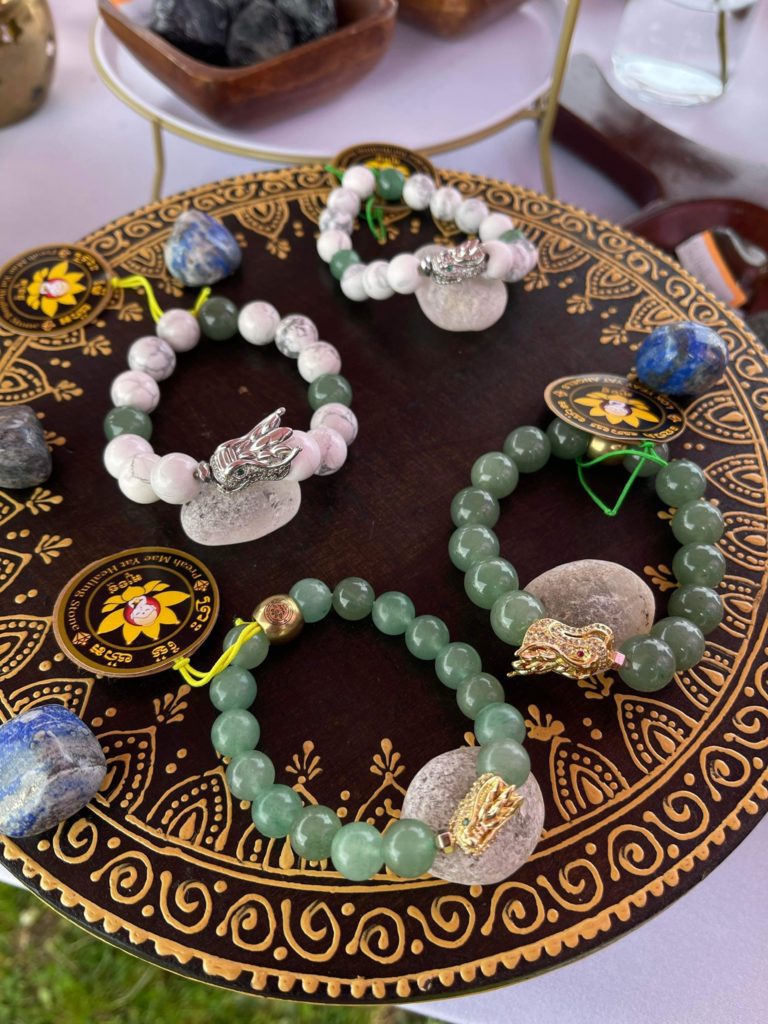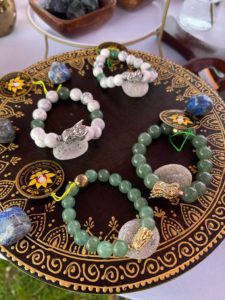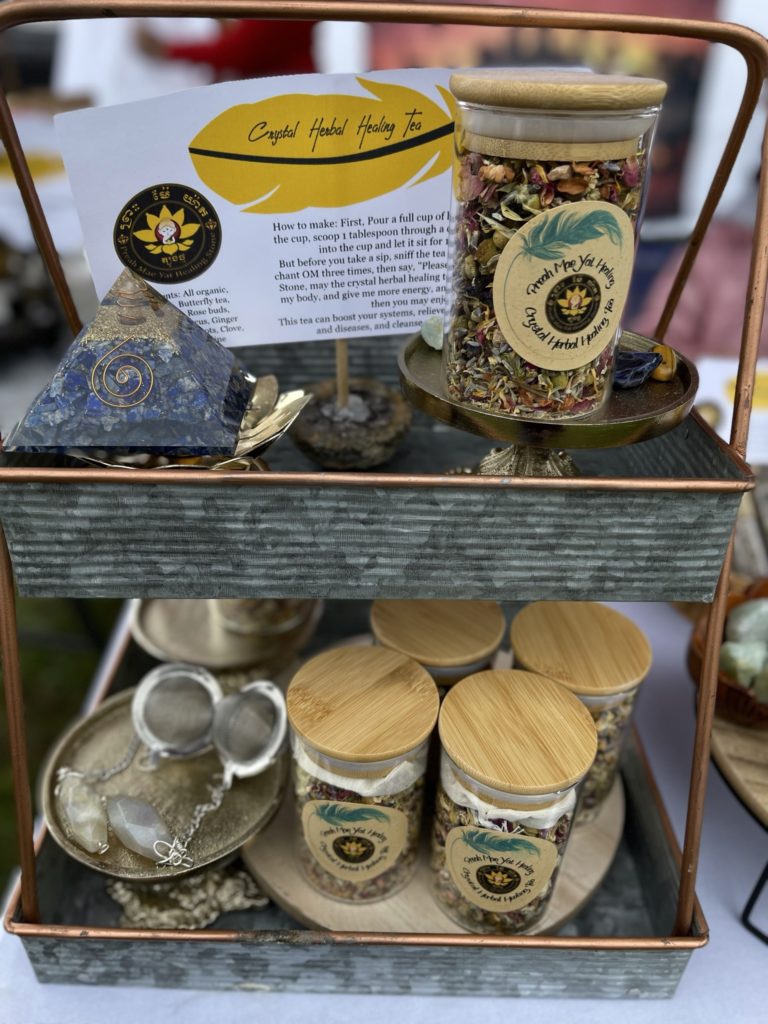 We are Cambodians Healers. We want to show the World the power of natural Healing, love, kindness and compassion. Our goal is to teach that We have the abilities to heal oneself. The Healing process takes less than 15 minutes. We offered Healing stones, Tea, bracelets and more.
Jewelry