PlayPrettys Art Scarves
Use this to navigate between posts while you are rating.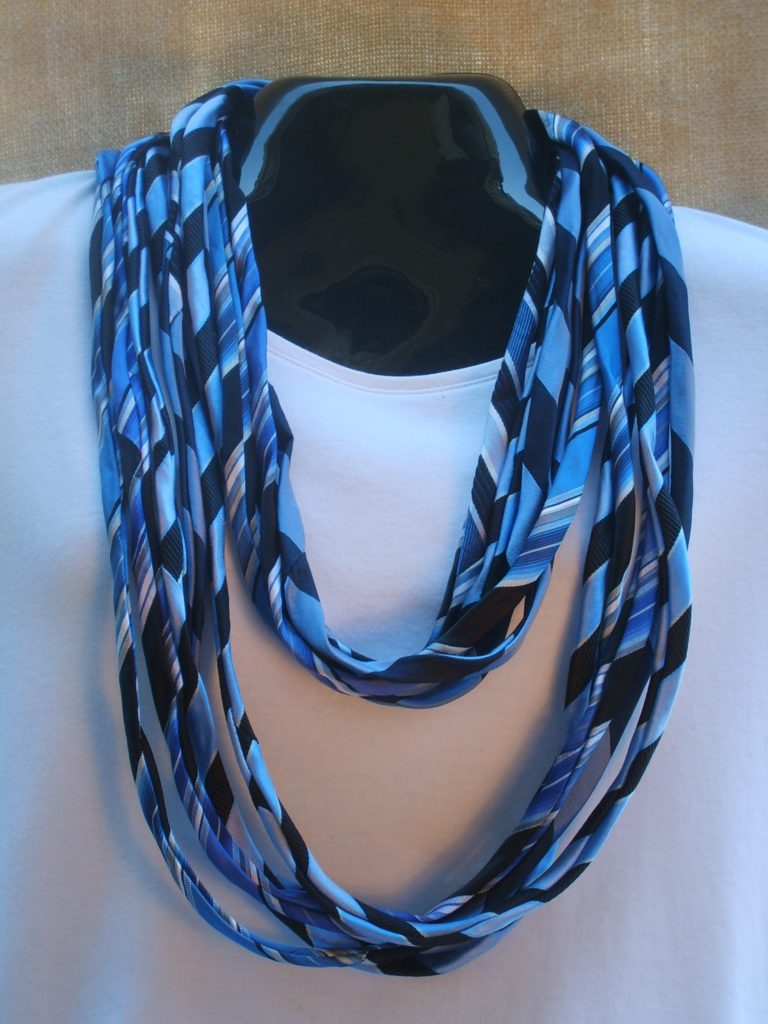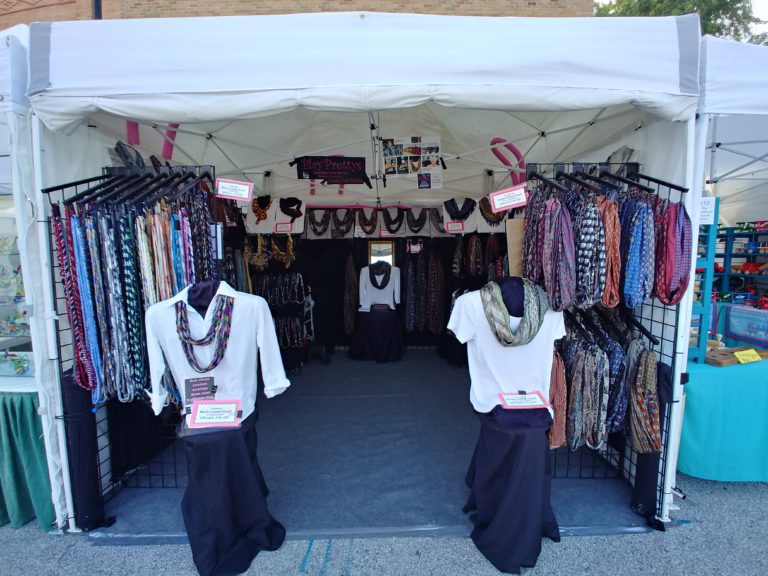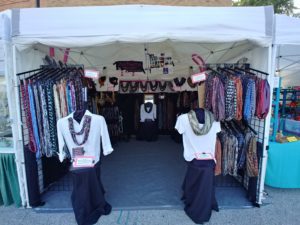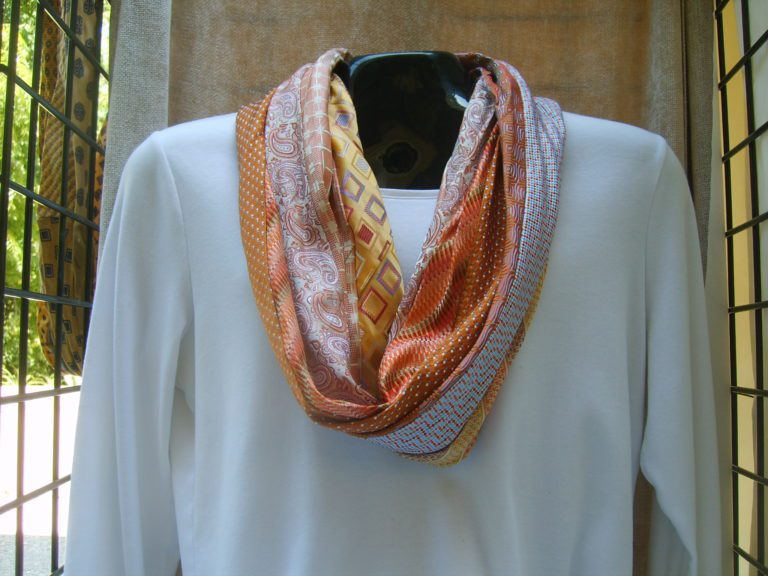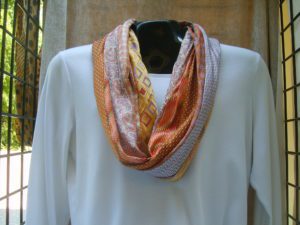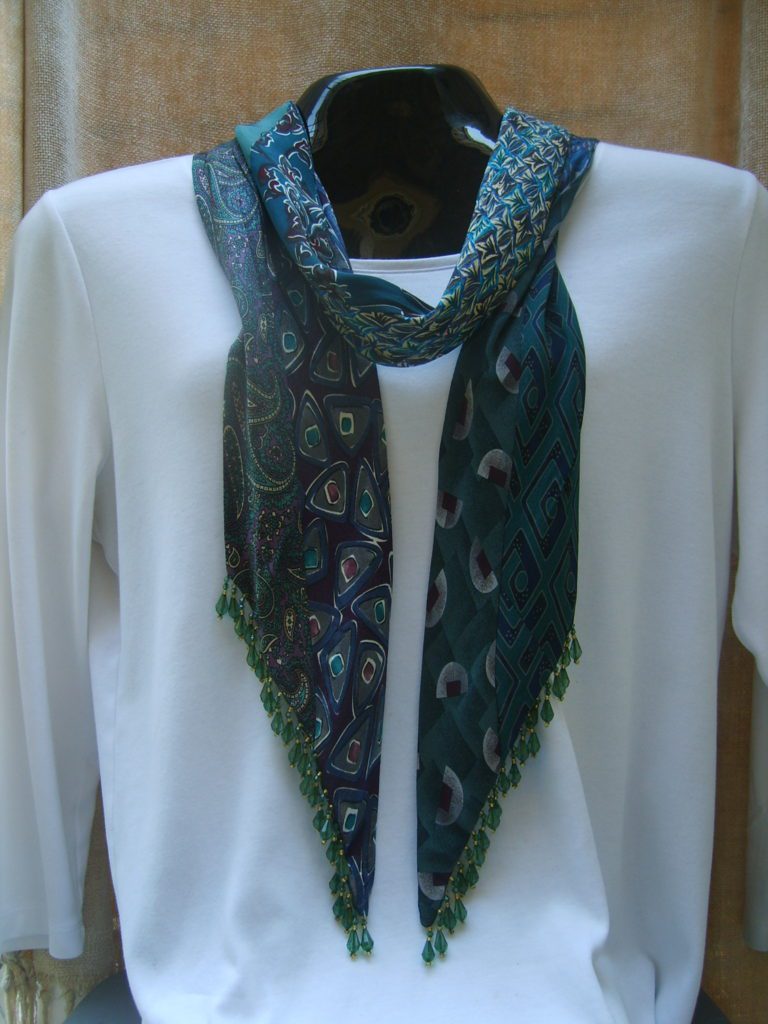 Scarves & accessories are created from up-cycled silk neckties. Between 5-12 ties in each scarf, every time you wear it, a different combination shows. Seven different scarf styles include double infinity, single infinity, traditional beaded, multi-looped, fringed, and pendant. Bags are created from up-cycled silk ties, fully lined and fashionable. Styles include tote, backpack, cross-body bag, and handbag. You'll never look at a silk necktie the same way ever again!
Fiber