Nectar of the Vine
Use this to navigate between posts while you are rating.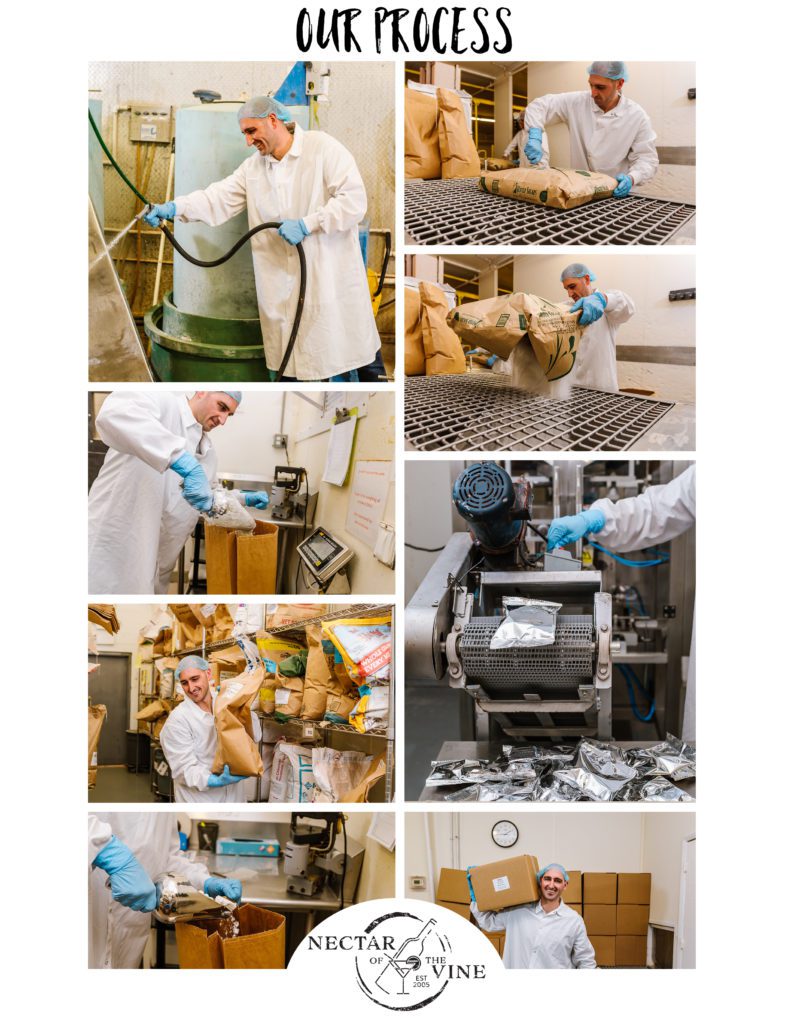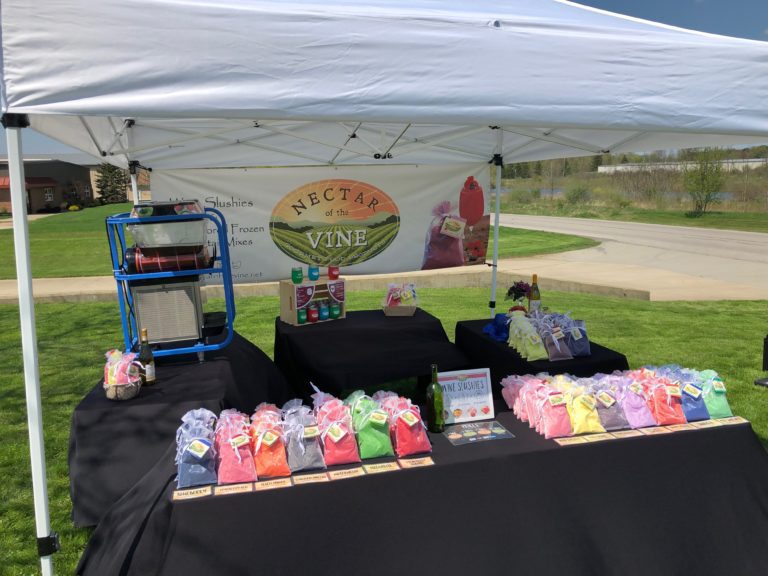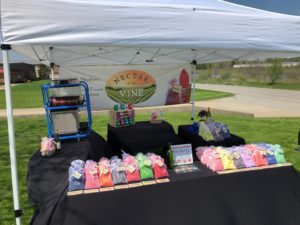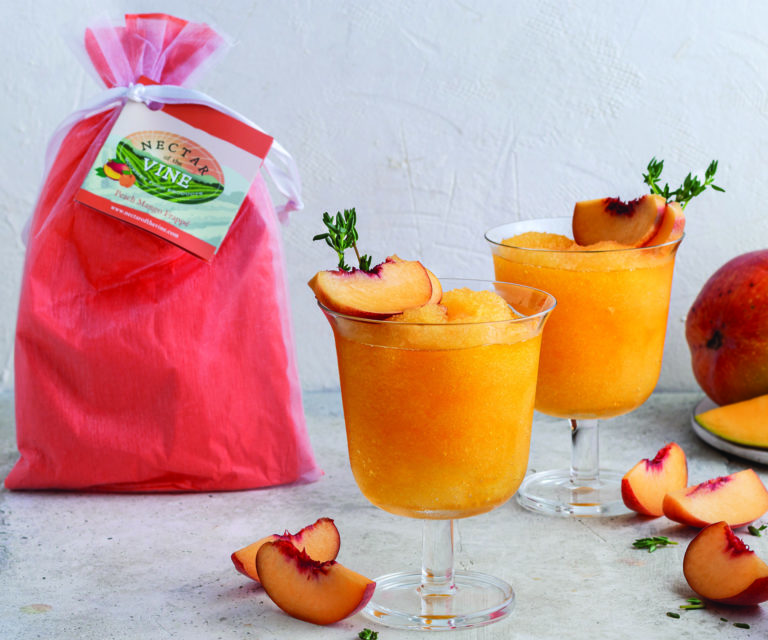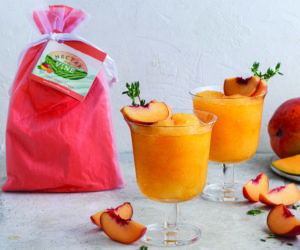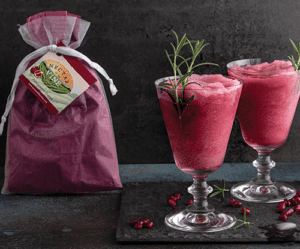 Wine frappe. Gourmet wine slushy mixes in 20+ flavors. Take your favorite frappe, a bottle of dry, white wine & a bottle of water. Mix, freeze & enjoy a light & refreshing wine slushy without the use if ice, blenders or mixers. Spike it how you like it, from wine to moonshine!
Sampling only a 1oz. cup of a NON-ALCOHOLIC wine slushy which is prepared on-site, dispensed from slush machine into sample cup & handed directly to customer for product promotions. Product is sold to customer to make & consume at home.
Other