Made at Papa's House
Use this to navigate between posts while you are rating.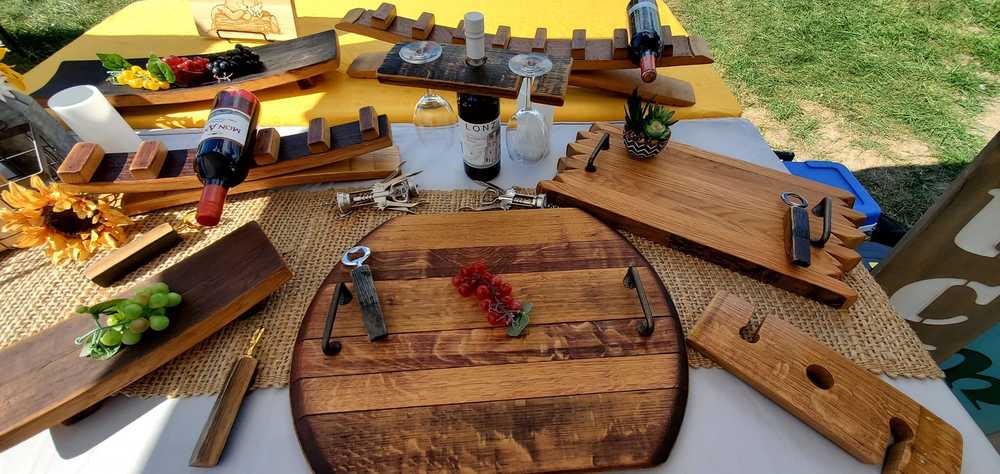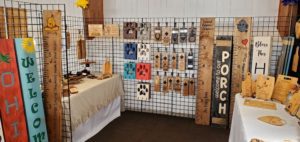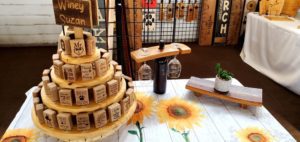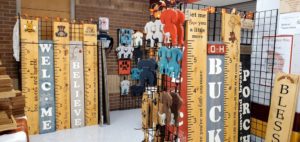 We specialize in custom handmade Wood and Laser Engraved products. Welcome and Porch signs that are engraved in 100% solid knotty pine; double sided stained and hand painted. Wood engraved and painted Growth Charts for the kiddos that will be a cherished family heirloom for many years to come. No stencils, decals or vinyl lettering.
Repurposed Whisky, Bourbon and Wine Barrel goods. Oak barrels and barrel lids are used to create ideas that are both rustic and unique for your home. Products include Tabletop Bottle Holders, Gorgeous Barrel Stave Platters, Quirky Wine Stoppers, Wine Bottle/Glass Caddy, Bottle Openers, Bourbon Barrel Lid Coasters. The one-of-a-kind, distinctive rings and markings on the wood add character to every single piece.
Custom Laser Engraved Cutting and Charcuterie Boards. Entertain your family and friends with a fabulous spread of your favorite meats, cheeses, veggies and fruit! When not in use you can proudly display it on the counter.
Our pet line to shows your FUR BABY or BABIES how much you love them. Custom cut Leash and Dog Potty Bag Holders, Laser Engraved Treat Containers and Butcher Block Top Raised Dog Bowls. WE couldn't be US without all of YOU!
** For consideration please of a DOUBLE SPOT and same location as last year.
Wood