Kimberly's Candles
Use this to navigate between posts while you are rating.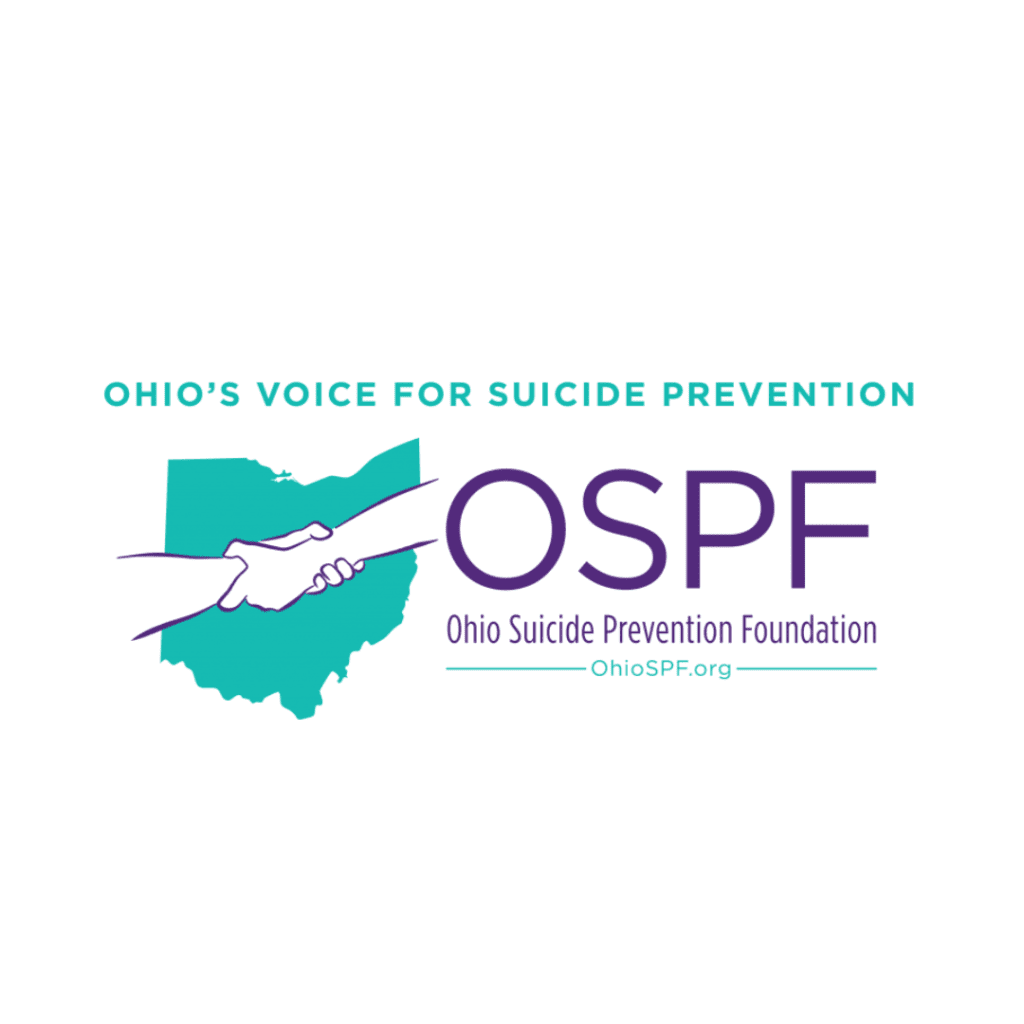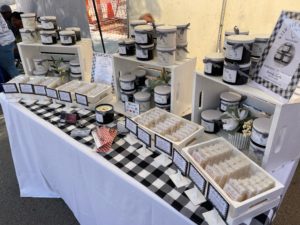 Kimberlys Candles (WISH YOU WHERE HERE)
16 oz. Hand-poured soy wax candles with 15 different relaxing essential oil scents. Each candle has a crackling wooden wick that creates a very calming atmosphere.
Each candle has about 100 hours of burning time!
And I also have delicious wax melts.
Proceeds from every sale go to "The Ohio Suicide Prevention Foundation"
I've been working with Tony from the Columbus Foundation for 2 yrs.
And they give me signage and a lot of literature to hand out.
Light a Kimberly's Candle
and remember a loved one.
Kimberly's Candles was established in 2020
in loving memory of our son Daniel, who committed
suicide in 2017. Daniels's emotions overcame
him and he reacted in a way he can never
take back.
We are dedicated to increasing mental
health awareness and the prevention of
suicide with its devastating aftermath. No family should ever go through so much pain.
STOP THE STIGMA OF MENTAL HEALTH
Other