kelnjo jewelry
Use this to navigate between posts while you are rating.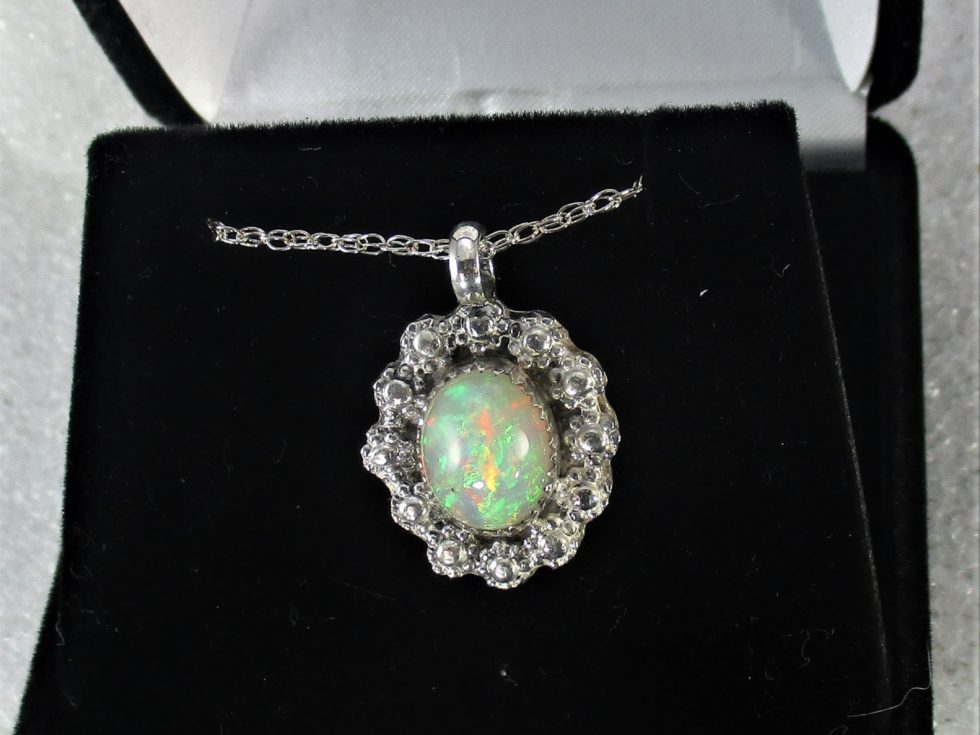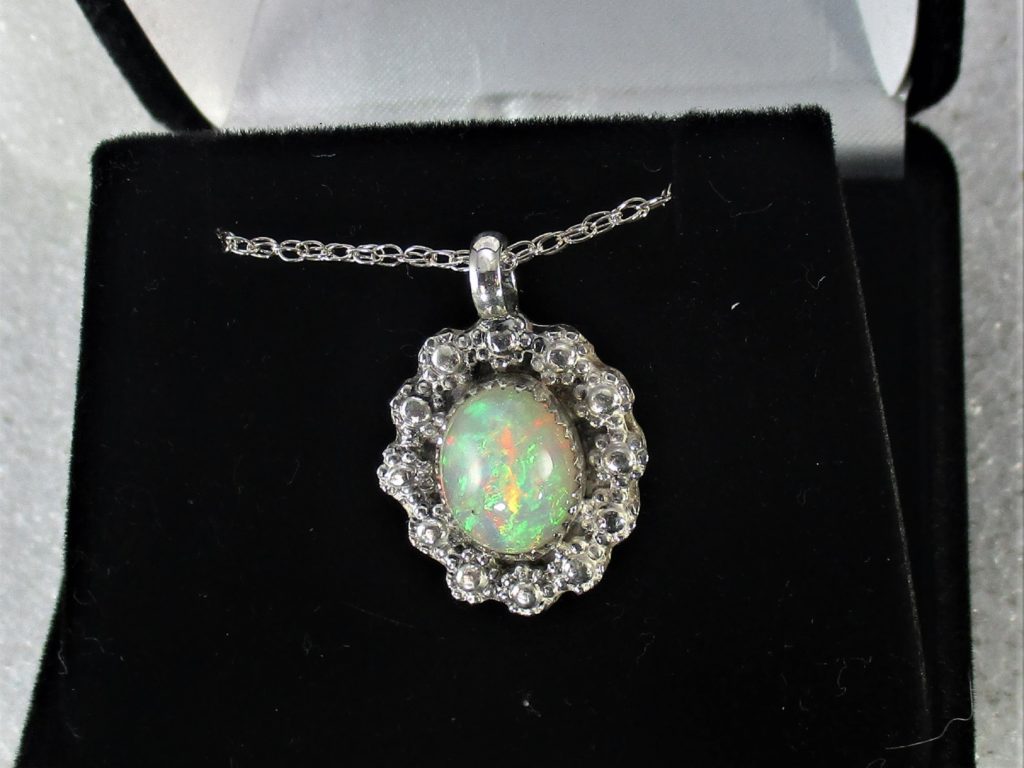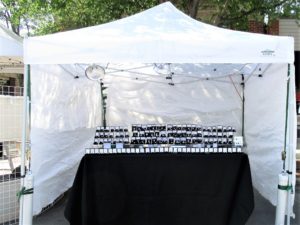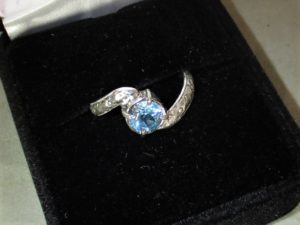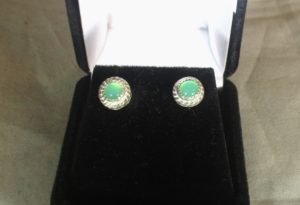 handmade sterling silver or gold natural gemstone jewelry I make all settings from scratch using wire, sheet, bezel and\or tube and a oxy\propane torch. The gemstones are natural not man-made.
I cut and polish some gemstones from rough material. I also recycle silver used in making the jewelry.
Jewelry