Kat's Clay Creations
Use this to navigate between posts while you are rating.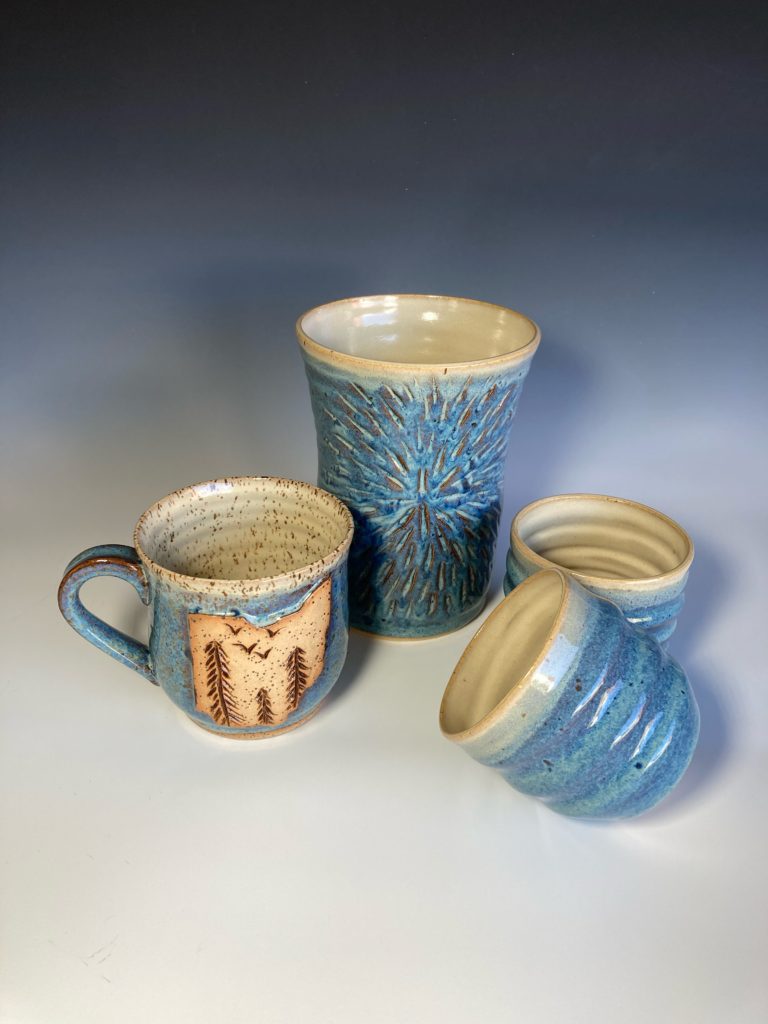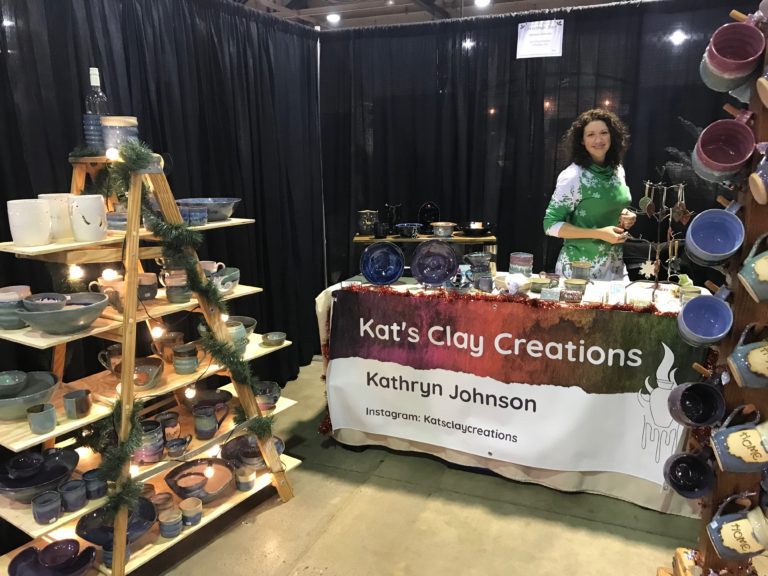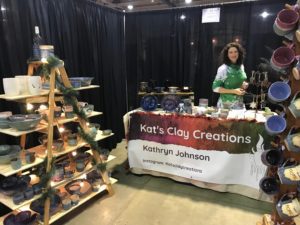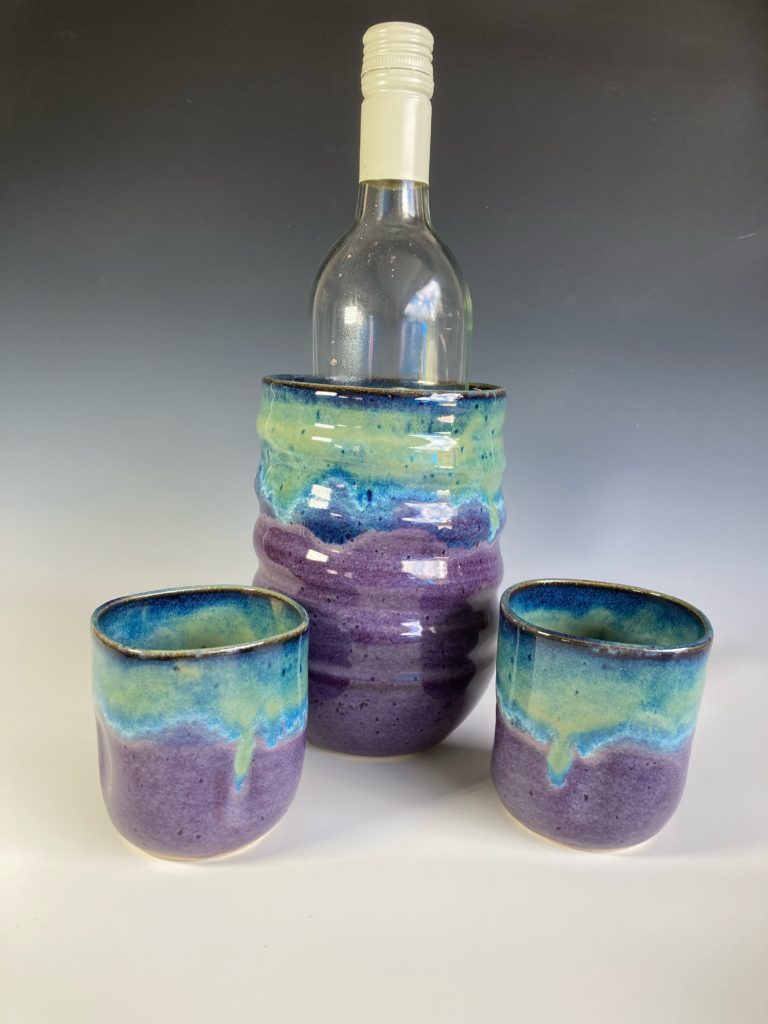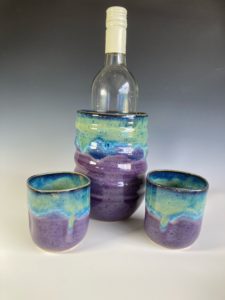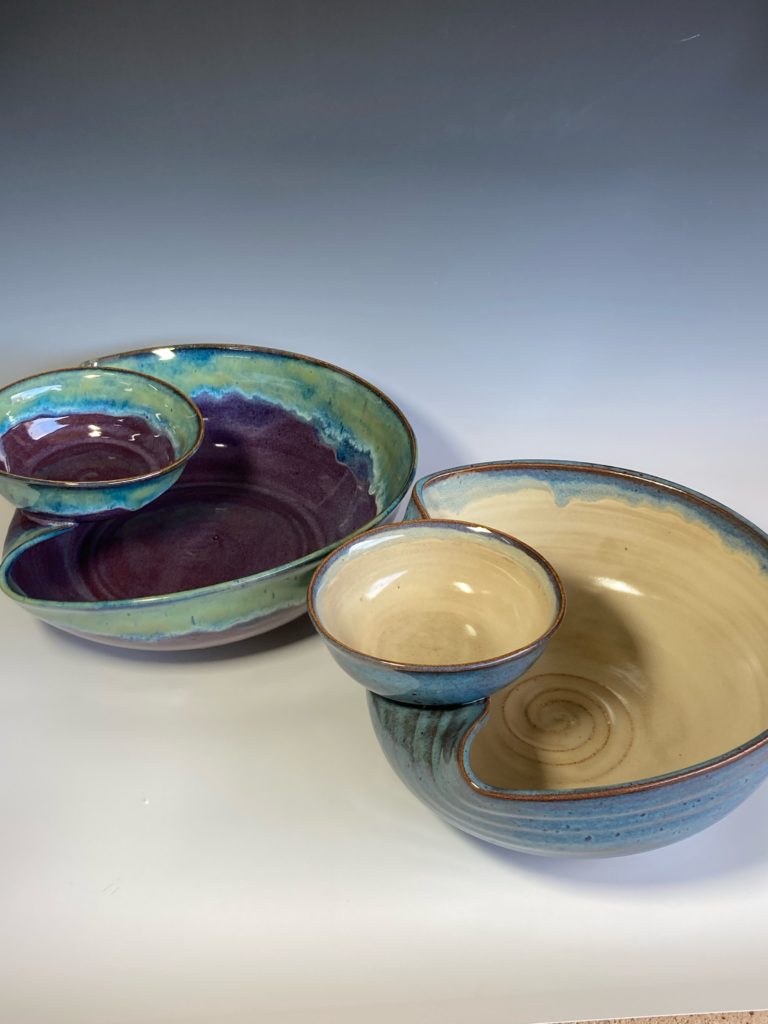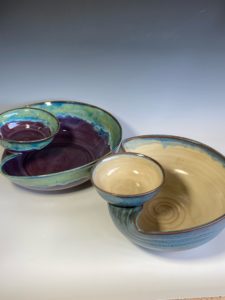 All of my work is handmade in my home studio. I have been studying ceramics for 15 years. I make a variety of functional and decorative items using a combination of homemade and commercial glazes. Most of my items are hand thrown and and all of them are hand painted.
Ceramics