Hope Hickman Studios
Use this to navigate between posts while you are rating.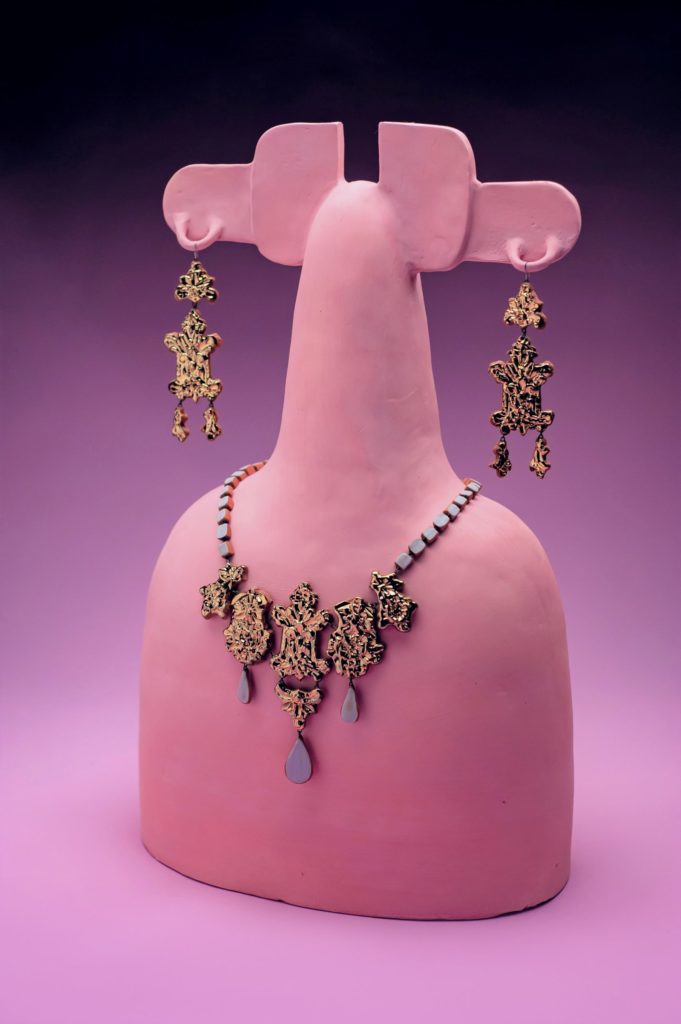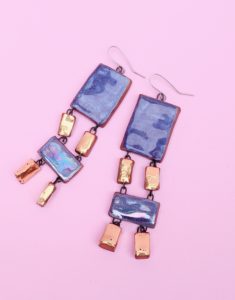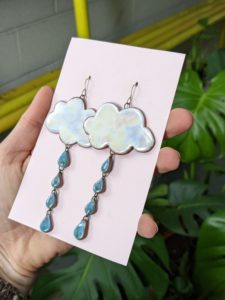 Hope Hickman creates one of a kind ceramic jewelry and figurative ceramic sculptures. The majority of her ceramic wares are low-fire, red earthenware with 22 K gold accents and juicy, colorful glazes. Her 2023 spring collection, titled, "A Myriad of Small Things", is a delight to encounter. Playful, frivolous and just a tish gaudy, her jewelry brings joy to both wearer and passerby.
Jewelry