Groovy Grooming Girls
Use this to navigate between posts while you are rating.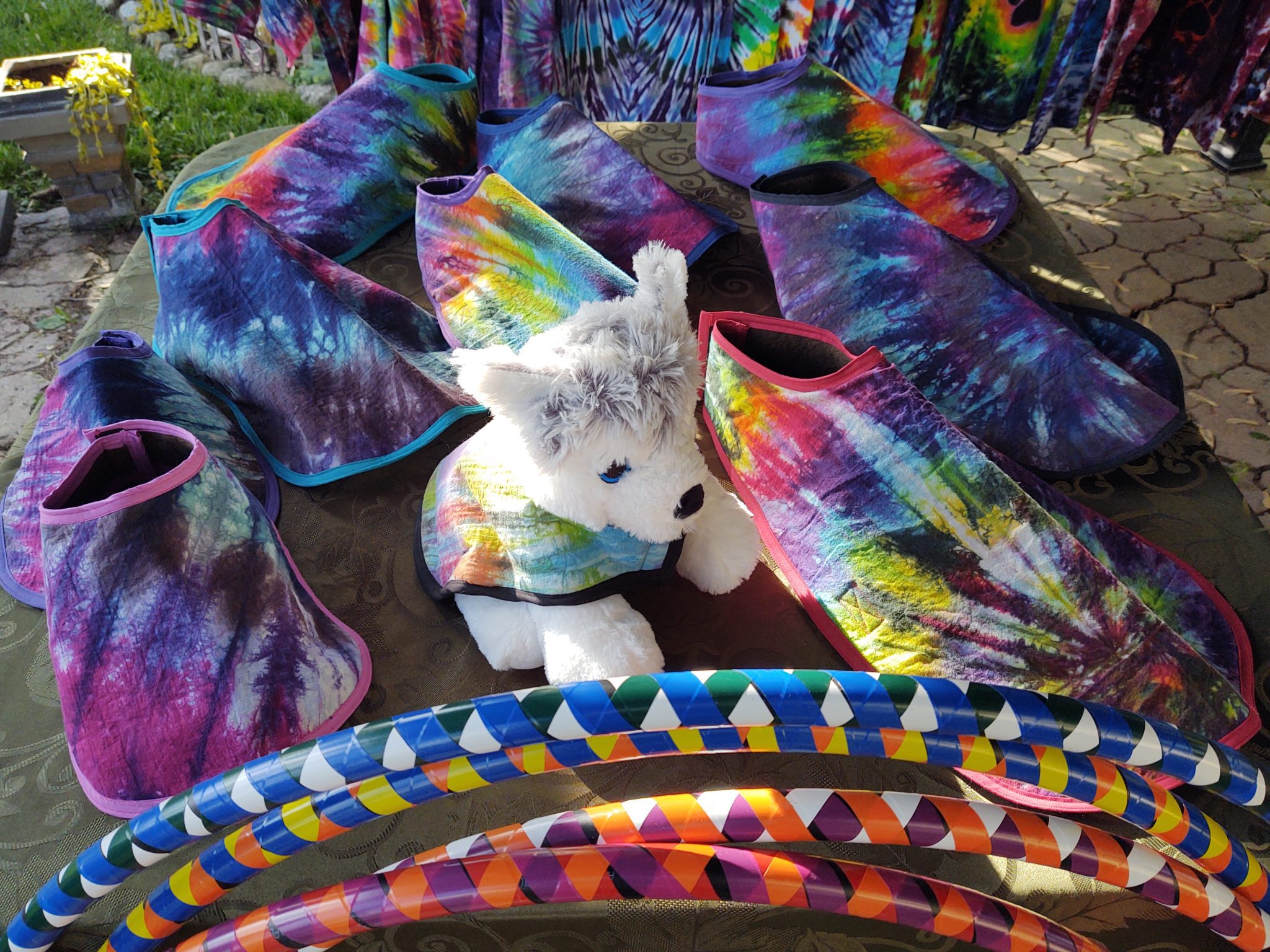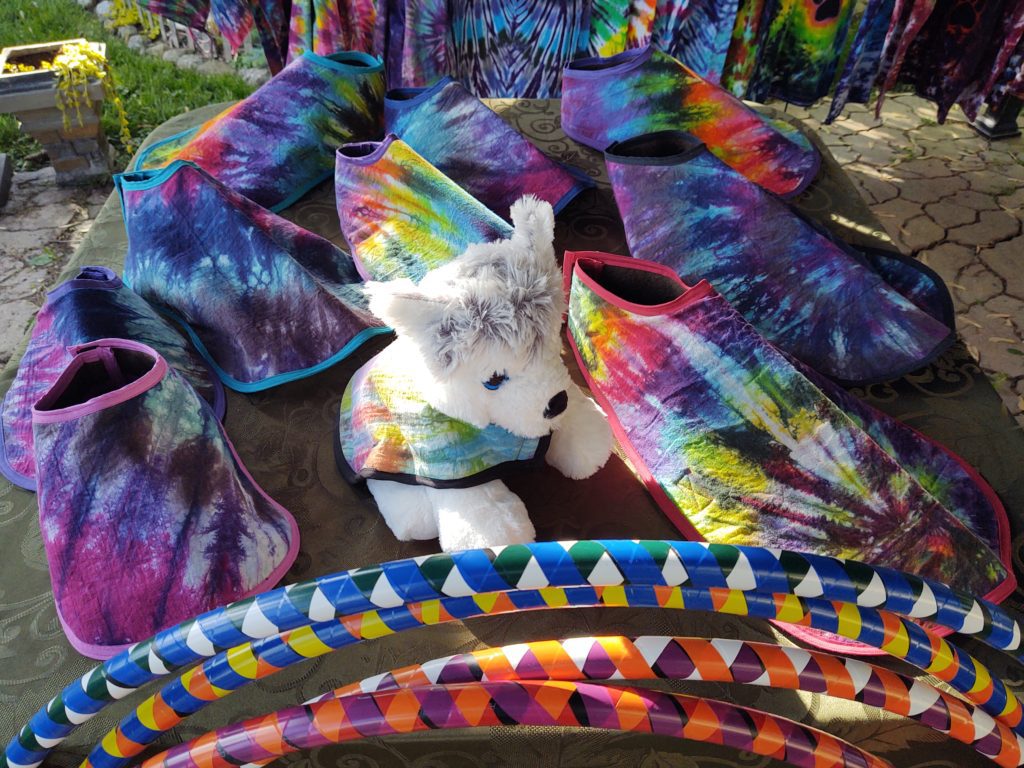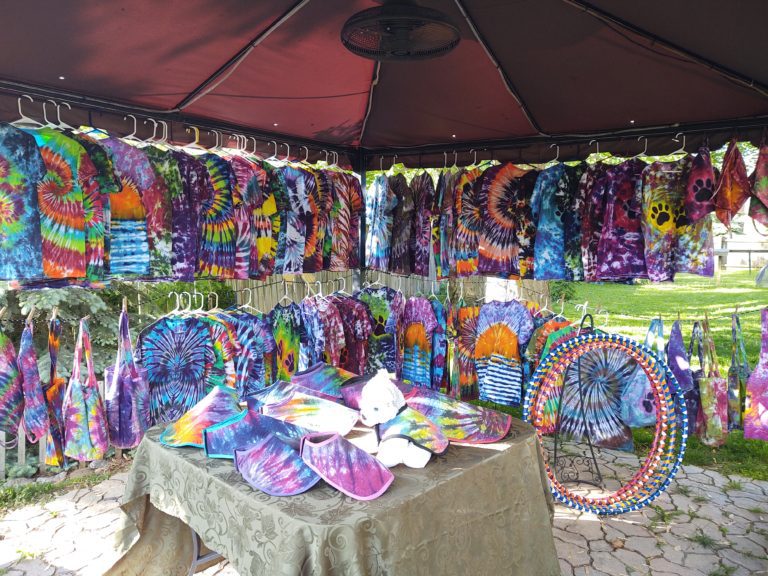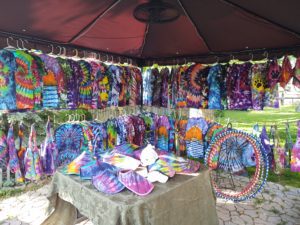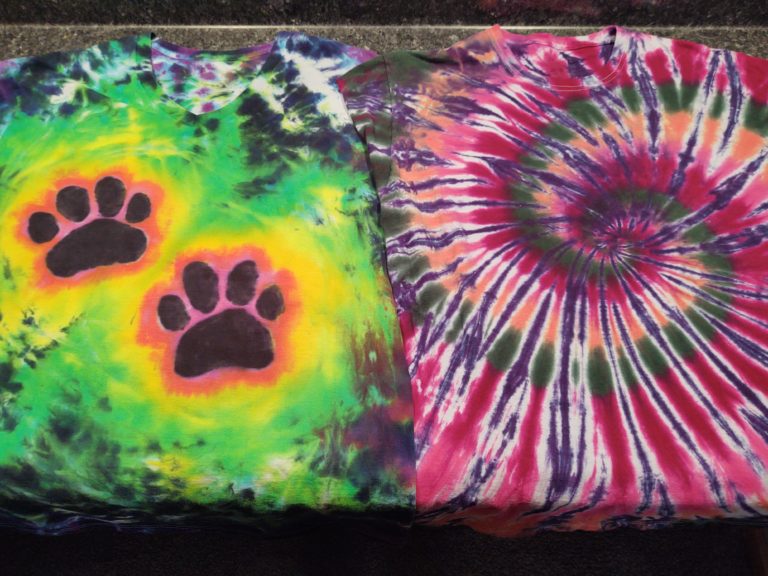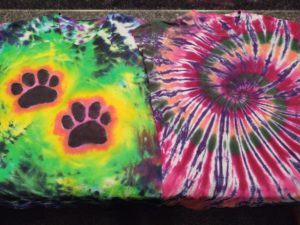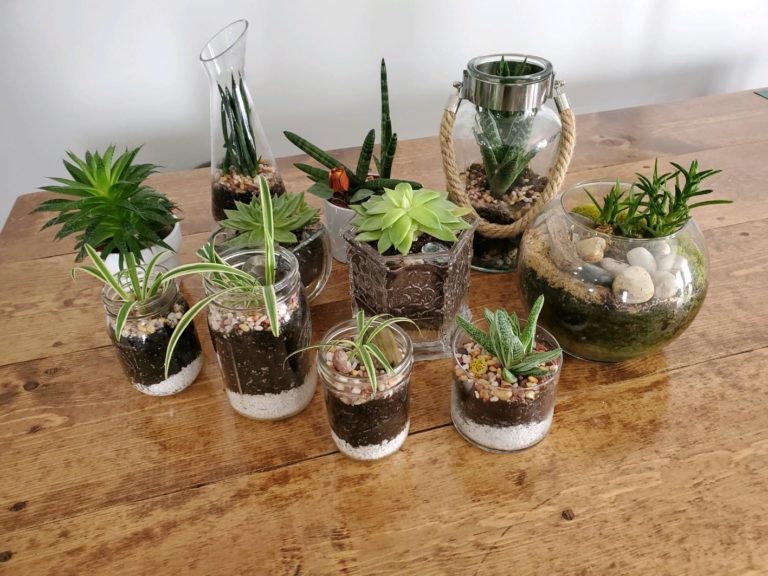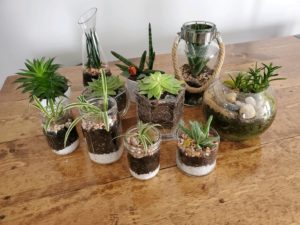 Handmade tie dye T-shirts with or without paw prints, tote bags, drawstring back packs, and Sherpa lined custom dog jackets. All made with the highest quality dyes. Handmade water filled 1″ hulla hoops made for fun exercise or dancing. Terrariums in a variety of glass containers including mason jars. Each one is unique with an interesting rock or fairy garden figurine. Planted with a variety of succulents and house plants.
Other