Designs by Lisa Smith
Use this to navigate between posts while you are rating.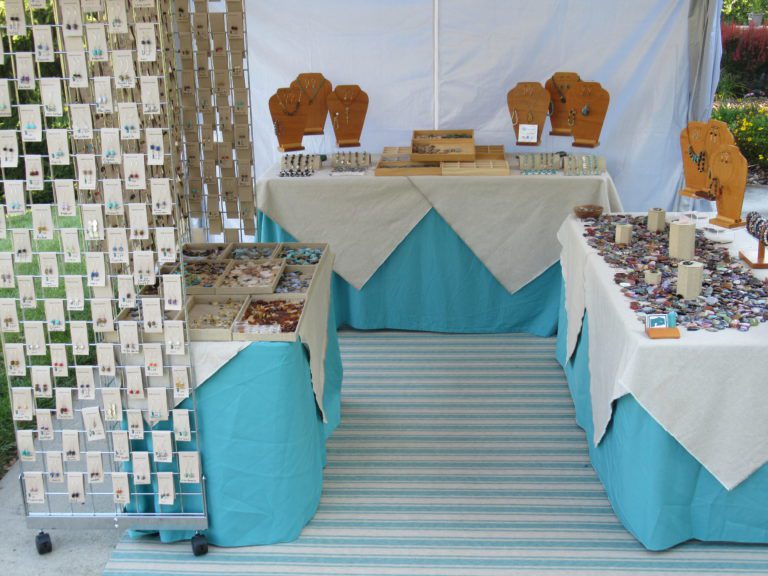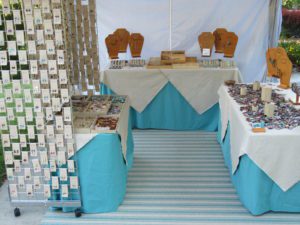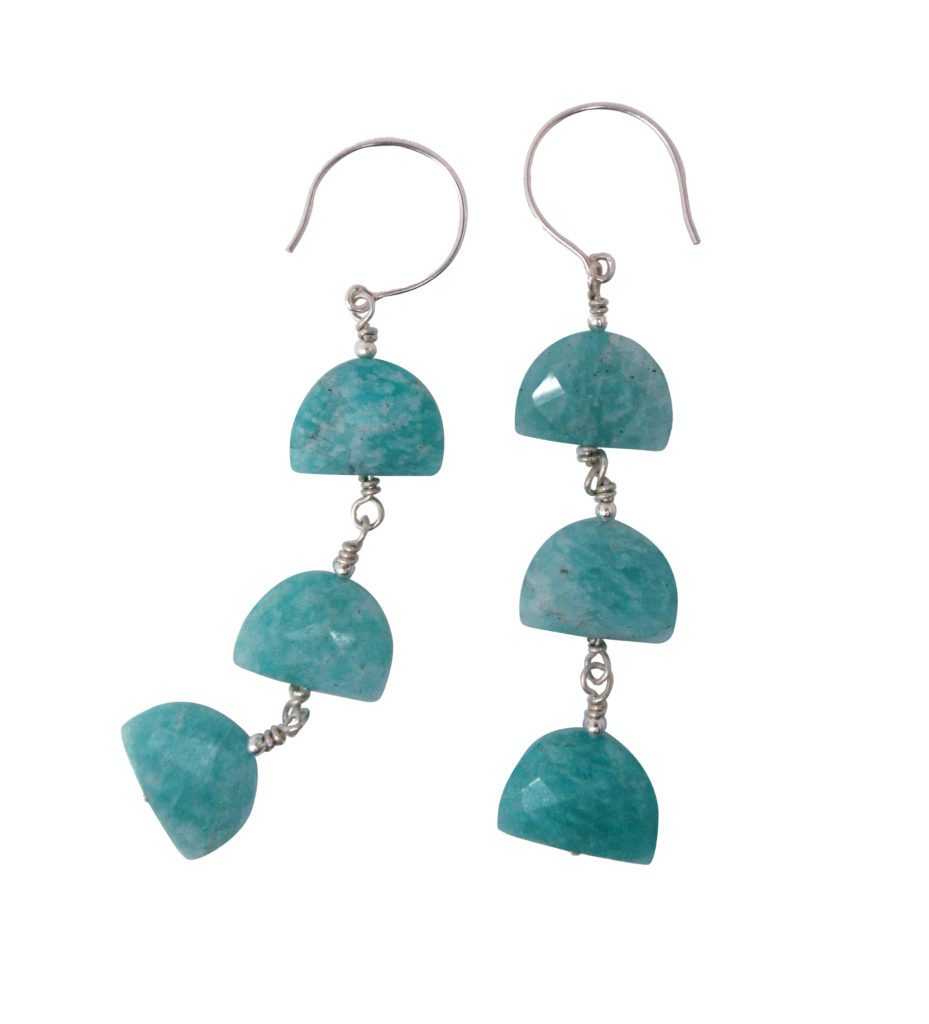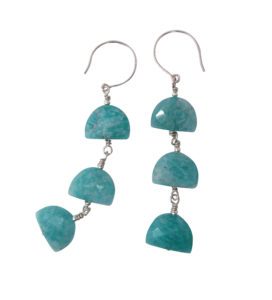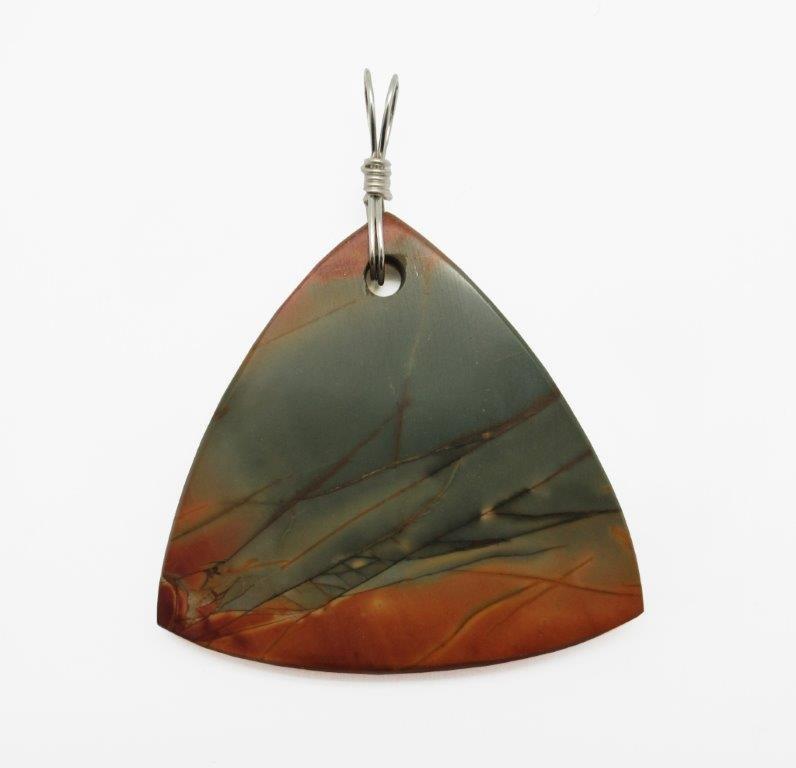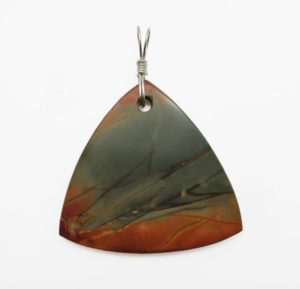 I start by hand choosing all stones at the Tucson Gem Show. I consider my pieces wearable works of art and love to focus on the natural beauty of the stones. Findings are created from sterling silver in my Cincinnati studio. Stones are drilled as needed. Then stones are wire wrapped in a manner that does not distract from the natural stone. Each pieces is unique due to the natural difference in the stone.
Jewelry