Designs by Lisa Smith
Use this to navigate between posts while you are rating.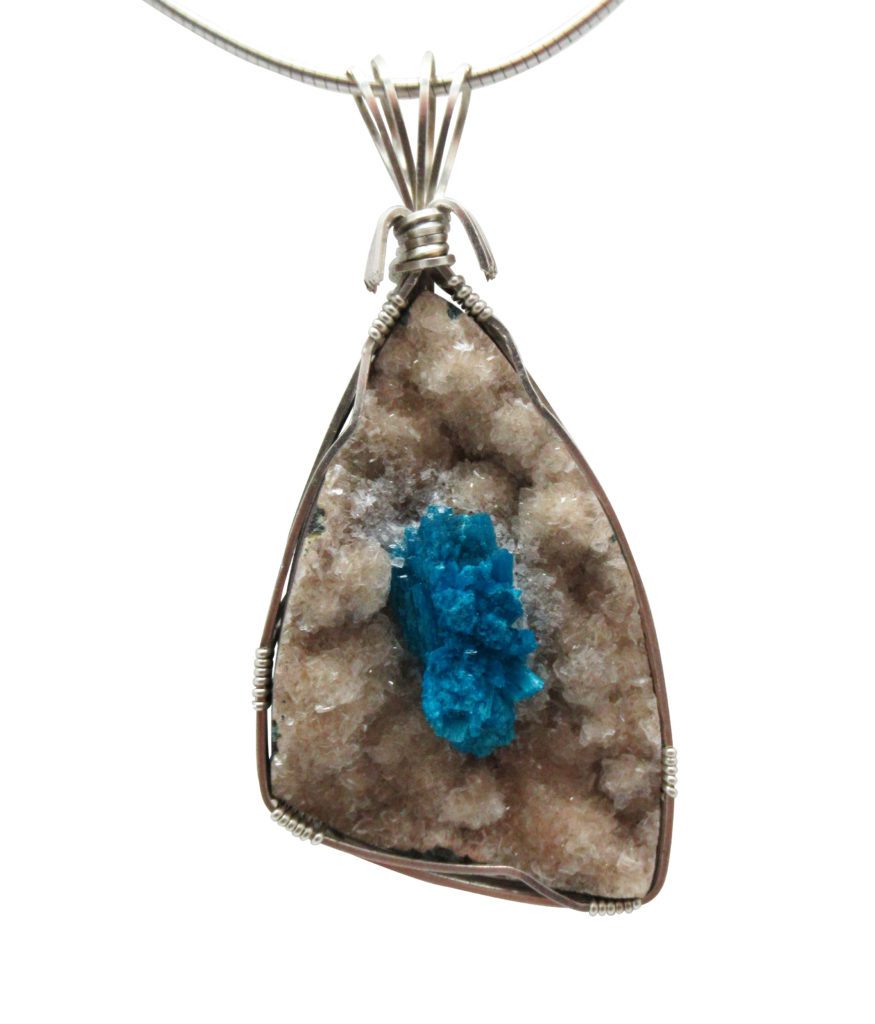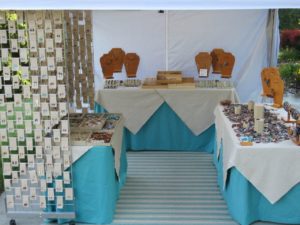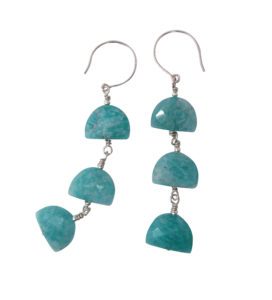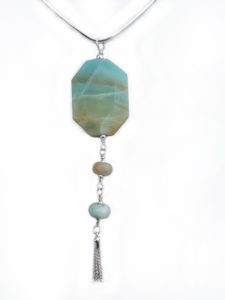 I start the process by hand choosing the stones I need for the year at the Tucson Gem Show. I consider my pieces wearable works of art and love to focus on the natural beauty of the stones. I create sterling silver findings to wire wrap the stones in a manner that does not distract from the natural stones. Stones are drilled as needed with a drill press in my Cincinnati studio. Each piece is unique due to the organic differences in the stone. Earring wires are created by hand with 21 gauge half-hard sterling wire. All earrings can be adjusted at shows to the wire preferred by the customer.
Jewelry