D Fusetti Fine Art and Jewelry
Use this to navigate between posts while you are rating.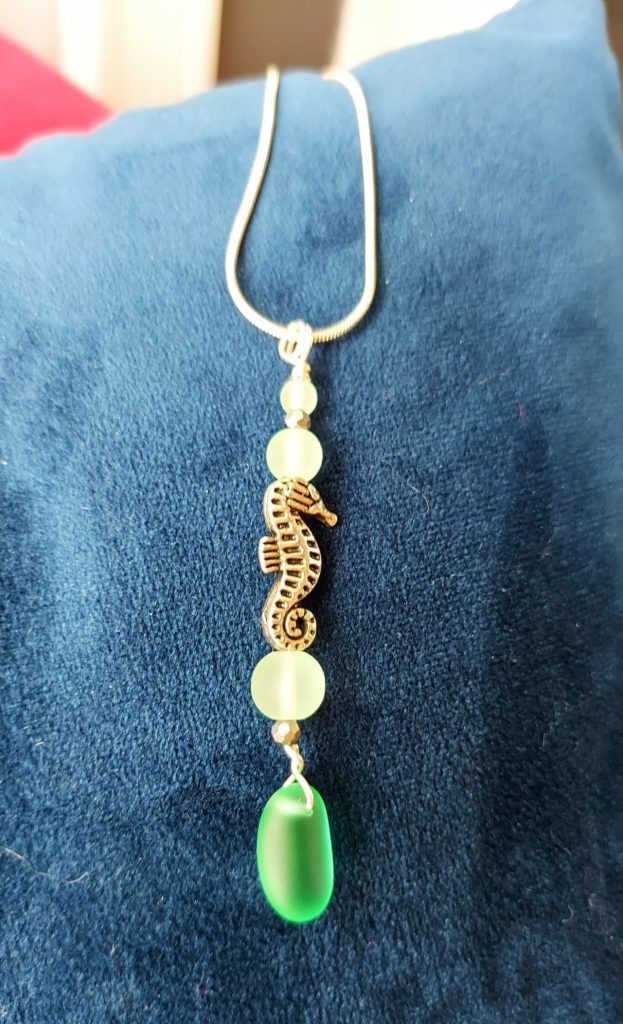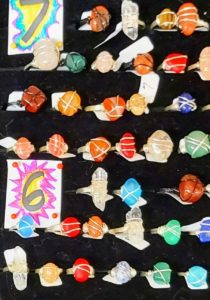 I make handcrafted Crystal & Seaglass Jewelry along with cuddly Crocheted stuffed pieces and recycled jewelry. I have more photos of my work if needed. The booth photo I provided shows a small setup. I have larger wing displays as well and can easily fill a 10'x10′ space with unique items.
Jewelry