cierra lauren
Use this to navigate between posts while you are rating.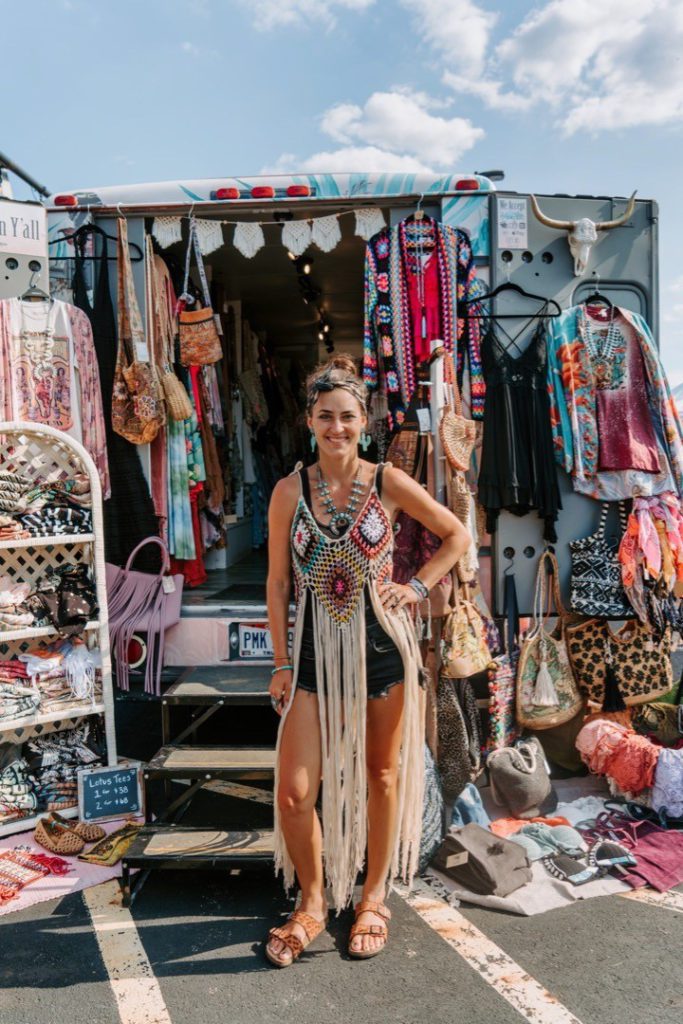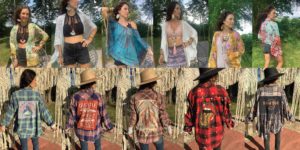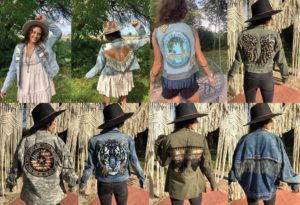 The collections of Cierra Lauren are structured on the simple concept of uniqueness and originality. The designs are exclusively one of a kind and are upcycled into sustainable fashion. The collections are inspired by a western, bohemian, sense of style which is transformed into an edgy, romantic flair. We design for the bohemian lifestyle with ready to wear items that range from kimonos, flowy dresses, and western jewelry, to couture wedding gowns. Our customers are of all ages, you are never too old or young to wear a Cierra Lauren design.
I am a mobile boutique truck.
Other