Chroma Yadi Fine Art
Use this to navigate between posts while you are rating.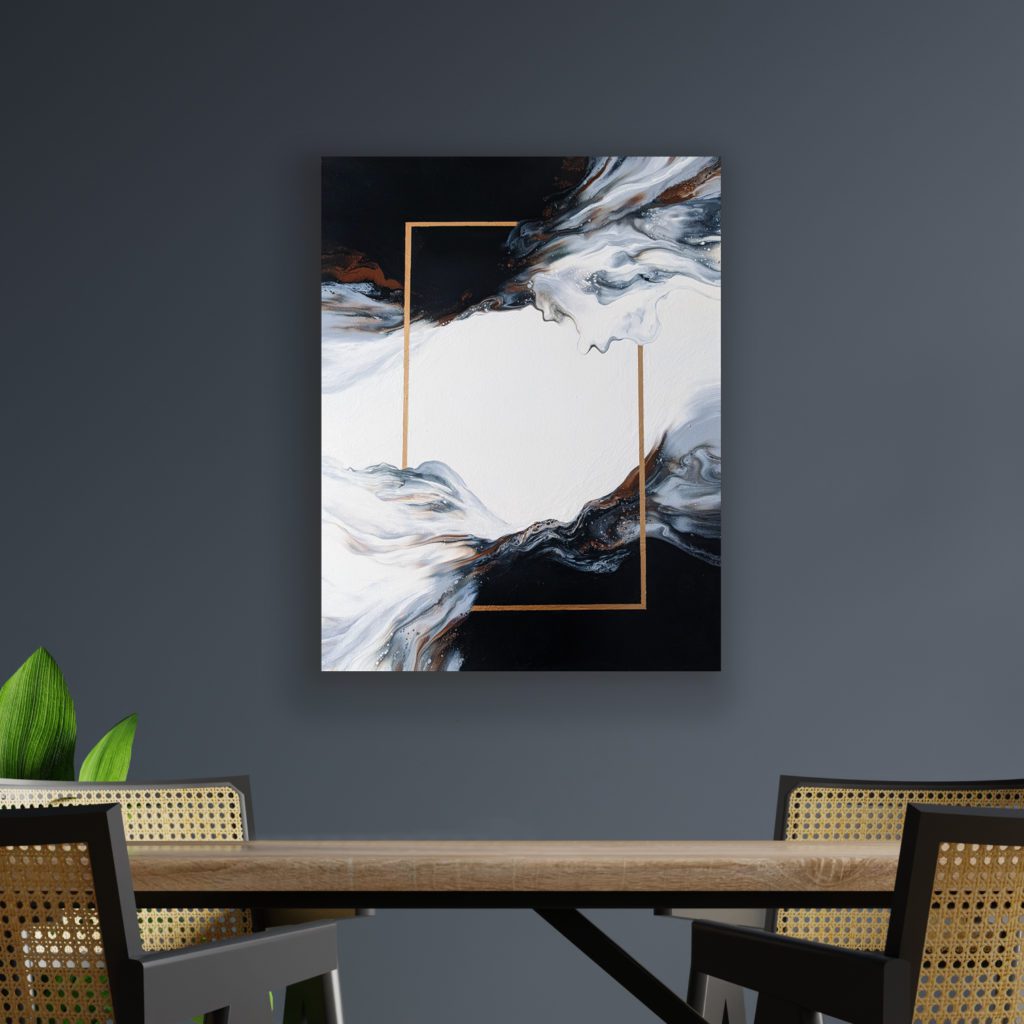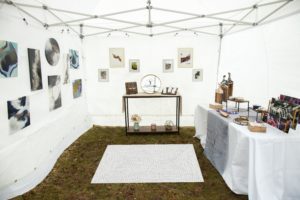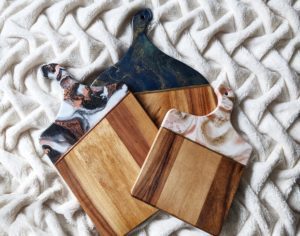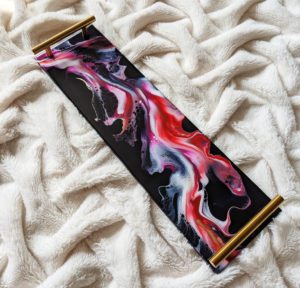 Chroma Yadi fine art sells one of a kind hand painted home goods and artwork created by artist Sarah Hunyadi. She uses liquefied acrylic paint, resin, alcohol ink and mixed media materials to create unique abstract pieces. In her work you'll find contrast, sophistication, and an insatiable passion for what she does. 
Painting