Carpe Vitam Creations
Use this to navigate between posts while you are rating.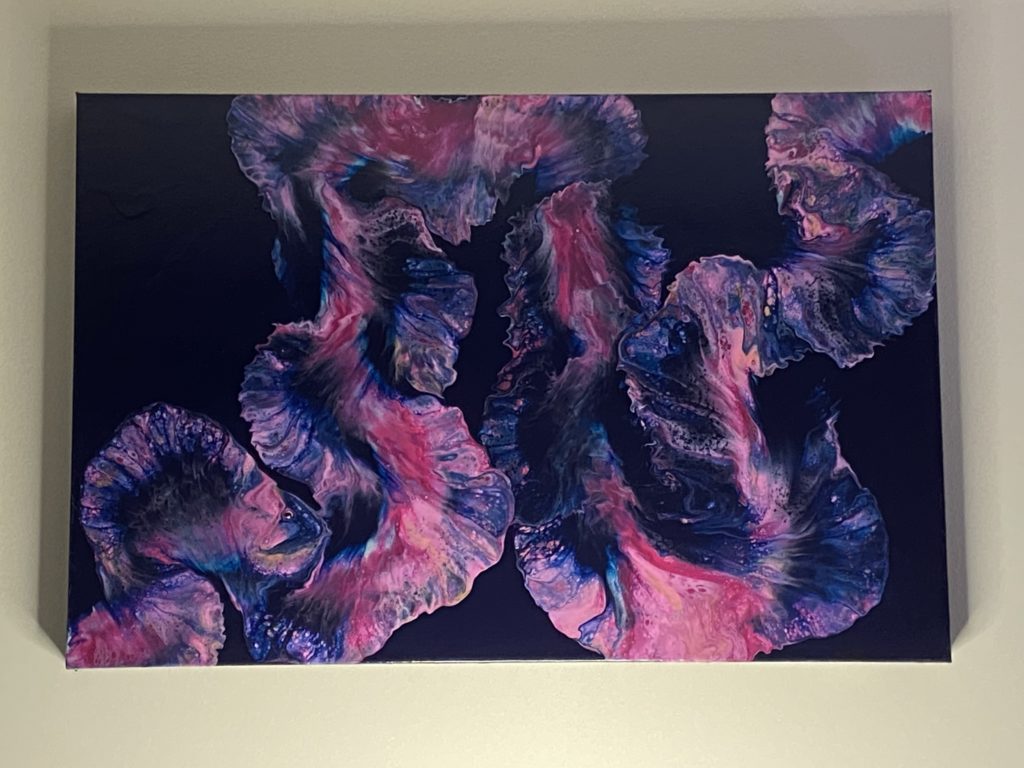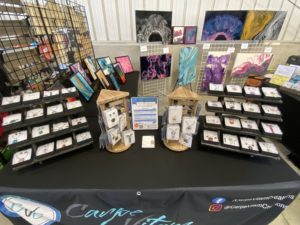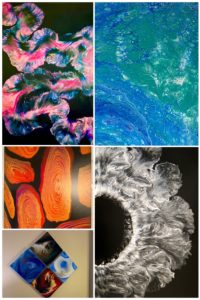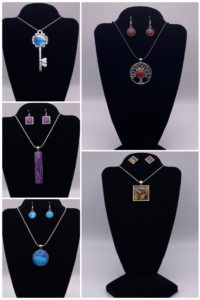 Showcased Art Image is a 20″ x 30″ x 1.5″ Stretched Cotton Canvas entitled "Sakura River"; it was inspired by my trip this year to Washington D.C. to witness the Peak Bloom of the Cherry Blossom Trees around the Tidal Basin at the National Mall. Acrylic Paints mixed with my pouring medium formula using the Dutch Pour method.
My portfolio includes Acrylic Fluid Art on Gallery Depth Canvas or Framed Traditional Depth Canvas or Panels as well as Handmade Jewelry reclaimed from the acrylic drippings turned into Acrylic Skins. Thank you, in advance, for your consideration!
Painting