Carol Farley Crafts
Use this to navigate between posts while you are rating.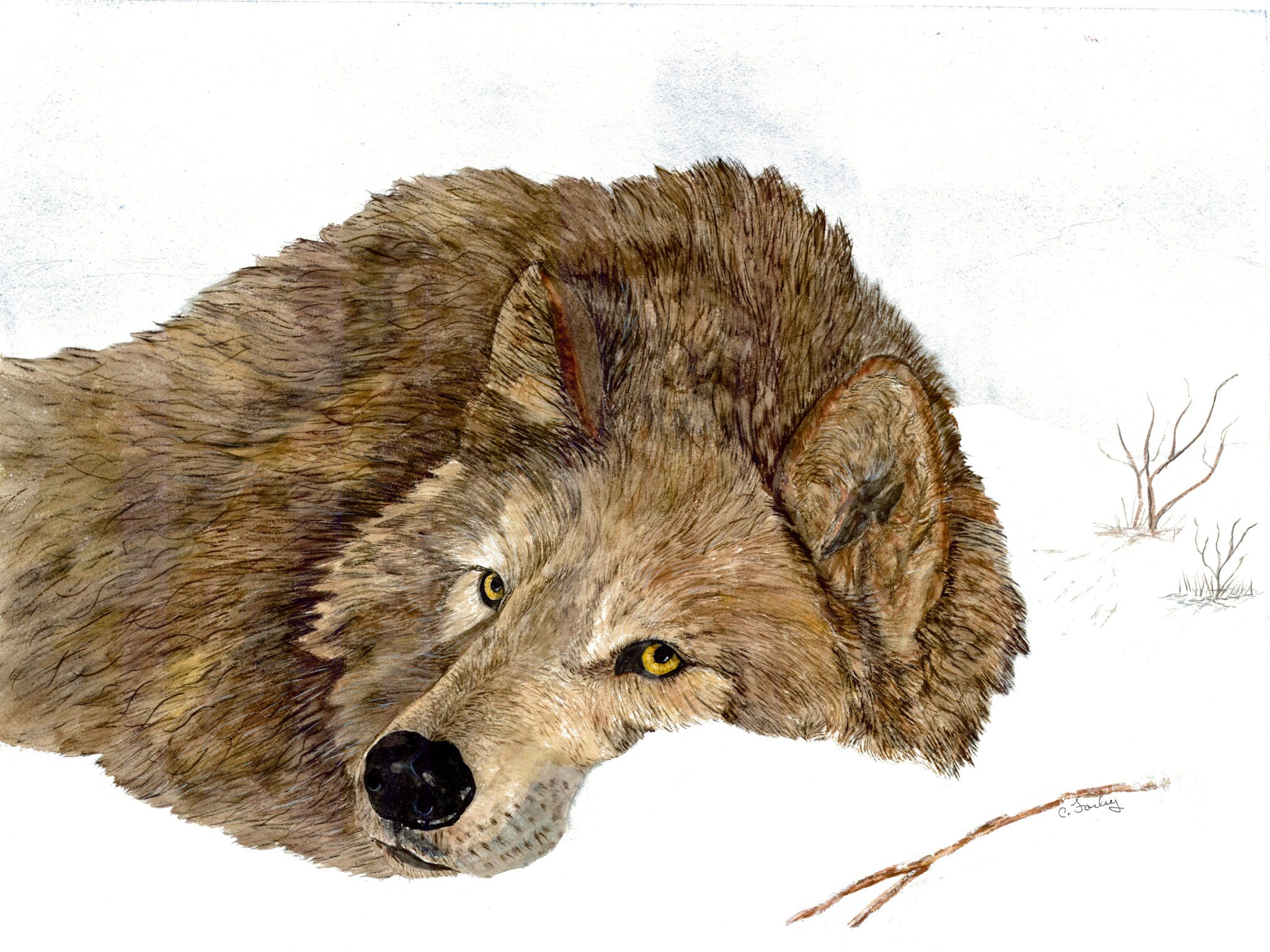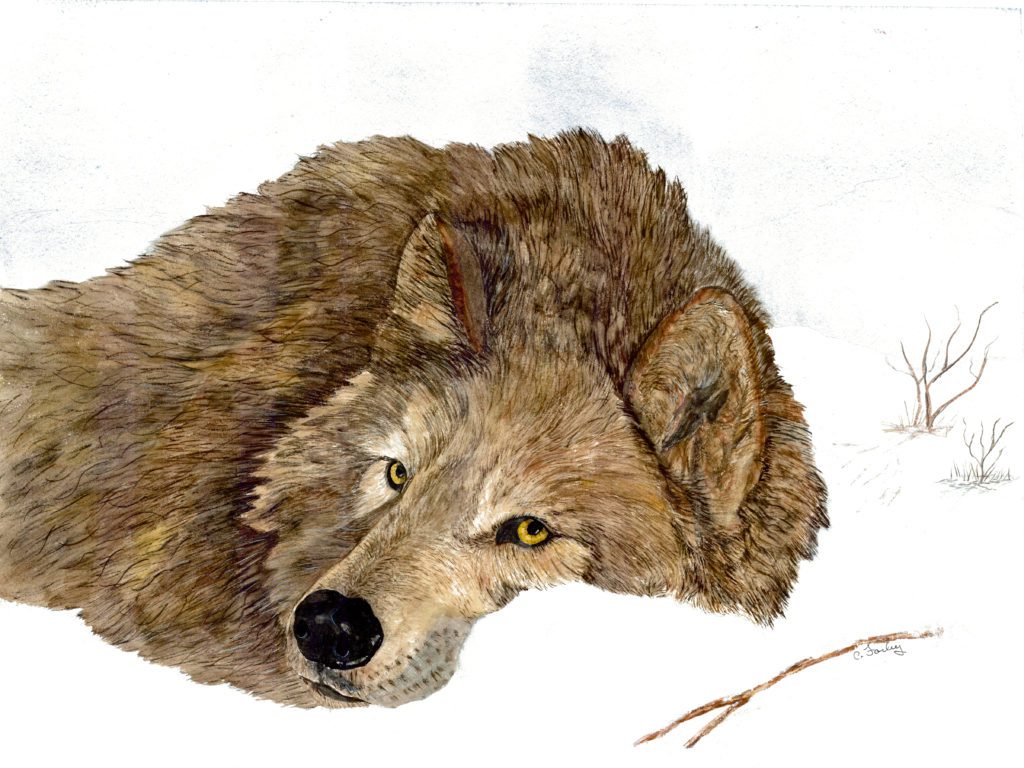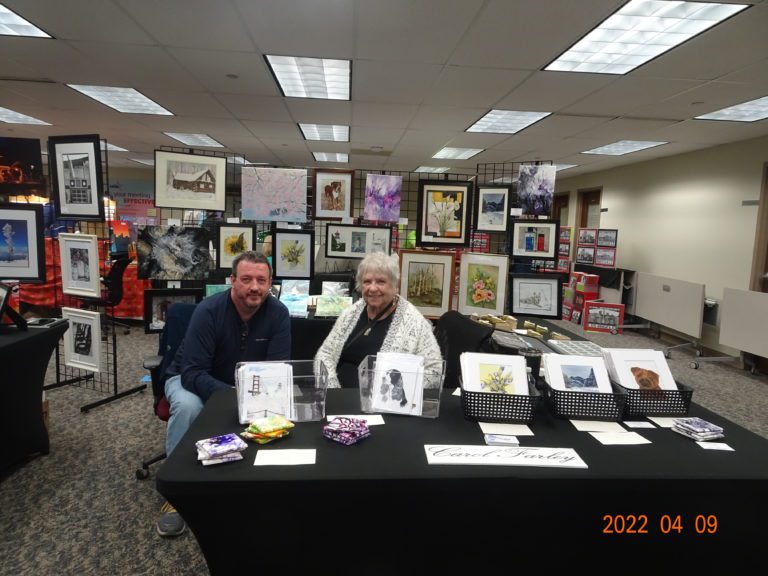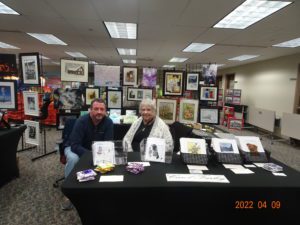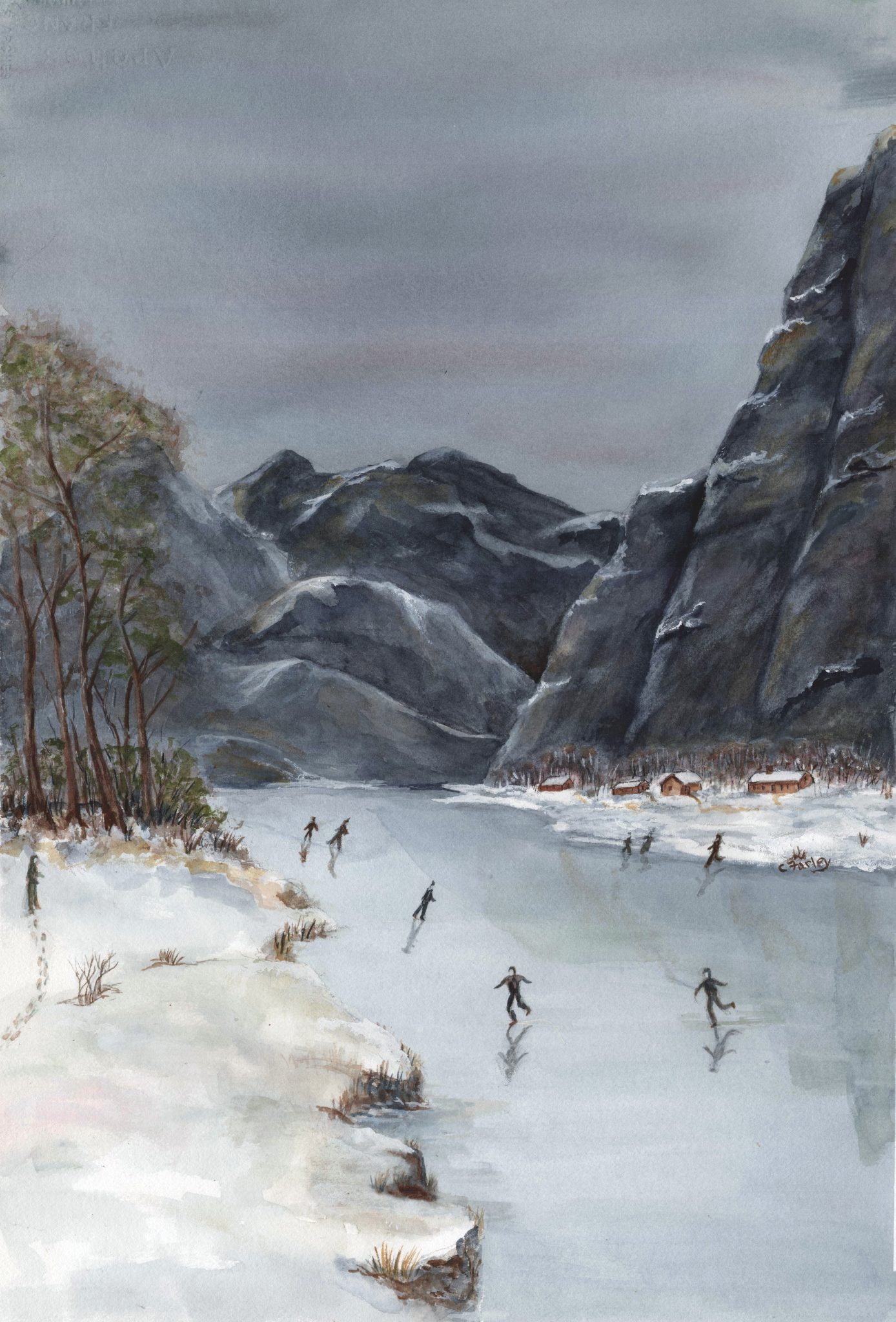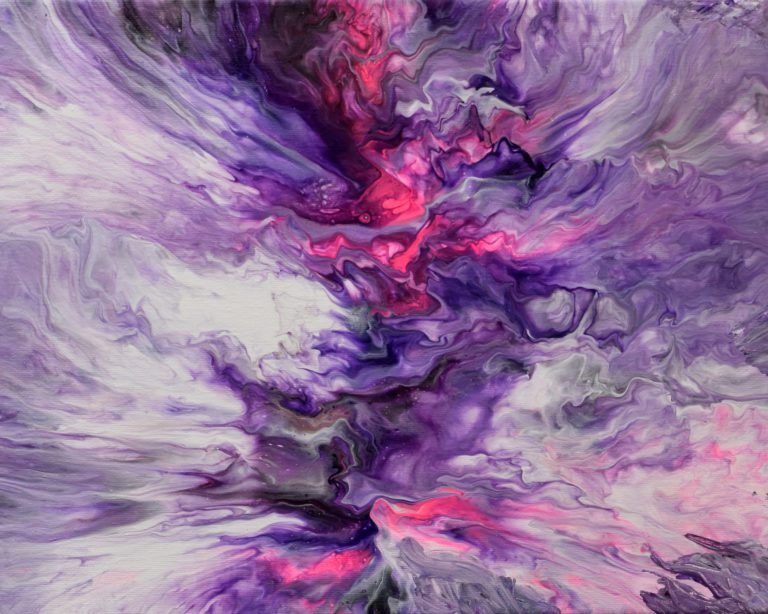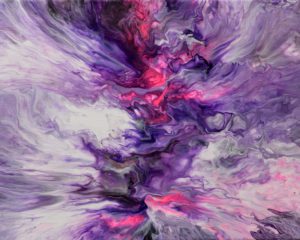 I like to do watercolor works as my main artform. I paint flowers, lighthouses, and various scenes. Recently I have started a series of different dog breeds. I also like to experiment with acrylic pour art. I enjoy the "paintings" but have also found an outlet with pour art coasters and jewelry.
Additionally, I handcraft jewelry from pieces and baubles found at garage sales, thrift stores, etc. I repurpose these items, wire them, and turn them into necklaces and earrings.
***My booth picture, while at an inside event, is representative of my tent booth. Unfortunately, I am dealing with a computer crash. This is from a recent event as I have not recovered the images from the damaged laptop yet. Be assured, there is a tent setup that incorporates what you see here.
Painting