Calm and Scents Candle Co LLC
Use this to navigate between posts while you are rating.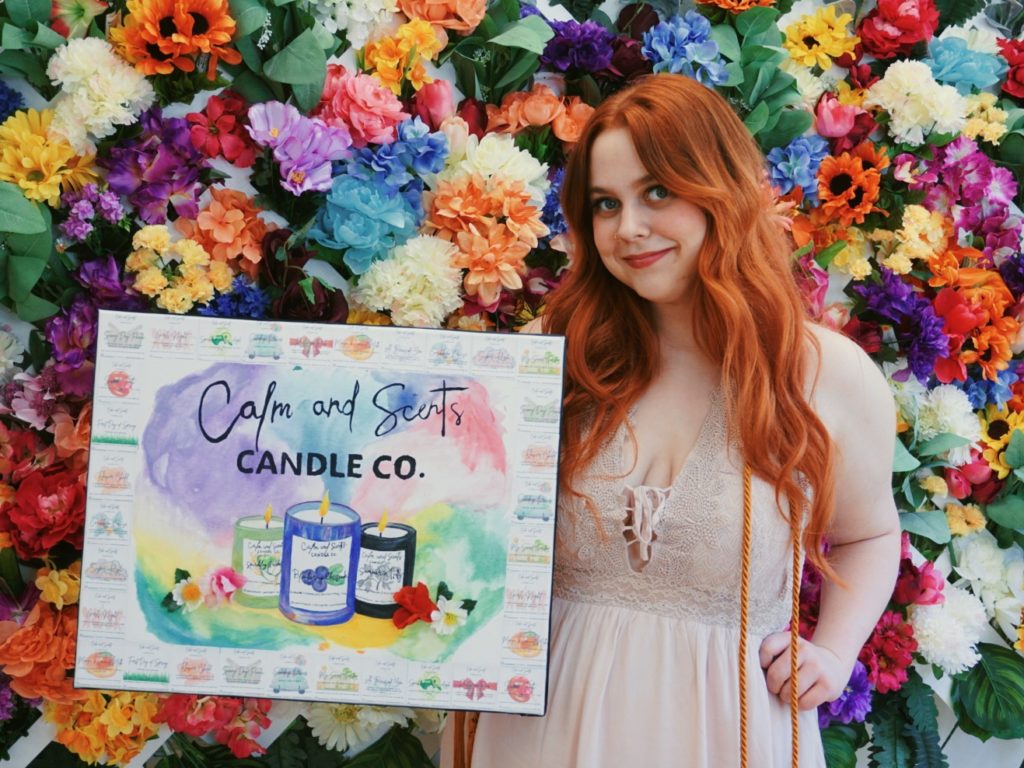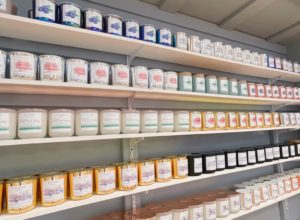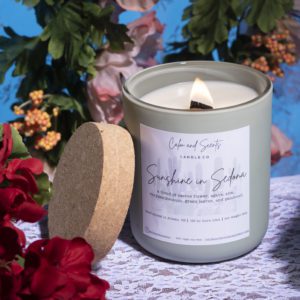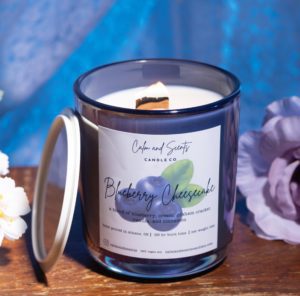 My name is Layla Renner and I am the 21 y/o owner of Calm and Scents Candle Co. Each non toxic soy candle is designed and poured by myself in my work studio located in Athens, Ohio. I offer candles, wax melts, room sprays and car fresheners in 20 different summer scents. I started my business in winter 2019 in my college dorm room, and have since graduated, became an insured LLC, and am now lucky enough to have this as my career!
Other