Burk's Wood Turning
Use this to navigate between posts while you are rating.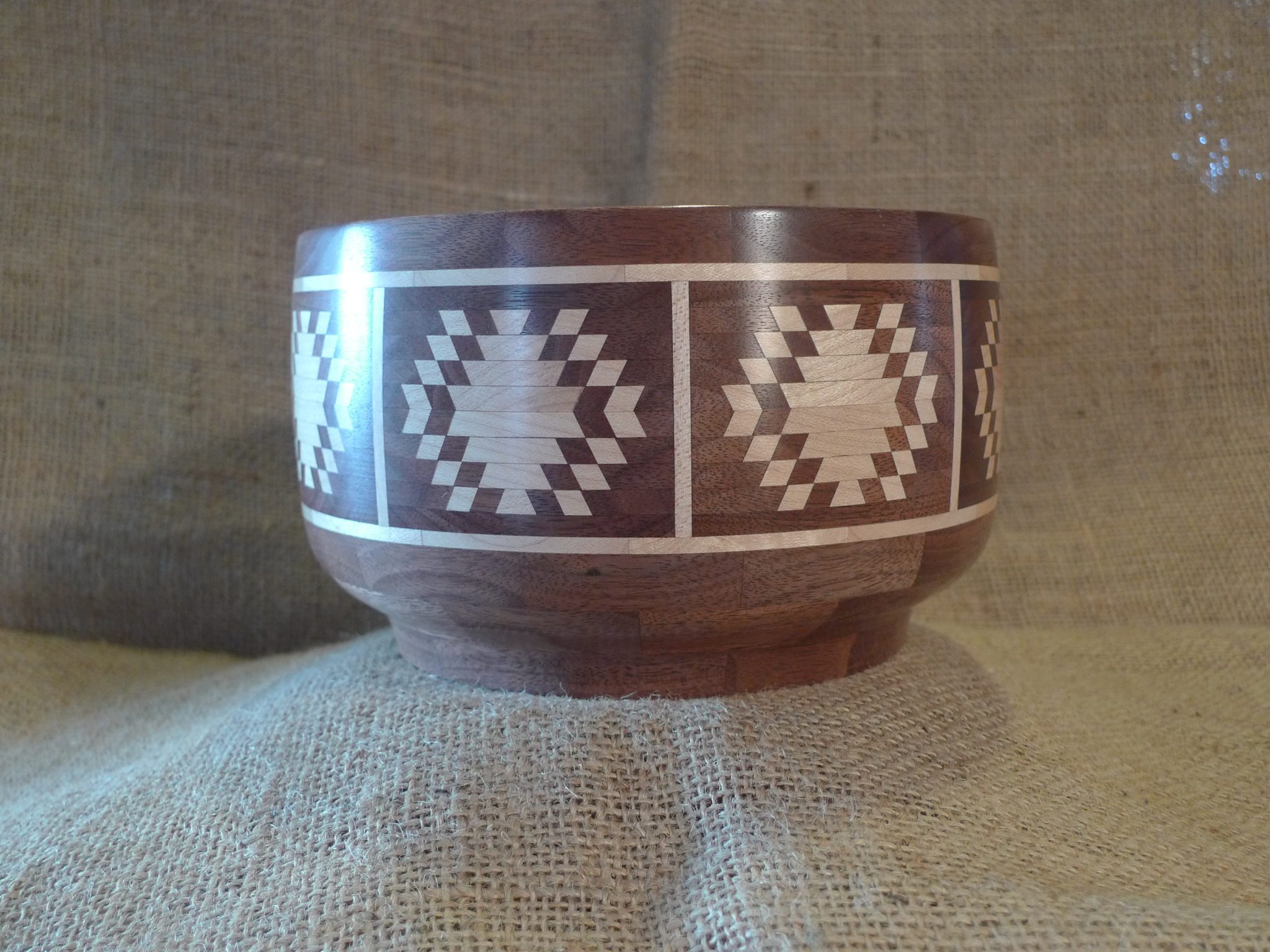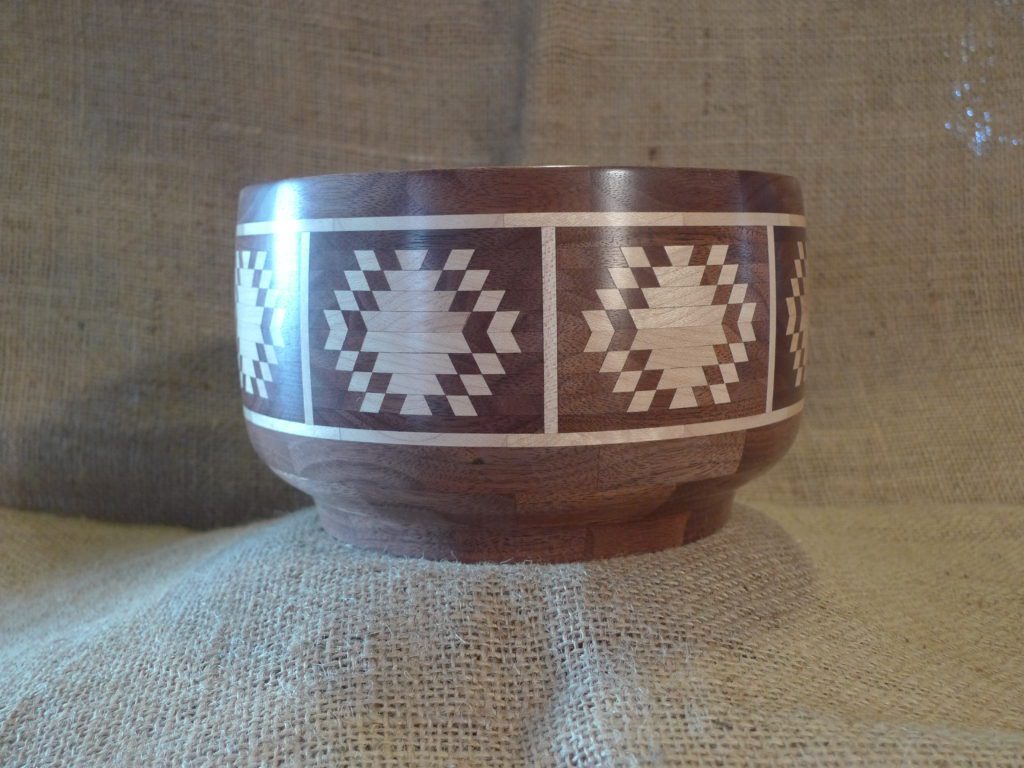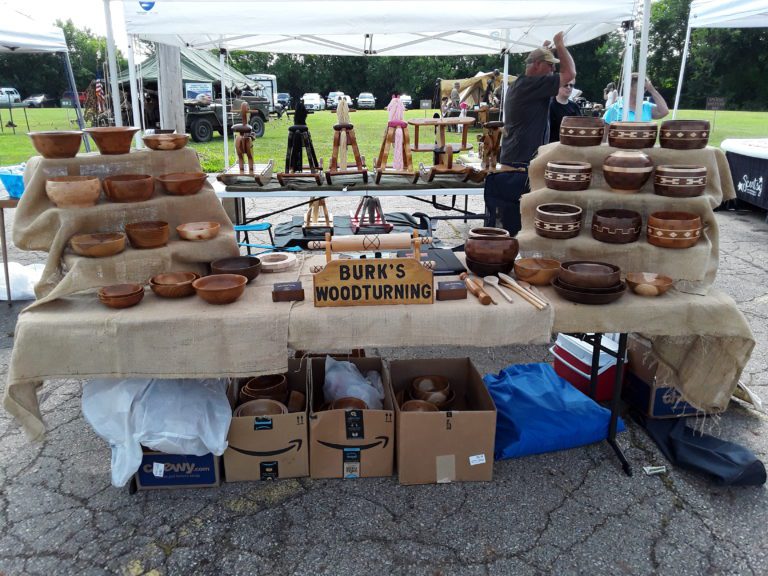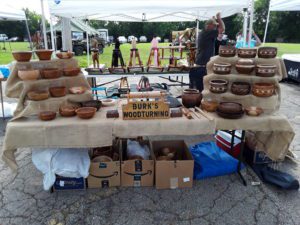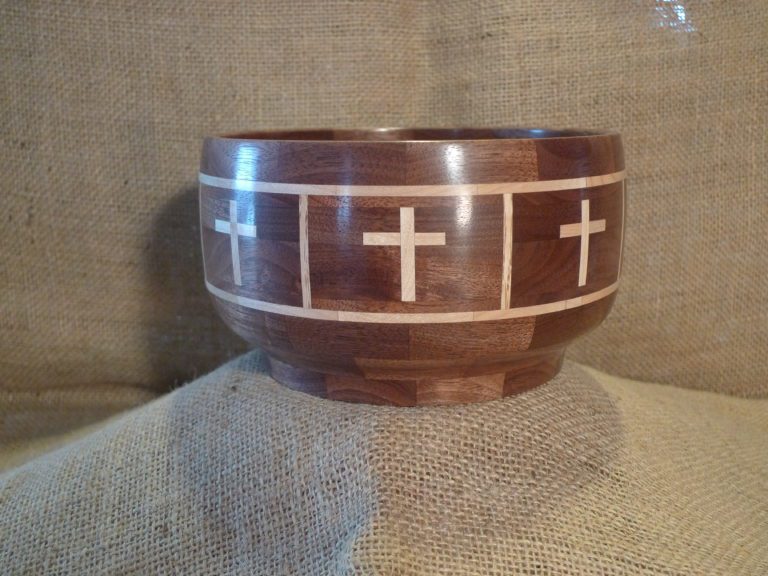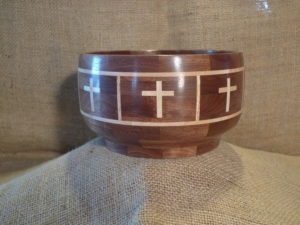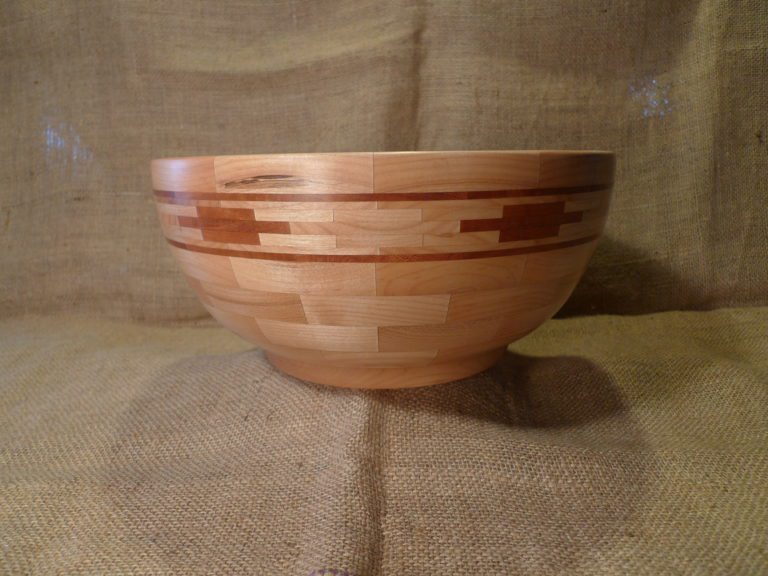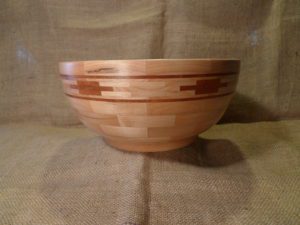 Handcrafted solid and segmented wooden bowls made from a variety of woods including walnut, maple, cherry, and osage orange. Bowls are finished with food safe wax and polishes, but are intended primarily for home decor. I also will show an assortment of platters, vases, urns and rolling pins.
Note: I was accepted and showed in your 2019 show.
Wood