Bosphorus LLC
Use this to navigate between posts while you are rating.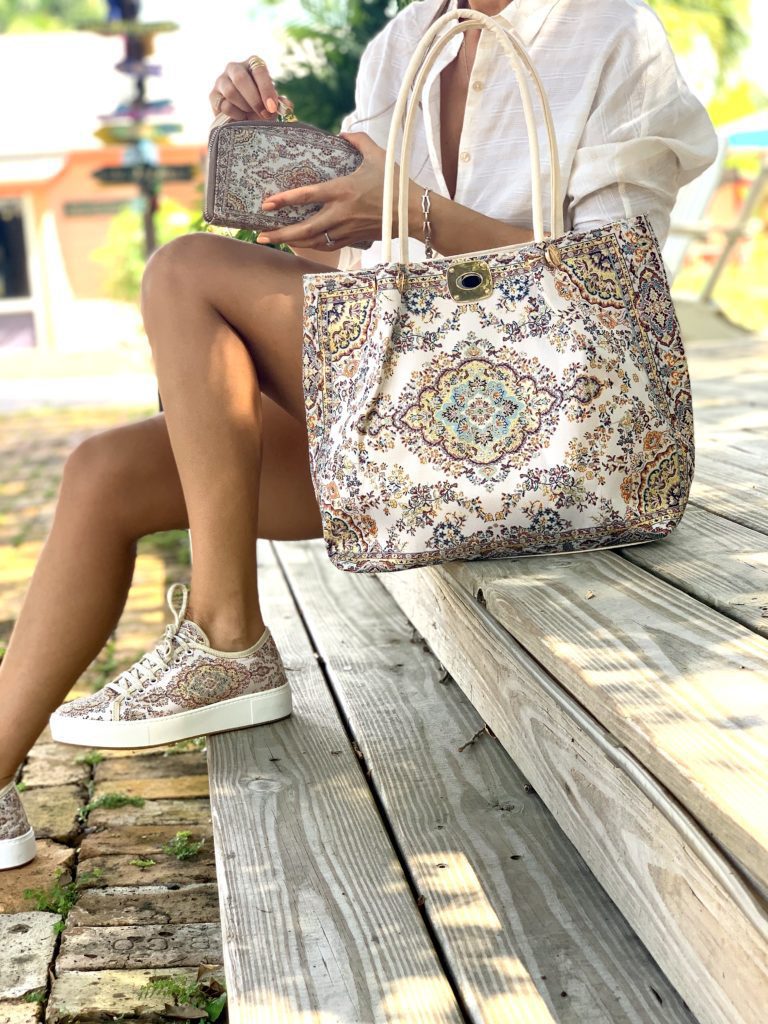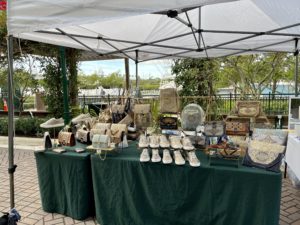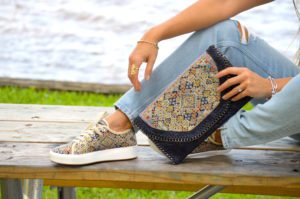 I'm designing handbags and footwear made out of colorful fabrics with unique patterns. The inspiration comes from vintage Turkish rugs and carpets . As you may know Turkey has been a legendary in textile ,especially in hand-woven rugs and carpets.
I design different types of handbags from Tote style to crossbody bags and backpacks. Every bag is made out of vegan leather and woven fabric . Every detail is sawn and placed by hand .
Fiber