Be-stow
Use this to navigate between posts while you are rating.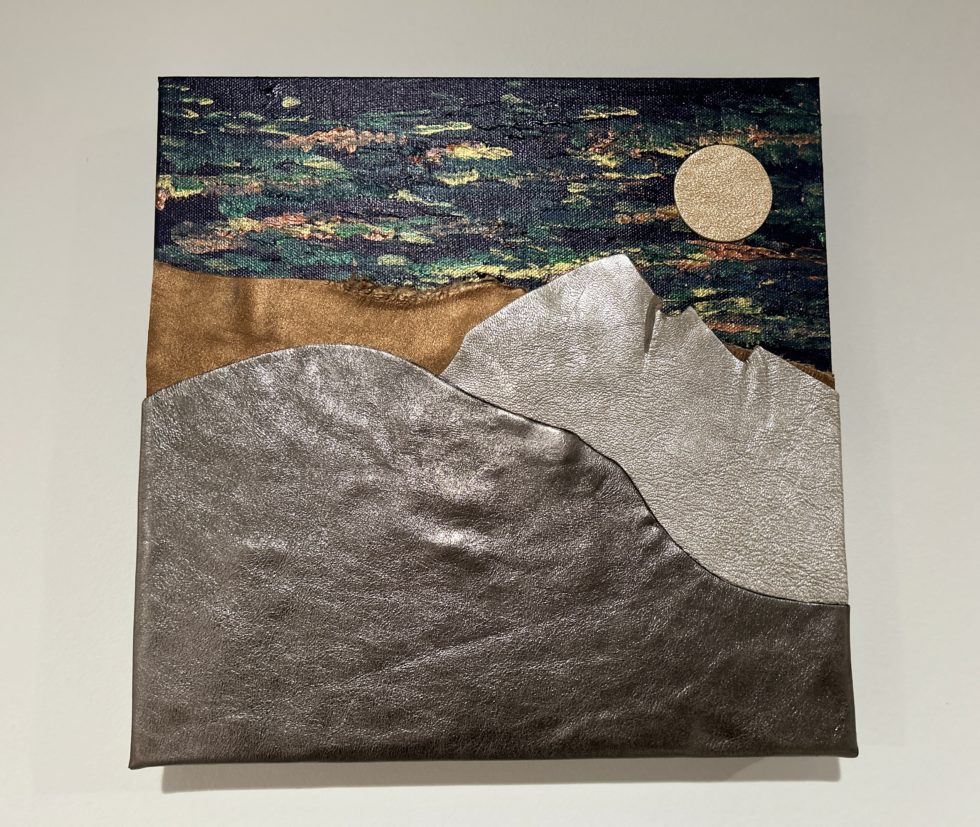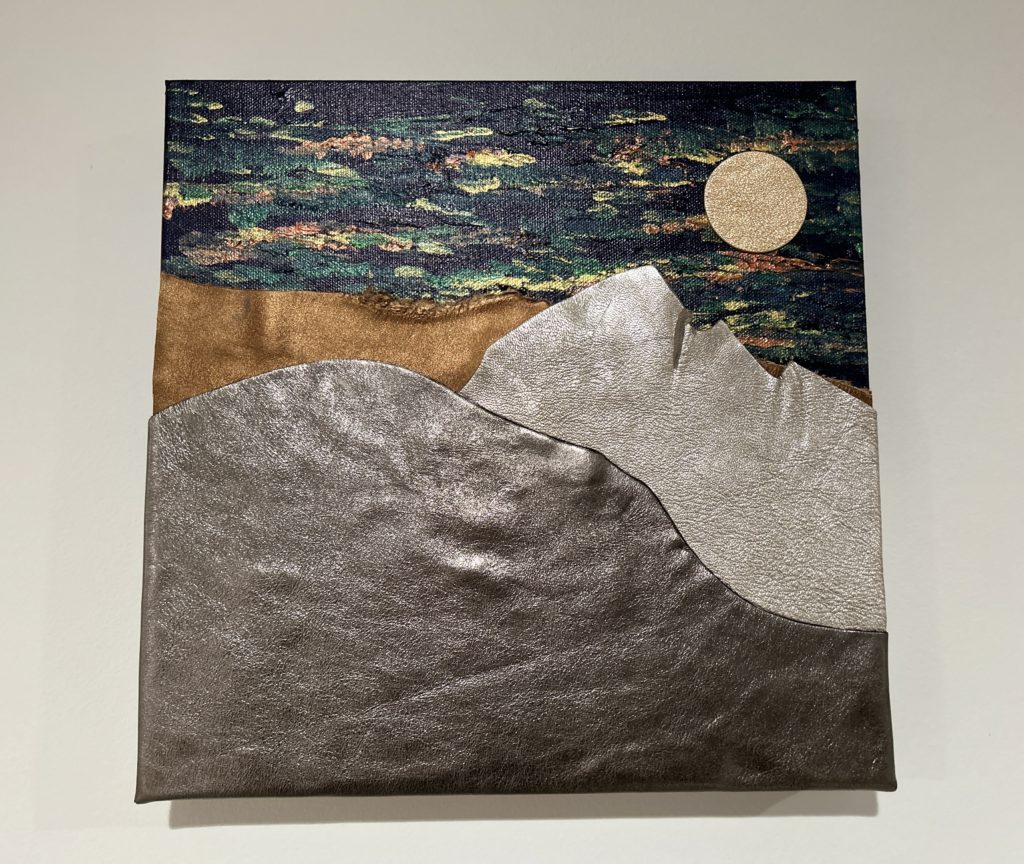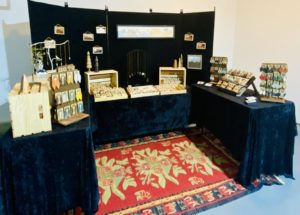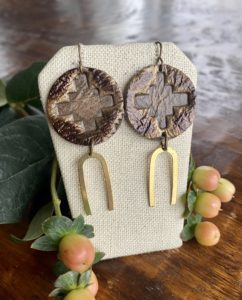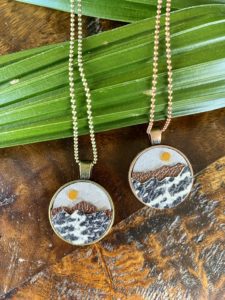 Be-stow is inspired by the lush landscape of the Midwest and the glorious mountains of Colorado- both places the artist has been privileged to call home. Each piece is handcrafted by artist and owner Noelle Shearer in leather and brass- hand cut to capture unique design in every earring, necklace and framed art for the home.
Be-stow strives to do good- using upcycled and eco friendly materials and giving back at least 10% to local nonprofits.
Leather