Asiri Handcrafted
Use this to navigate between posts while you are rating.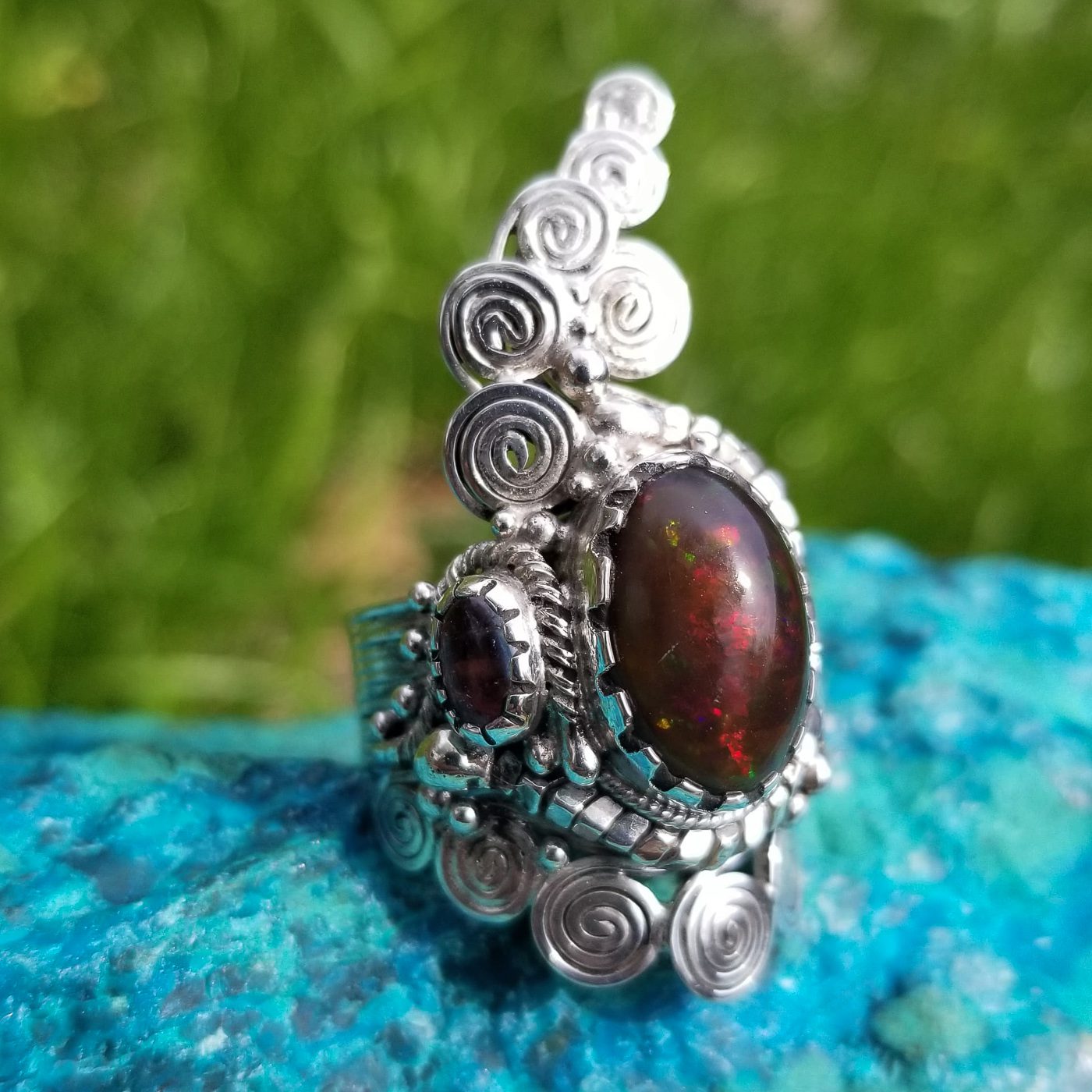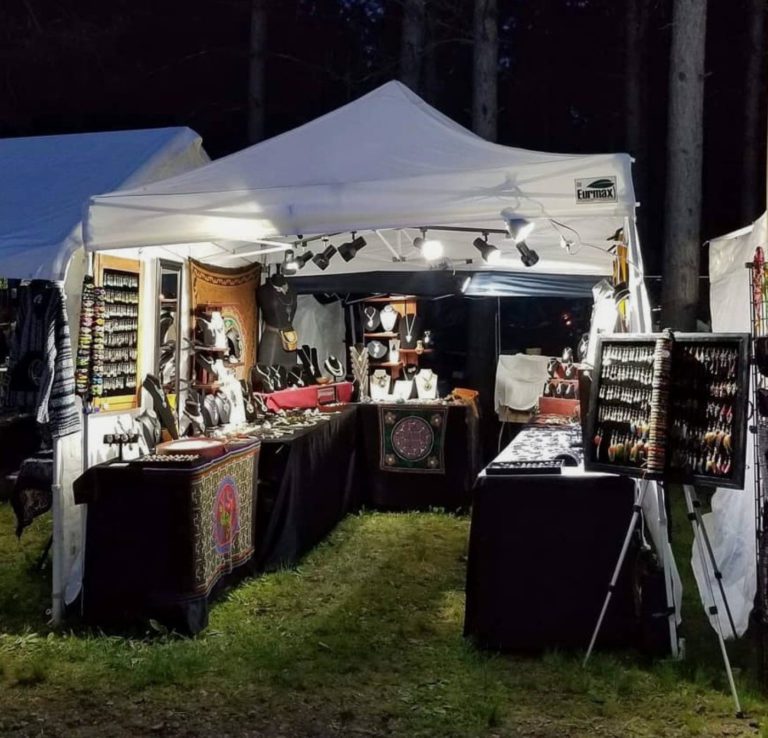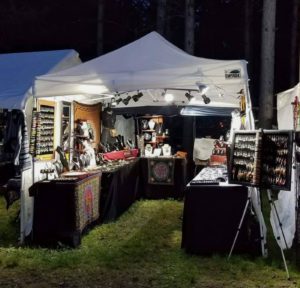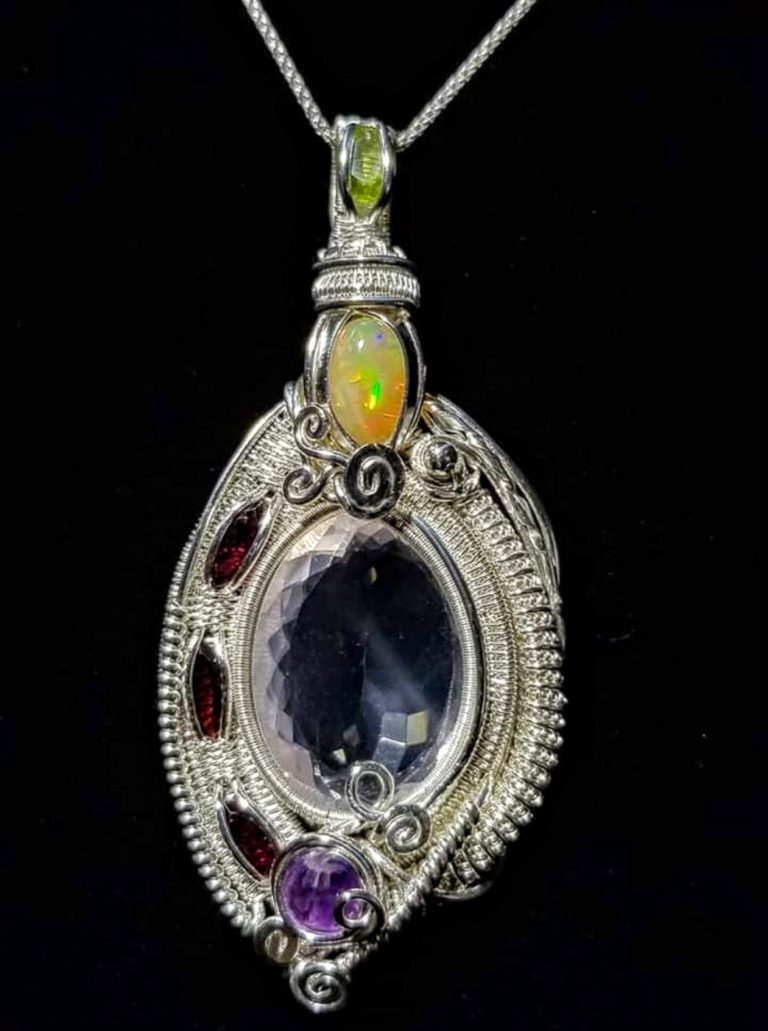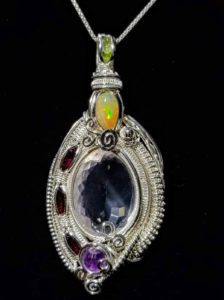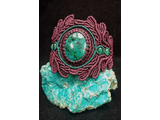 Luis Villa is a Peruvian artisan who has mastered the traditional Andean styles in macrame, leather, and metal. His personal designs reflect his roots and are ever changing as he incorporates new techniques and trends. His skill is truly unmatched.
Although the bulk of his metal work is still wrapped wire- using only needle nosed pliers and a hammer as tools, he has a collection of fantastic soldered pieces. Luis has a fascination for gemstones, and his one of a kind pieces are inspired by the personalities of the quality hand picked stones he uses.
Luis has been doing this work for nearly two decades. His South American stones are sourced from friends, many who have cut them, some who also mine. Throughout his travels, Luis has met many artists from different parts of the world, and they will share their stones and sources with each other. He has spent weeks in Jaipur, India, hand selecting each cabochon from a selection of beautiful specimens from around the world.
Jewelry