Artistry33, LLC
Use this to navigate between posts while you are rating.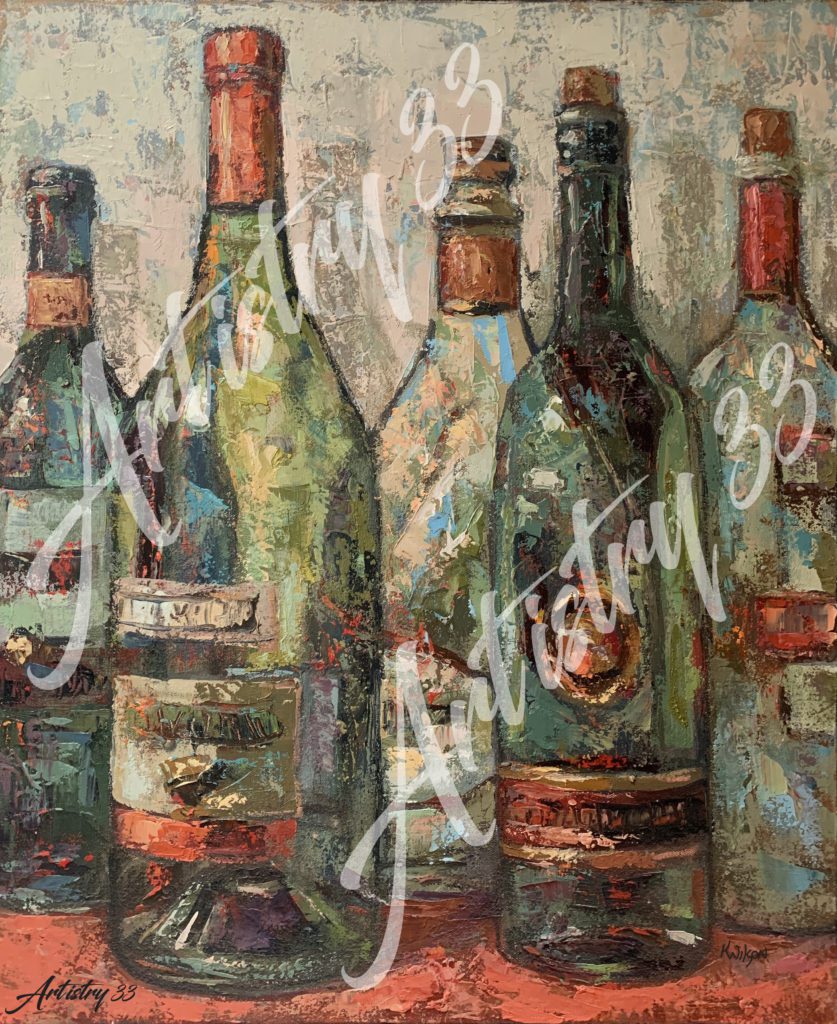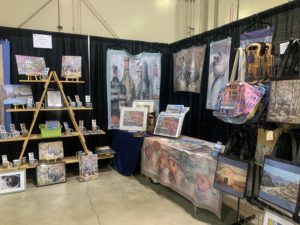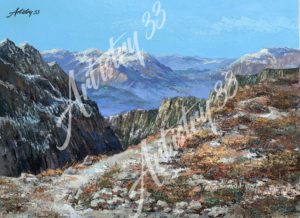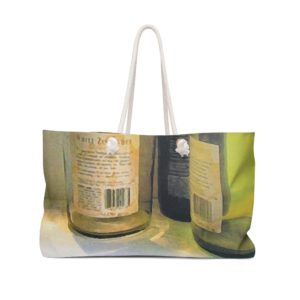 Artistry33 The Works of Kay Wilson LLC is based on the 50-year professional painting career of my Mom, who passed in May 2007. I started this business in 2021 to reintroduce her art to Ohio. A flood at our family home and her art studio in May 2019 was the first step in the business, as I moved the entire collection to me in Hilliard.
I do sell some original paintings, but mostly reproduce her art as prints, blankets, neoprene wine totes, Weekender tote bags, mugs and more. I have over 300 images to work with, but wine bottles were her last and most loved subject. Her painting "Bottles on Red" was a Top 10 qualifier (out of 3,000 entries) at the Kirkland's Home Stores call for Art back in 2006. You can find more images on my website and FB of the same name. Thank you! – Rhonda Wilson Collins.
Painting