Art By LeVan
Use this to navigate between posts while you are rating.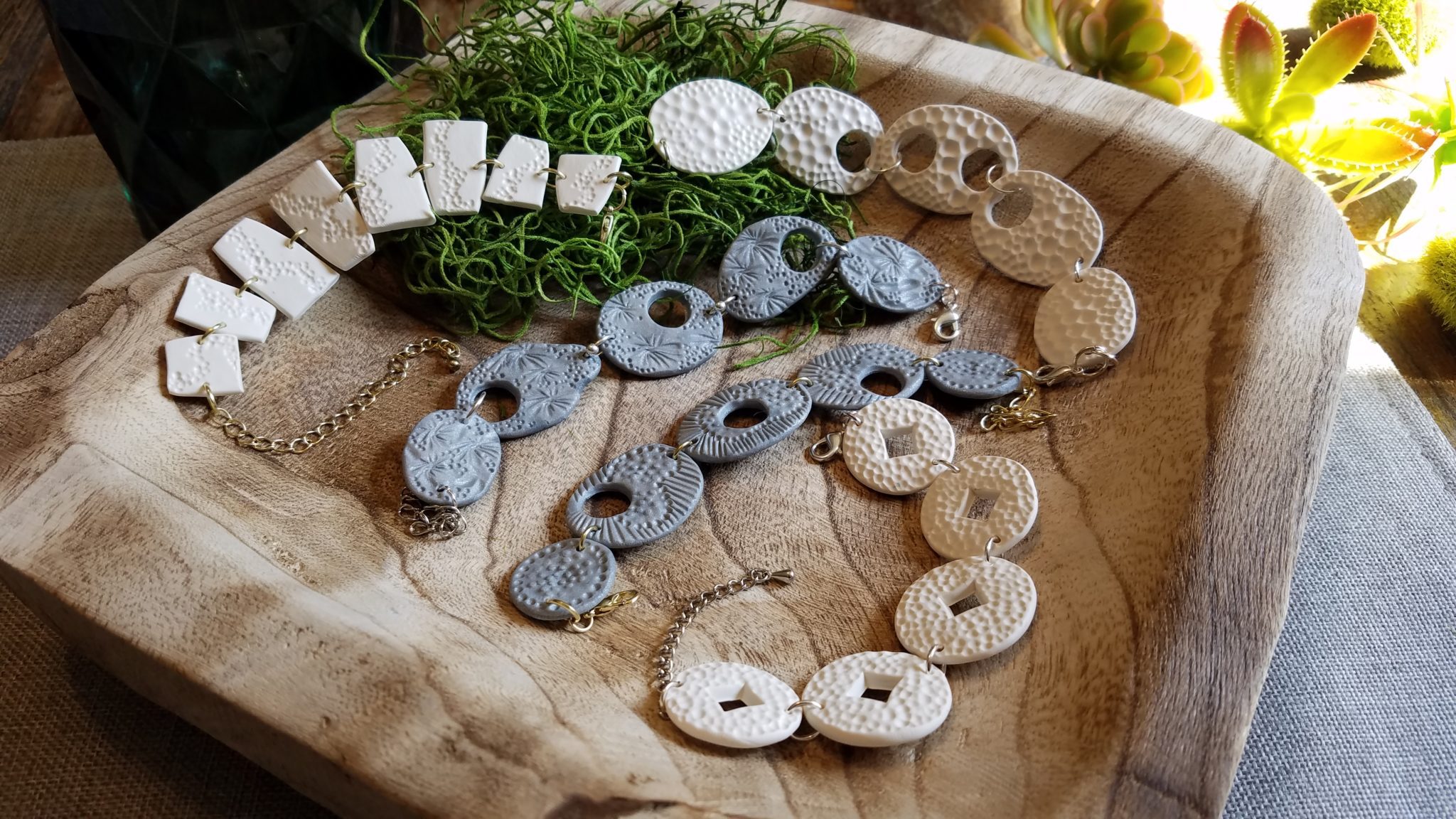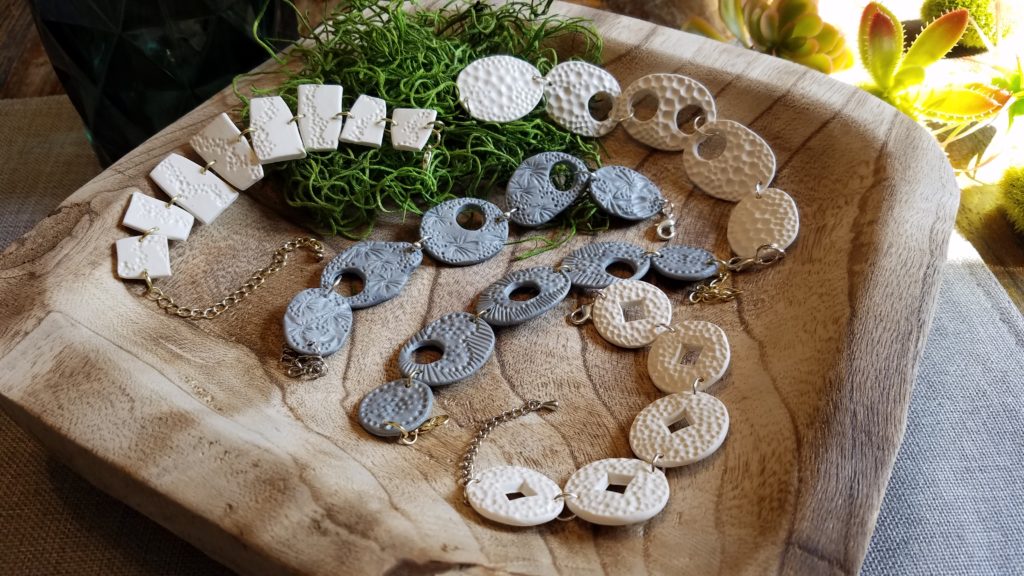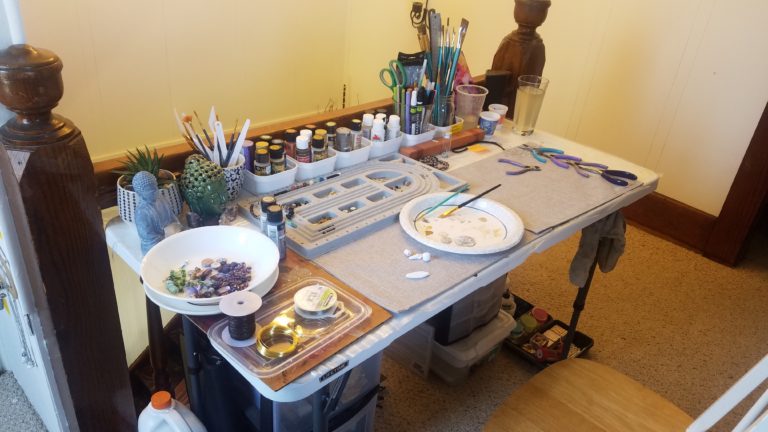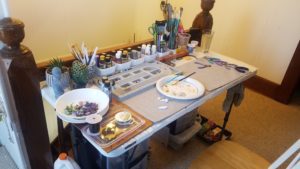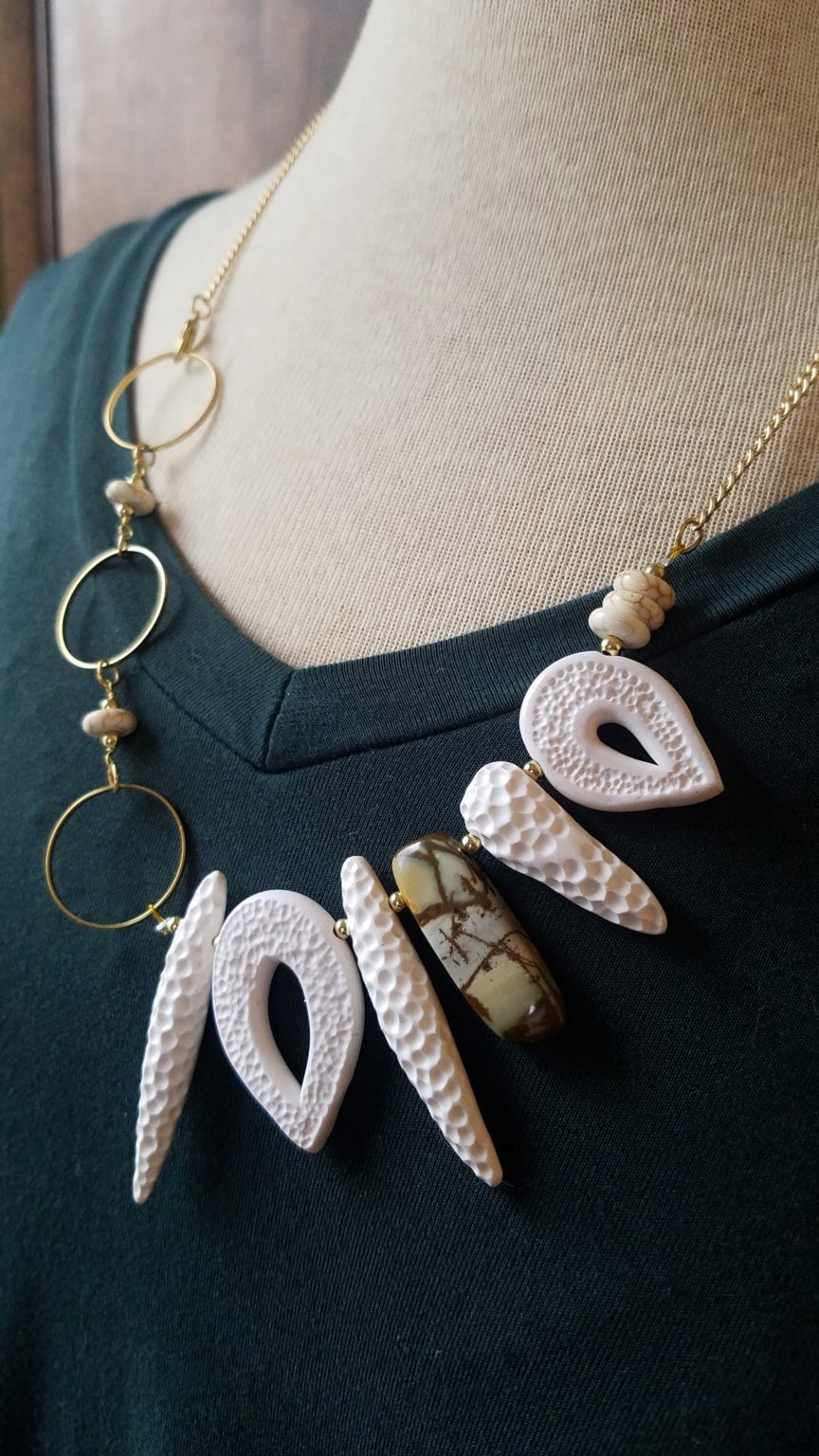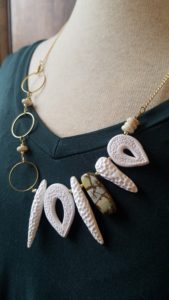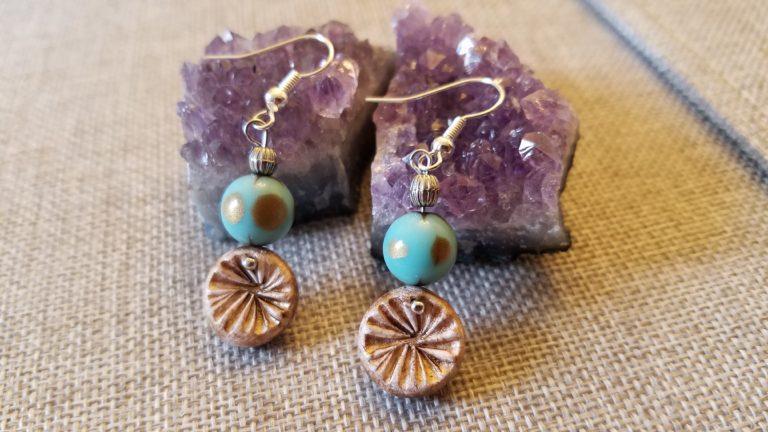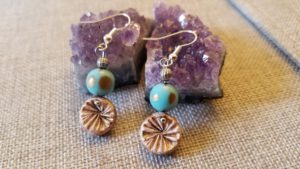 Made with Polymer clay and Cosclay, I create not only one-of-a-kind pieces of jewelry, but wearable works of art. Each piece is handcrafted using glass, metal, natural materials such as wood and coconut, as well as semiprecious stones and crystals. Some clay is painted with acrylic paints to make them stand out from the rest!
I also creat mixed media paintings that typically include sand, acrylic paint and watercolors.
https://artbylevan.etsy.com
Instagram – artbylevan
Jewelry