AKM Creations
Use this to navigate between posts while you are rating.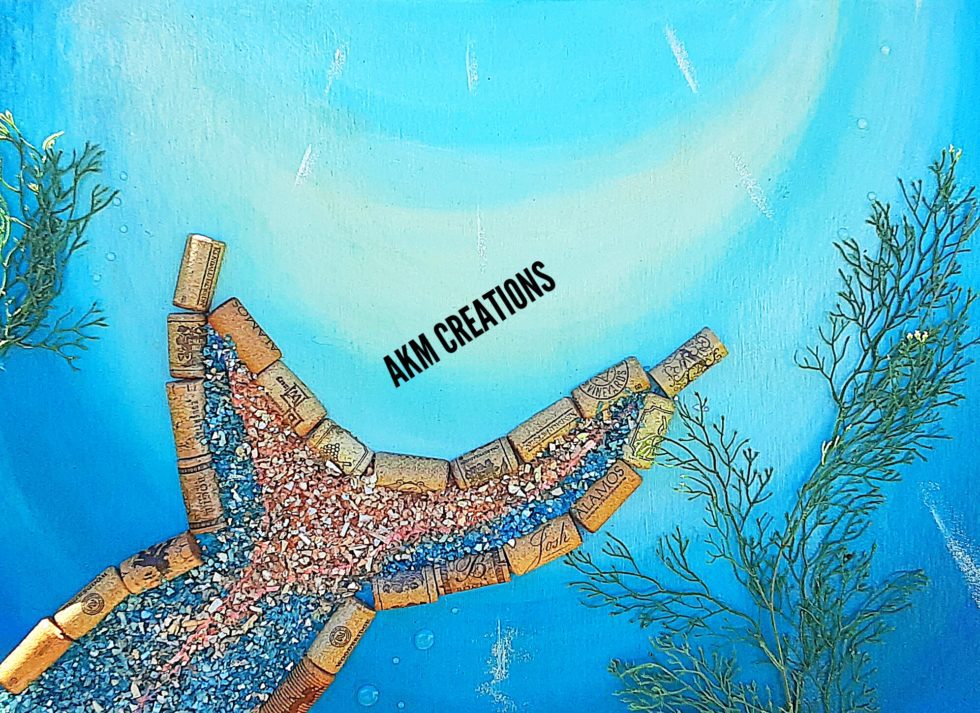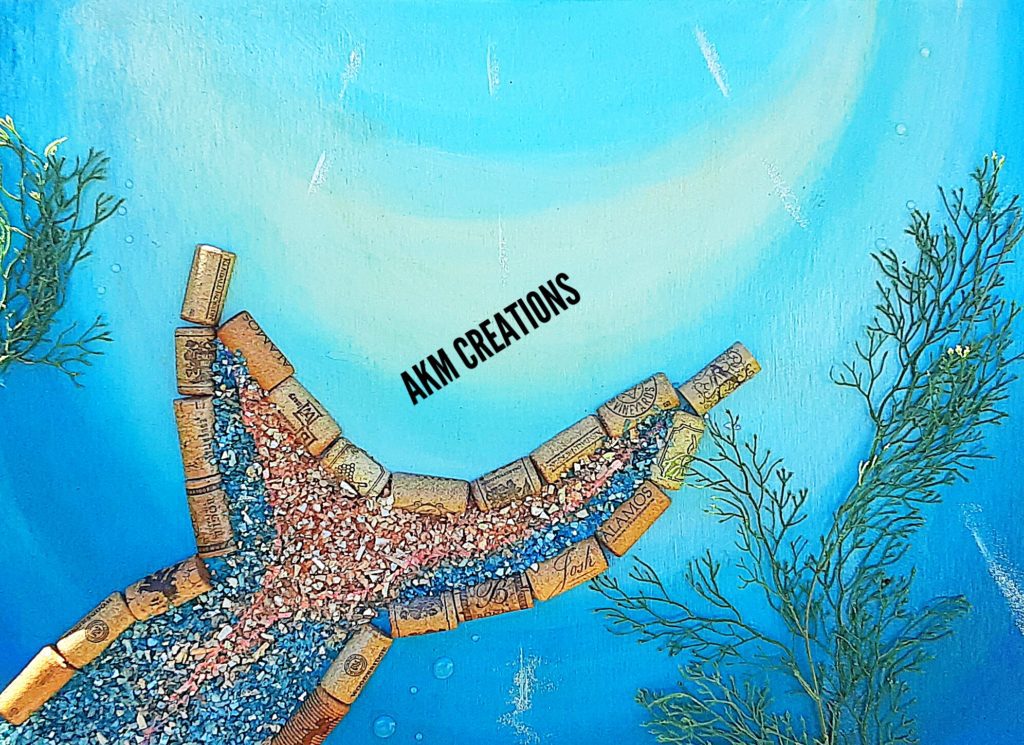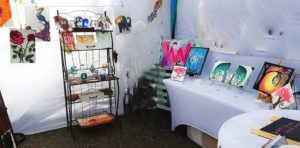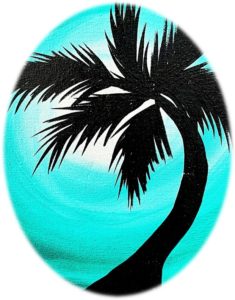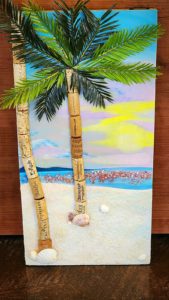 Vibrant Colors of artwork, consisting mostly of Ambiance Acrylic paint on Canvas. AKM Creations also specializes in Mixed Media elements on Wood, called "Bottle Cap Beach Art"! I also dabble in a few other creations specific to this event, such as acrylic on glass, and a few other (newer) fun elements such as wine stoppers!
While the street variation of this event was much better than the park option, it has been very enjoyable each year & I look forward to expanding my portfolio & challenging myself with this event.
God Bless & remember to Live the Upside to every Downside,
~Alli Murray
Mixed Media